Actor Jason Mitchell is reportedly struggling to pay bills after he was fired from "The Chi" and dropped by his agent for sexual misconduct.
According to The Blast, Comerica Bank filed a breach of contract lawsuit against the 33-year-old struggling actor for defaulting on a $60,000 loan.
The bank claims it loaned Mitchell's company $60,000 in December 2016. He made payments on time until June 2019 – when he was let go by "The Chi" producer and close friend Lena Waithe.
The bank accuses Mitchell of willfully defaulting on the loan a month after he was accused of sexually harassing co-star Tiffany Boone on the set of "The Chi" in Chicago.
Boone complained about the harassment to human resources and to Waithe, but her complaints fell on deaf ears. She ultimately felt unsafe and quit the show.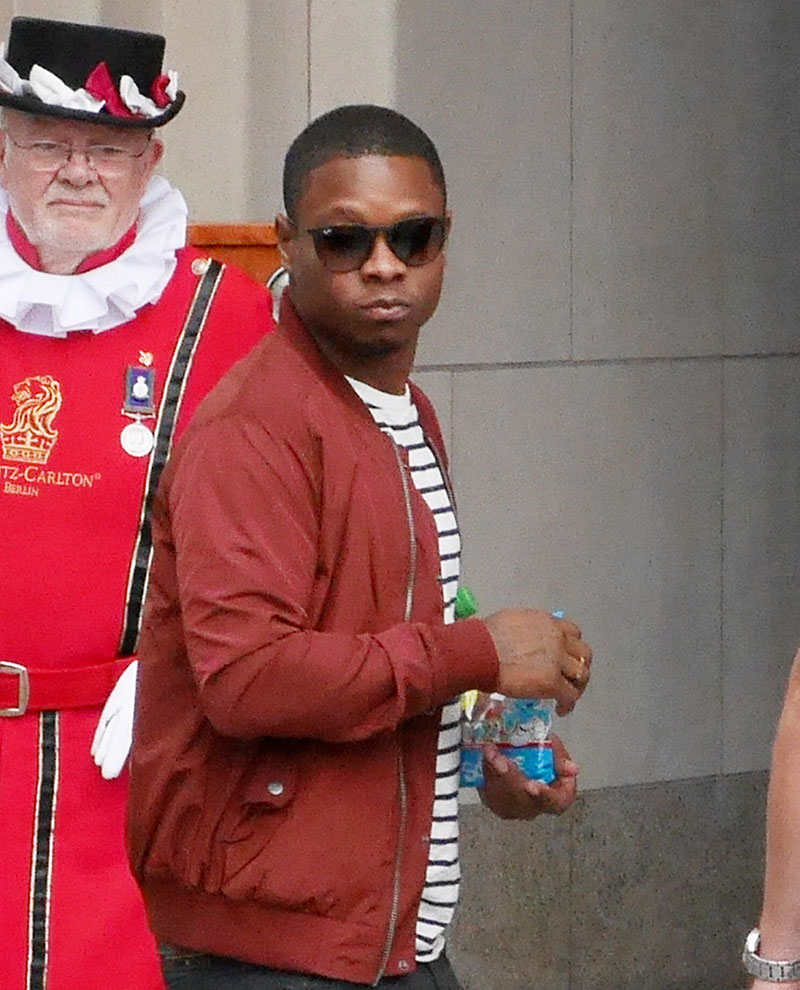 Mitchell was let go in 2019 when bloggers got ahold of sexual misconduct allegations made by Mitchell's other female costars.
Comerica Bank says despite numerous demands for full payment of $70,674.16, Mitchell has refused to pay up. The current balance of the loan is $59,268.50 (principal) plus $11,260.66 (interest) and $145 in late charges.