Former White House communications director Hope Hicks reportedly pleaded with President Donald Trump for weeks to give her back her job that is currently held by Stephanie Grisham.
31-year-old Hicks was willing to leave her $1 million a year job as communications director at Murdoch's Fox Corporation, the parent company of Fox News. She reportedly said taking the job at Fox was "a mistake."
Trump, 73, reportedly declined to rehire one of his longest-serving advisers – and for good reason.
Hicks, pictured with Trump in 2018, abruptly left the White House amid rumors that Melania Trump, 49, objected to her presence around her powerful husband. It doesn't help matters that Hicks resembles a younger Melania.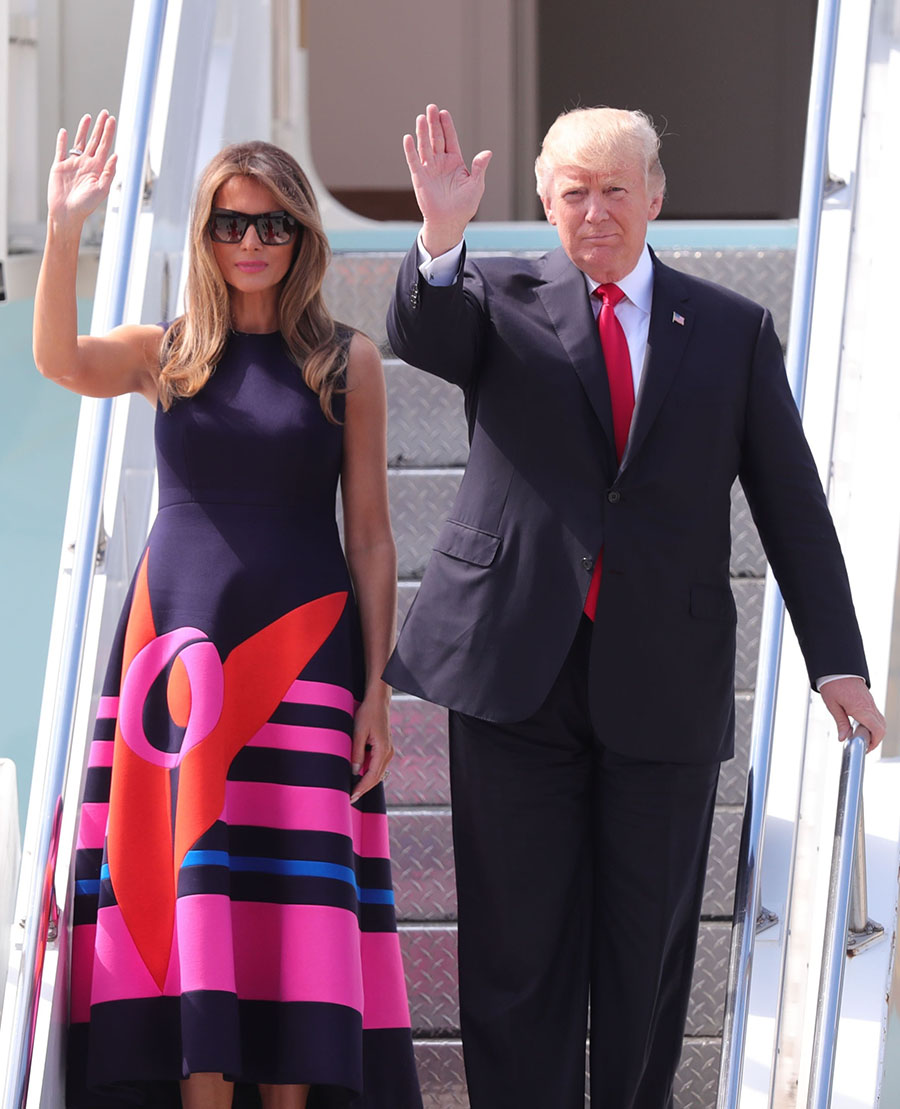 To keep the peace in the White House's private residence, Trump's son-in-law Jared Kushner stepped in and offered to re-hire Hicks himself. Kushner, 39, is married to Trump's eldest daughter, Ivanka Trump, 38. They share three children.
In a statement on Thursday, Kushner (pictured with Ivanka) said Hicks will be implementing the President's agenda. Her official title will be counselor to the president, and she will work closely with Kushner on Trump's reelection campaign.
Anti-Trump critic Andrew Laufer, a civil rights attorney, claims he knows the real reason Hicks is back in the White House.
"Was just told by one of my contacts that the actual reason why Hope Hicks is being brought back to the WH is due to Trump's declining mental state," he tweeted.
Another Twitter user echoed Laufer's statements by claiming Hicks was being brought back due to Trump's "worsening dementia."
Hicks is not a licensed therapist. Neither is Laufer.