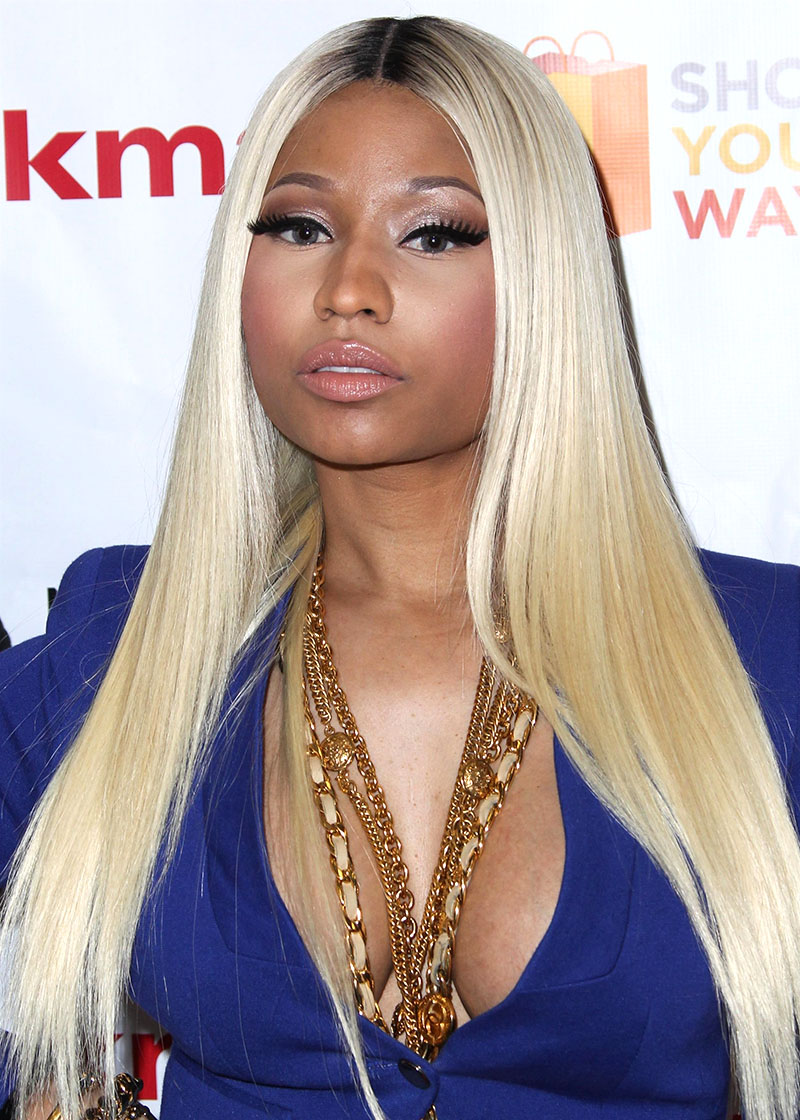 A Philadelphia man was convicted of fatally stabbing Nicki Minaj's manager outside a Philadelphia bar in 2015.
After two trials, Khaliyfa Neely was convicted Friday of stabbing Devon Andre Pickett to death on Feb. 18, 2015 outside a bar in Germantown.
Neely, 38, was found guilty of third-degree murder, aggravated assault, simple assault and possession of an instrument of crime.
The first trial ended in a hung jury, but District Attorney Larry Krasner's office continued to pursue justice in the case. Krasner said his office had "solid evidence" to convict Neely.
"It is our duty to persist in the pursuit of justice, even in the face of challenges," said Krasner.
Neely's sentencing hearing is set for April 24. He faces up to 25 years in prison if convicted of murder.