R&B crooner Usher teased his new single "Confessions Pt. 3" during a live set at the Cricket Lounge, where he previewed songs from his upcoming album.
The 41-year-old was the target of lawsuits from multiple women and one man, each accusing him of giving them herpes. The lawsuits were quietly settled out of court last year. The terms of the settlements – and whether any cash was paid out – were not disclosed.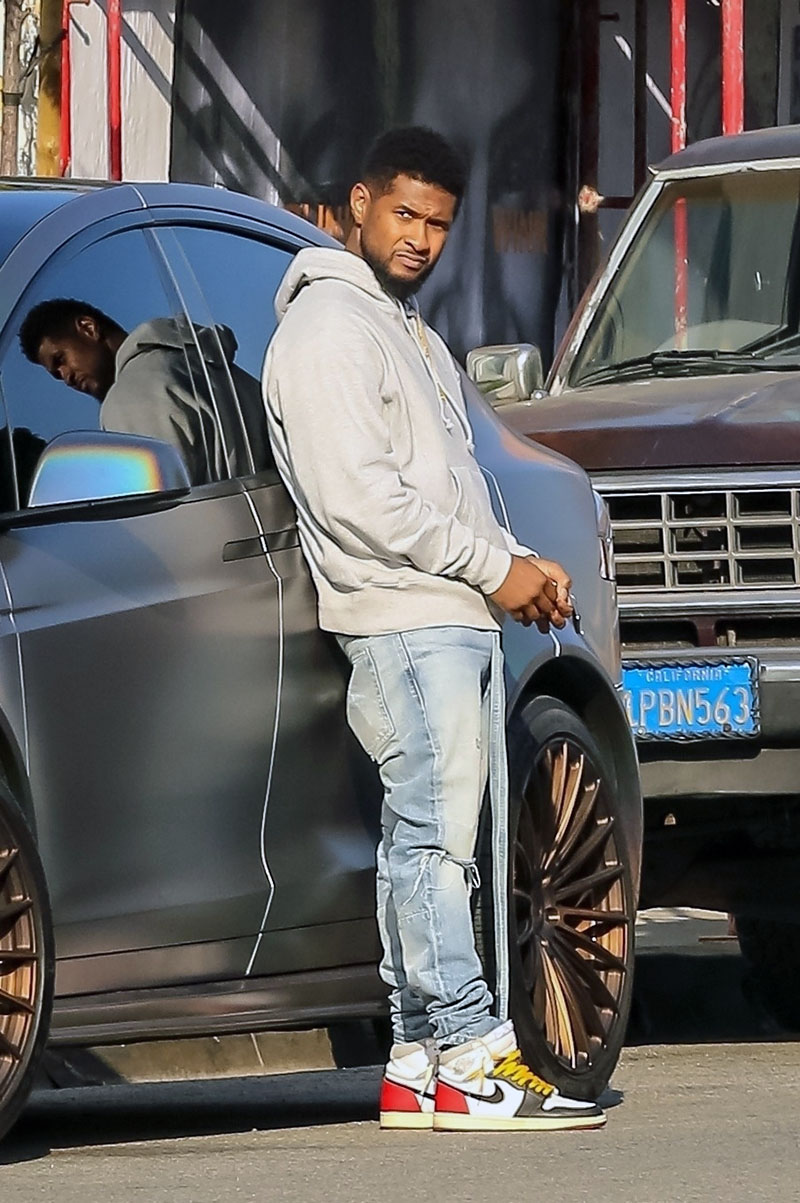 But a clip from his live set left his fans wondering if he's trying to tell them something. Usher seems to allude to a "sickness" on "Confessions Pt. 3".
"Remember that time I was sitting up sick, couldn't sleep on the middle of the night? / And you said bae let me take you to the ER / I said 'Nah, Imma be alright / Well, the next day I found out from f*cking around that the sickness I had was life / And I was fixed with the decision to keep it / Knowing I had to get rid of it, rid of it, live with it / He don't know, I don't know, we had to deal with it."
The song concludes with: "That's the test to see if you're strong."
Then, addressing the audience directly, Usher says, "You realize what I just told you? You don't realize it, huh? Well, you can play it back."

This is an open post where you can discuss any subject matter. This post will not be censored or moderated. Disqus may automatically moderate certain words considered offensive. There are no rules in Open Posts. So enter at your own risk.