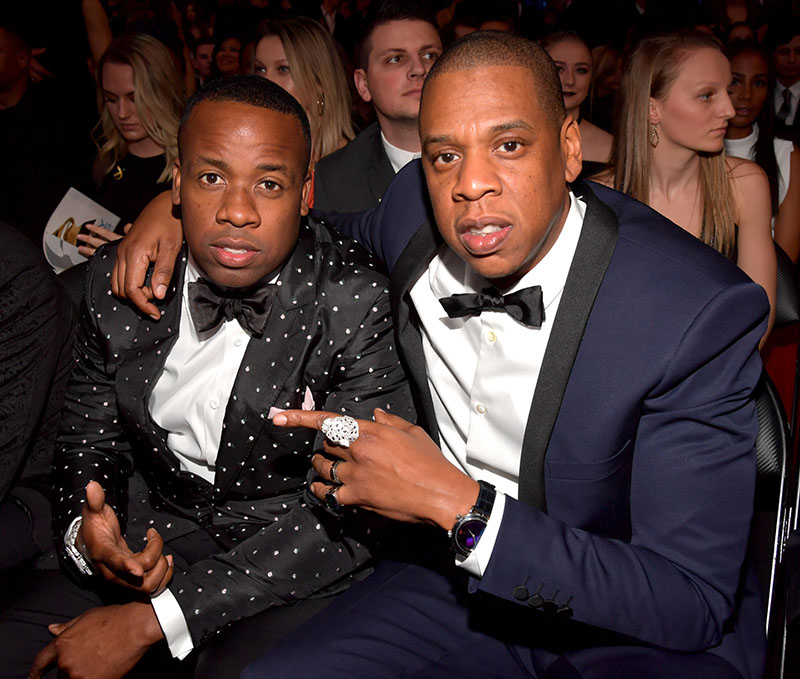 Rappers Yo Gotti and Jay-Z have filed a second lawsuit against Mississippi prison officials on behalf of 152 inmates over the "abhorrent and barbaric" conditions prisoners suffer at Parchman Farm.
The lawsuit, filed on Wednesday, Feb. 26, against eight defendants including the Mississippi Department of Corrections. The lawsuit follows a similar one filed last month on behalf of 29 more inmates.
The latest suit details the "abhorrent conditions, abuse and constant violence, inadequate health care and mental health care, and overuse of isolation" prisoners at the facility, also known as Mississippi State Penitentiary, have had to endure over lack of funding and not enough staff.
"The conditions of confinement at Parchman are so barbaric, the deprivation of health and mental health care so extreme, and the defects in security so severe, that the people confined at Parchman live a miserable and hopeless existence confronted daily by imminent risk of substantial harm in violation of their rights under the U.S. Constitution," the complaint states.
Additionally, the complaint states that the prisoners, who live in "medieval" conditions at the jail, are rarely able to obtain any medical help they require – leading to inmates "inserting their own catheters, treating their own stab wounds, vomiting up blood, teetering on the verge of diabetic comas, and suffering through seizures without medical care.
Even a broken neck can go without treatment at Parchman, with the inmate being left to suffer through his injury while sleeping on exposed, steel bedsprings with no mattress."
Following the first lawsuit filed in January, an investigation into the conditions at Parchman and three other Mississippi prisons was opened by the Department of Justice. That investigation is ongoing.
Source: WENN.com