Ashley Graham shared a personal snap of herself giving birth to her first child, Isaac, in celebration of International Women's Day on Sunday, March 8.
The plus-size model welcomed her son with husband, film director Justin Ervin, back in January. She took to Instagram on Sunday to share a photo of herself suffering during childbirth to celebrate "the face of my greatest strength. The greatest pain I've ever known and the greatest accomplishment that I've ever achieved."

"On this International Women's Day understand that despite whatever pain or trial we have all experienced as women, we are also strong, powerful and capable of accomplishing greatness. Happy International Women's Day! Let's all celebrate our, and each other's strengths today," she added.
Ashley, 32, was praised by fans for documenting her childbirth journey, speaking about changes to her body and the difficulties of parenting in social media posts.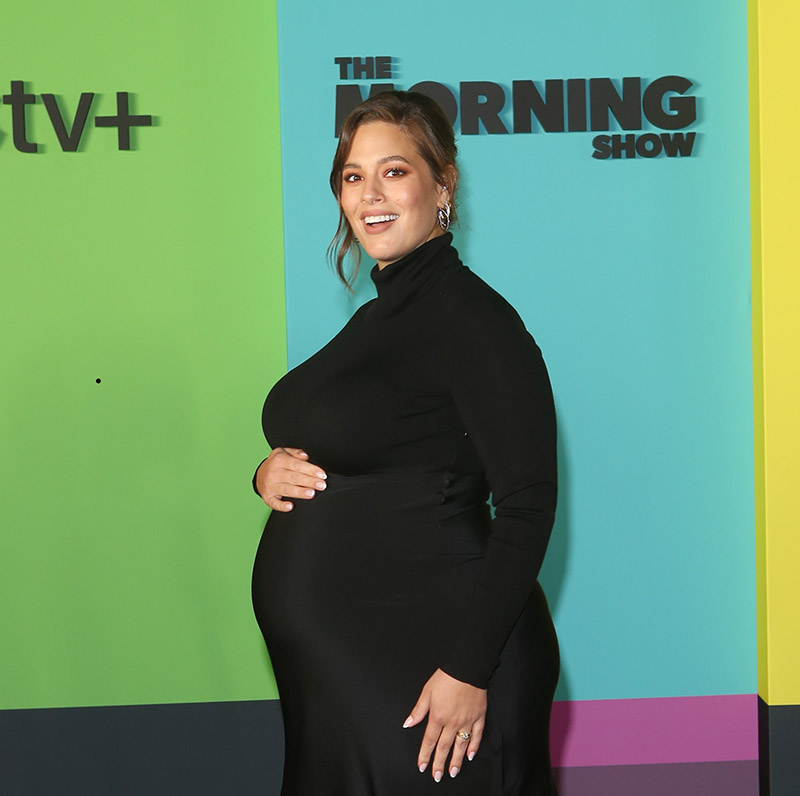 But the first-time mom caught flack last month after she posted an image that showed her changing Isaac's dirty diaper on the floor of a Staples office store.
She captioned the image:
"Sh-t just got real! First diaper blow up while running errands with no restroom in sight! Thank God I remembered to put the changing mat in the diaper bag!!!
While her followers supported the model, she was heavily criticized by Wendy Williams on her popular daytime talk show. "I don't want to see that," Wendy said, expressing her disgust and disapproval.

Copyright Disclaimer: I do not own the rights to the photograph(s) used in this post. Under Section 107 of the Copyright Act of 1976, allowance is made for "fair use" of photographs for purposes such as parody, criticism, commentary, news reporting, education, and research.