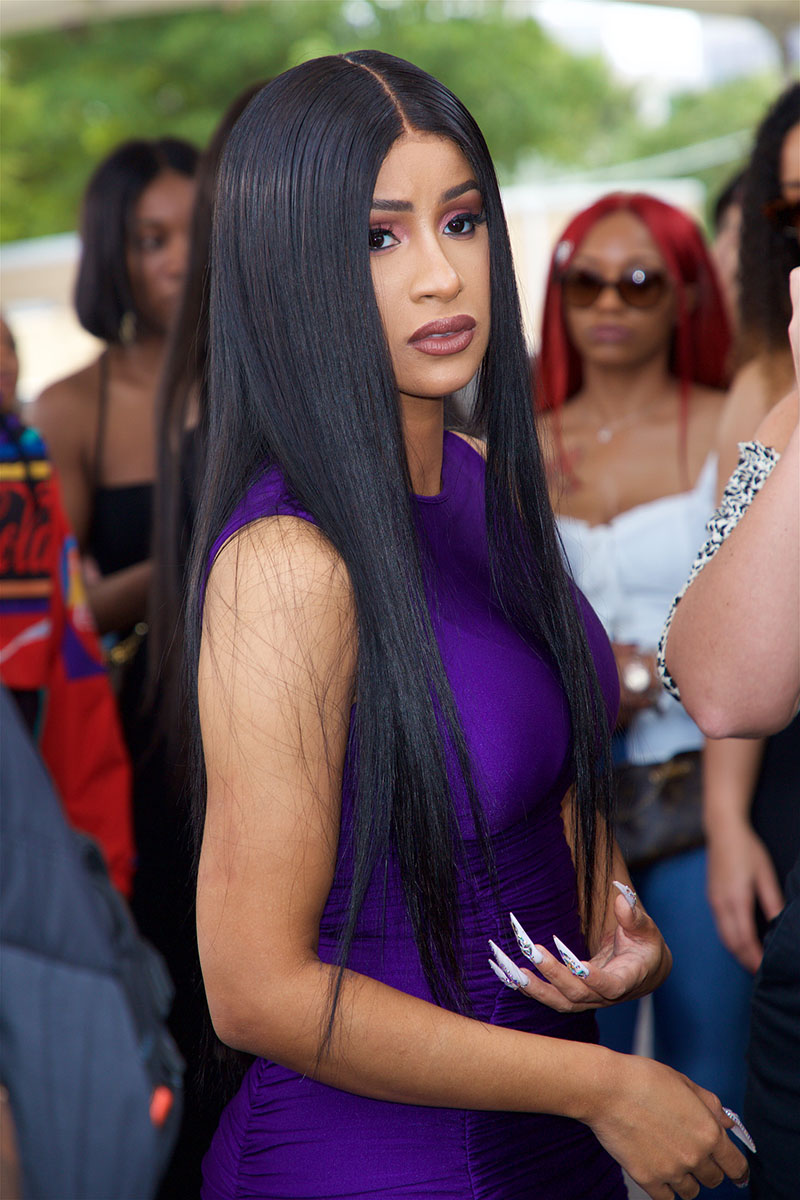 Cardi B spoke out about the riots and looting in Minneapolis, Minnesota in response to the murder of George Floyd in police custody.
Floyd, 46, was strangled to death by an ex-Minneapolis police officer who kneeled on his neck for nearly 8 minutes while Floyd repeatedly said he couldn't breathe.
Derek Chauvin, the cop who kneeled on Floyd's neck, and three other police officers were fired from the police force a day after Floyd died. But that wasn't enough for Floyd's family, who demanded arrests.
Riots rocked south Minneapolis, as hundreds of protesters threw rocks, bottles and empty tear gas canisters at police wearing riot gear.
Images and videos of rioting, arson and looting blanketed social media on Wednesday and Thursday.
Rapper Cardi B said the protesters had no choice but to riot since their demands have not been met and no arrests have been made.
"They looting in Minnesota and as much as I don't like this type of violence it is what it is," she tweeted on Wednesday. "Too much peaceful marches, too much trending hashtags, and NO SOLUTIONS! The people are left with NO CHOICE."
They looting in Minnesota and as much as I don't like this type of violence it is what it is .Too much peaceful marches,too much trending hashtags and NO SOLUTIONS! The people are left with NO CHOICE . pic.twitter.com/IToSr08yBG

— iamcardib (@iamcardib) May 28, 2020