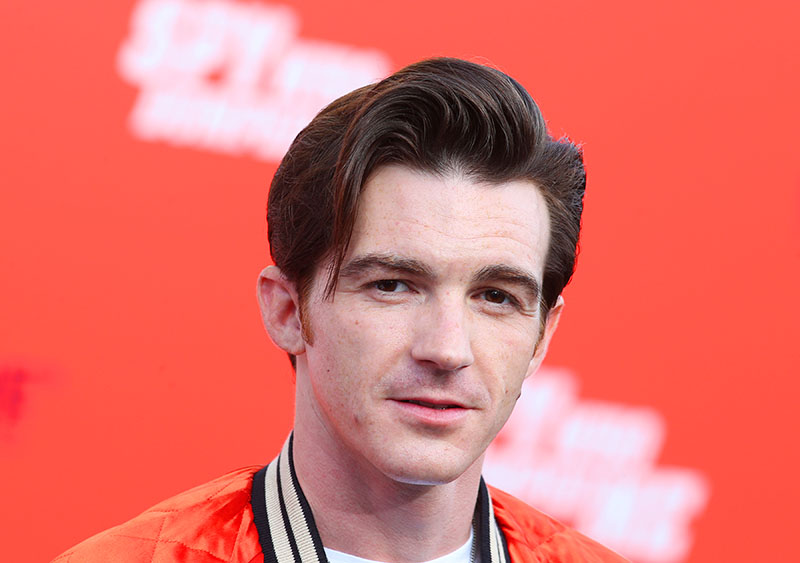 Actor Drake Bell pleaded guilty to one count of attempted child endangerment involving a minor girl in Ohio.
The former child actor and singer appeared via Zoom at the Cuyahoga County Court of Common Pleas in Cleveland on Wednesday.
Fox 8 News previously reported that the victim, now 15, accused Bell of inappropriate conduct that took place in Cleveland on Dec. 1, 2017. The victim filed a police report in December 2018.
Fox 8 Cleveland reports that Bell engaged the minor girl in an inappropriate chat that "at times, was sexual in nature."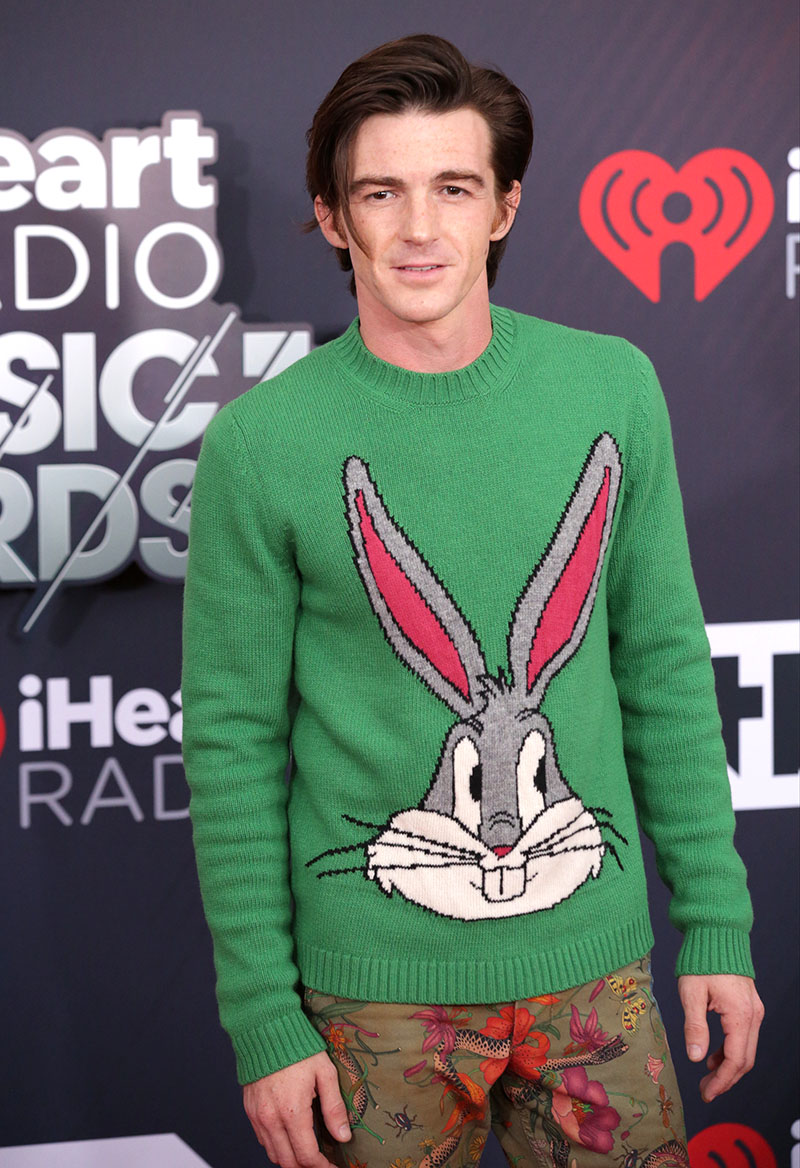 Bell, real name Jared Drake Bell, pleaded guilty to one count of disseminating material harmful to juveniles, a 4th degree felony. The charge carries a maximum sentence of 6 to 18 months in prison and/or a fine of up to $5,000.
Judge Timothy McCormick informed Bell that prison time is not mandatory but if he is sentenced to prison time he'd be subjected to three years of probation.
The Nickelodeon star was arrested on June 3 in Cleveland. He posted a $2,500 bond and was released from the Cuyahoga County Jail.
"All facts will be revealed in a courtroom," Bell's attorney Ian Friedman said on June 4 — which likely explains why Bell copped a plea to avoid a trial.
Child molestation victims took to social media to complain that Bell was being handled with kid gloves (no pun intended) because he is a celebrity.
Bell's sentencing hearing is scheduled for July 12.
Bell, left, is pictured with actor/comedian Josh Peck, right, at Nickelodeon's 18th Annual Kids Choice Awards in 2005.
Correction: An earlier version of this post incorrectly stated the victim was a boy.