The Center for Disease Control in Atlanta called an emergency meeting after hundreds of teenage boys who received Pfizer or Moderna mRNA vaccines developed heart inflammation.
A total of 226 cases of myocarditis and pericarditis have been reported among teenage boys who received Covid-19 vaccines.
Of the total cases, three teenagers are in intensive care units, 15 are hospitalized in cardiac ICU, 41 have cardiac symptoms and the rest have recovered fully.
The CDC said Thursday the number of cases are higher than expected.
Heart inflammation is rare among healthy teenagers and young adults.
Children and teenagers have extremely low rates of Covid-19 and are not known to transmit the virus to adults.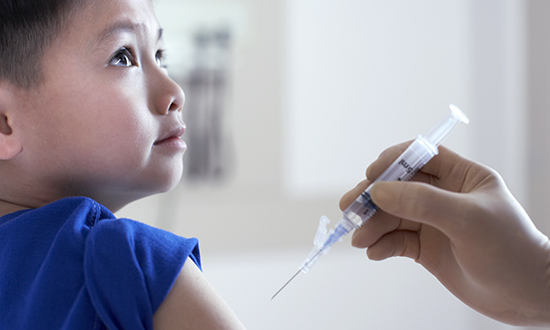 The CDC continues to urge children ages 12 and older to get vaccinated.
More than 130 million Americans have received both their first and second doses of the Pfizer and Moderna vaccines. 60% of Americans are unvaccinated.
Governors in America have offered incentives including $1 million lotteries, cars, guns, and concert tickets to people who get the vaccines.