R&B superstar Tank's single, titled "Can't Let It Show" (R&B Money/Atlantic Records), has hit #1 on R&B radio stations around the country after 18 weeks on the charts.
Written and produced by Tank, "Can't Let It Show" samples Kate Bush's 1989 single, "This Woman's Work", which was covered by singer Maxwell in 1997.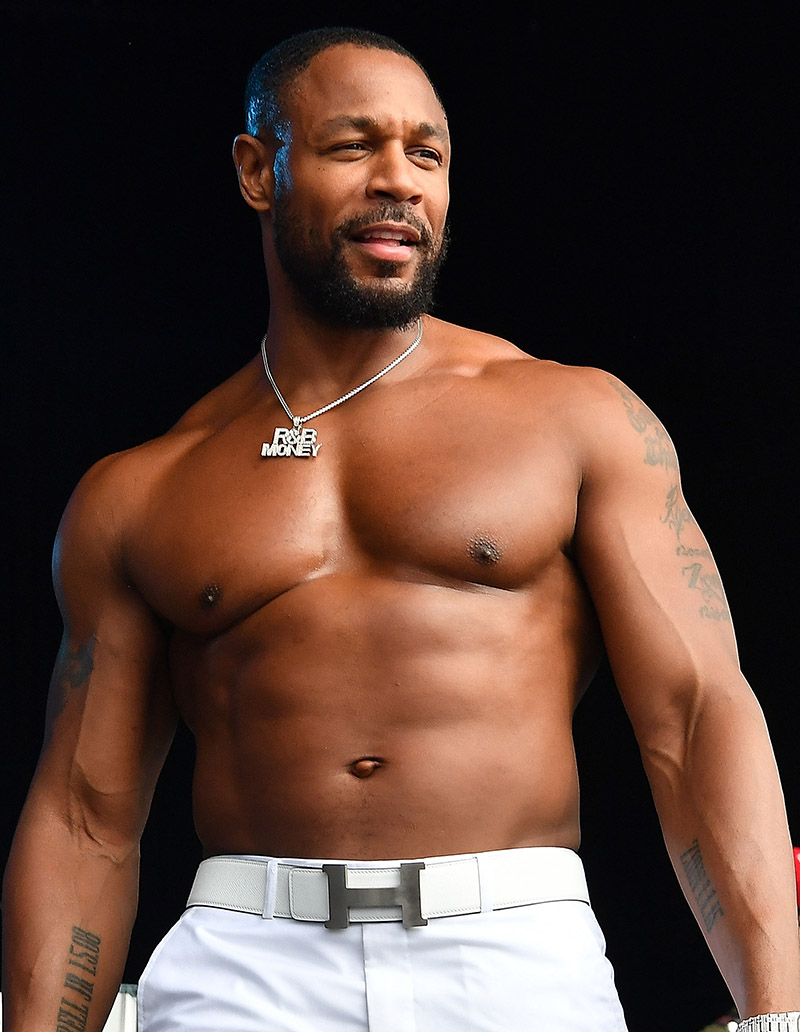 "Can't Let It Show" is Tank's fourth consecutive #1 hit, including songs "When We," "Dirty," and "I Don't Think You're Ready" off his wildly successful albums Savage and Elevation, respectively.
"Can't Let It Show" has already received over 3.6M views on YouTube.
Tank was a featured performer this past weekend that kicked off the ESSENCE Festival of Culture Virtual Weekend (June 25 – 27 and July 2-4) celebrating the excellence of the Black community.
In addition, he has hit the road with appearances in several cities across America, and fans can check www.therealtank.com for additional live dates.


Tank – Can't Let It Show
SR rated: 3/5 roses