Rapper Boosie Badazz lashed out at people trying to force "ghey stuff" on the kids in a new Instagram video.
Boosie was banned from Instagram last week for sharing a photo of a nude woman on a piano. But he created a new login.
In a new video he defended fellow rapper DaBaby who posted a formal apology on Instagram on Monday after he was booted from three more music festivals.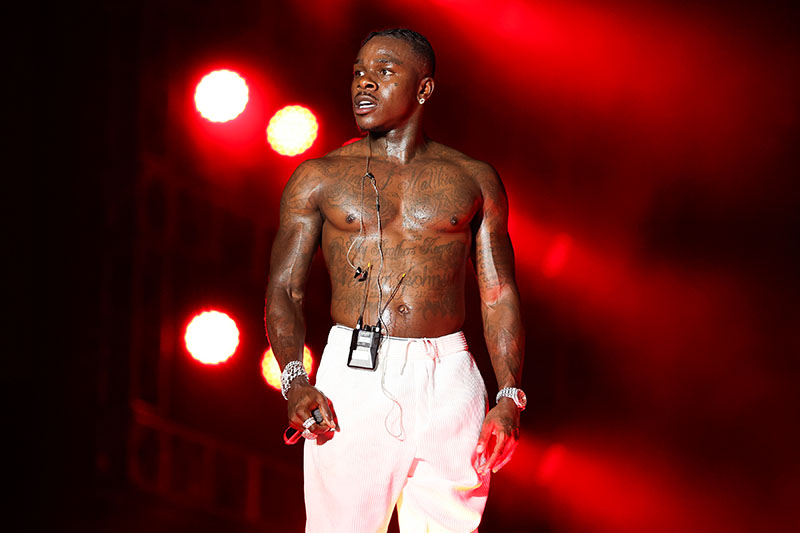 DaBaby's publicist wrote the formal apology after the rapper went on an unhinged anti-HIV, anti-LGBT+ rant at Rolling Loud festival in Miami.
DaBaby has since lost lucrative sponsorships and gigs at Lollapalooza, the Governors Ball and Day N Vegas festivals.
READ ALSO: Rapper Boosie takes first steps after surviving drive-by shooting
In a new video on Monday, Boosie lashed out at the cancel culture on social media.
"It's sad how y'all tryna force this gay stuff on the world. It's sad how y'all tryna ban artists. Y'all sad, bro, it's sad, bro. In 10 years, it ain't gonna be normal for a kid to be straight. It's sad, bro. Y'all tryna force it on these kids, bro. Pushing it on the artists, pushing it on all the biggest artists. You know why? Cause' the kids love those artists. You attacking these kids."
He continued: "God doing backflips right now."
In a previous video rant, the 38-year-old Louisiana native shaded Lil Nas X and made vulgar references about his homosexual lifestyle.
LGBT+ activists fear Boosie and DaBaby have sabotaged their efforts to increase LGBT+ visibility in hip-hop and the Black community.