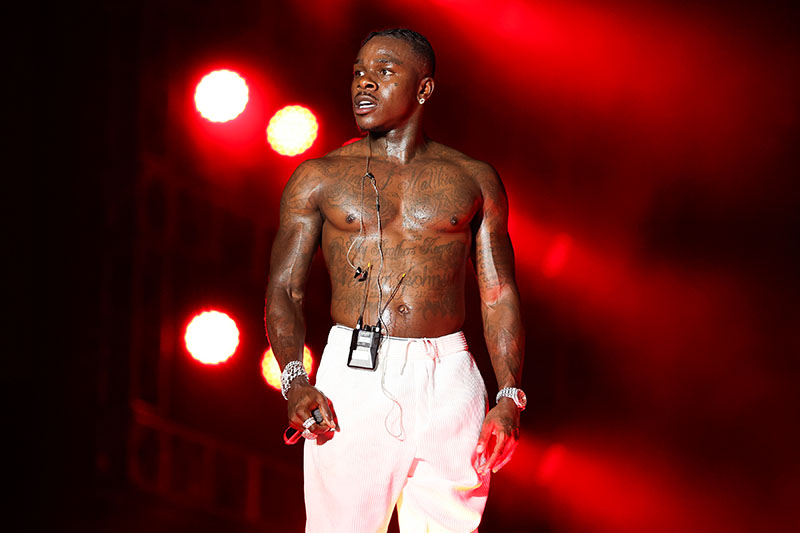 Earlier this month, it was reported that rapper DaBaby did not respond to requests from LGBT+ groups to help create an HIV awareness and anti-stigma campaign targeting Black males.
DaBaby was "canceled" after uttering anti-HIV and anti-LGBT+ comments during his set at Rolling Loud music festival in Miami last month.
In addition to the PSA campaign, the "Suge" rapper was asked by music festival organizers to record a video of his "sincere and heartfelt" apology to the LGBT+ community.
According to industry insiders, DaBaby agreed to record a video in which he planned to confess that he was "touched" by a male family acquaintance as a child.
That incident reportedly fueled his longstanding hostility and resentment toward homosexuals as an adult.
READ ALSO: Elton John Drives the Final Nail Into DaBaby's Rap Career
As reported by Billboard, a publicist for DaBaby reached out to seven fall festival promoters and assured them that the video was forthcoming.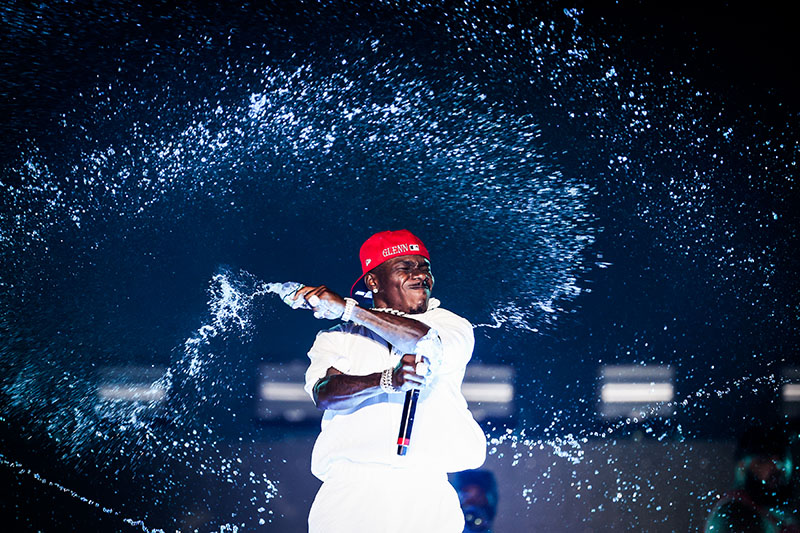 The apology video was to be played before he hit the stage at Lollapalooza. However, DaBaby missed the deadline to submit the video to Lollapalooza organizers for their approval.
He was dropped from the lineup and his slot was given to another rapper with feminine tendencies, Young Thug.
DaBaby has since lost lucrative gigs at other music festivals including Governors Ball, Parklife, Day N Vegas, ACL Fest, and the iHeartRadio Music Festival.
To control the significant damage to his rap career, DaBaby's publicist wrote a heartfelt apology to the LGBT+ community and shared it on the rapper's Instagram.
But the third party apology was too little, too late.