Nicki Minaj's husband has pleaded guilty for failing to register as a sex offender in California, and is now awaiting his prison sentence.
Kenneth "Zoo" Petty entered the guilty plea during a virtual hearing with the U.S. District Court for the Central District of California on Thursday, according to PEOPLE.
His sentencing is scheduled for January 24, 2022, during which he faces 10 years in prison and a lifetime of supervised release.
Petty was convicted in 1995 of attempting to rape a 16-year-old girl and he spent over four years in jail for his crime.
He's registered in NY as a level 2 offender, which means he's considered a "moderate risk of repeat offense". Earlier this year, he sued to get his name removed from the sex offender registry in NY.
He was arrested in March 2020 for failure to register as a sex offender when he and Nicki moved to California.
At the time, he pleaded not guilty and posted $100,000 bail.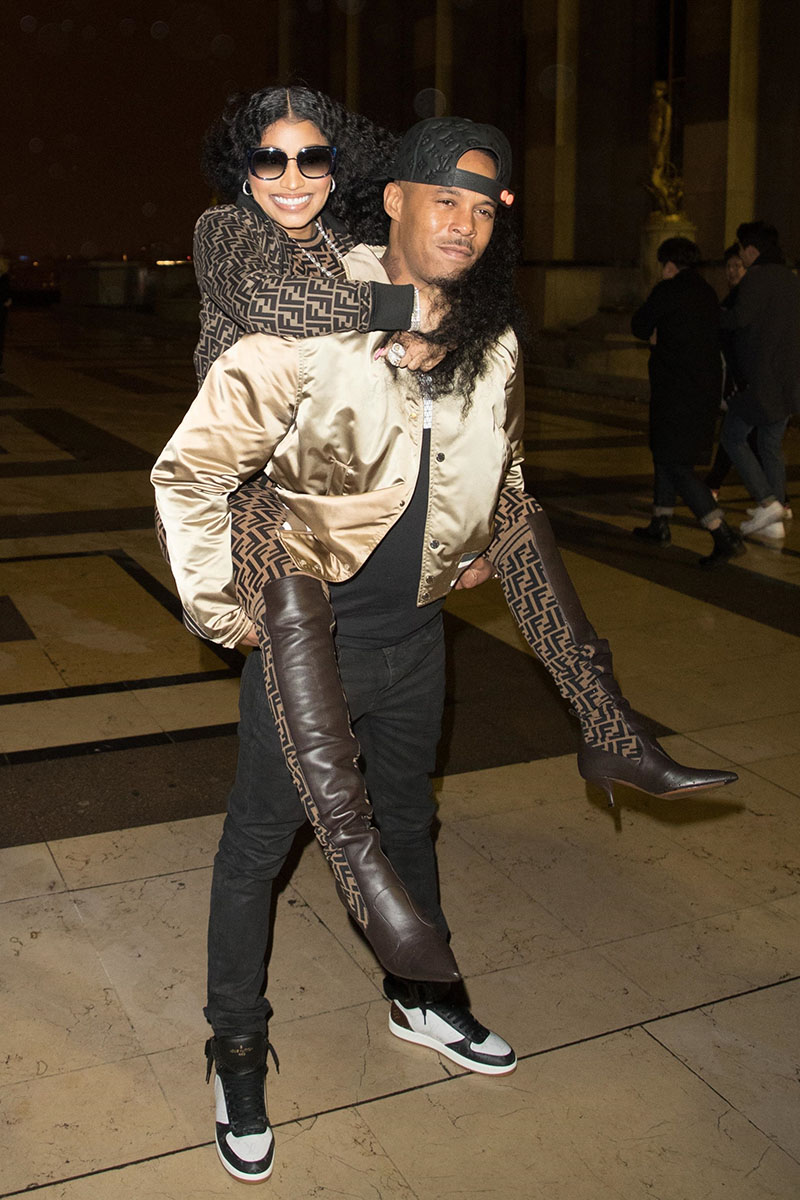 Nicki, 38, and Kenneth, 43, married in October 2019 and welcomed a son together in September 2020.
In unrelated news, Nicki has reached out to the younger generation to collaborate with her on new music.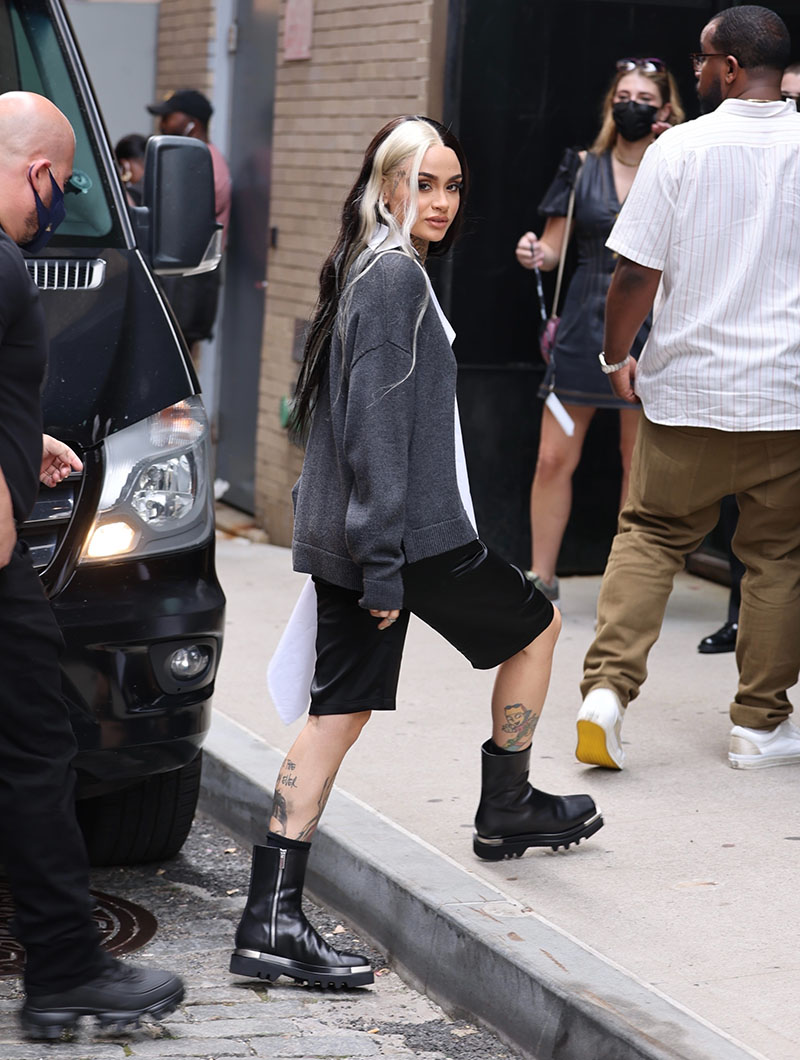 The "Super Bass" rapper called on singers Kehlani, 26, (pictured) and Summer Walker, 25, to harmonize on new tracks, and the ladies are totally down to team up with her.
Nicki previewed one track on social media on Tuesday night. On Wednesday, she name-dropped several songstresses on Twitter – including Keke Wyatt, Tamar Braxton, and Brandy – "to redo" the vocals from the snippet.
Nicki tweeted she would "love to hear people who can really do it".
She also shared that she'd love guest vocals from Summer, Jhene Aiko, and Kehlani, writing they "can be good in the blend as well with their harmonies".
Summer responded, "I'd love that," and Nicki responded:
"Ok puddin pop. Love you. Dm (direct message) it or post it when u (you) want."