Three federal pandemic aid programs, including extended unemployment benefits, expired on Labor Day for millions of Americans.
On Sept. 6, an estimated 8.9 million people lost all unemployment benefits. Those Americans who have gone a year-and-a-half without a steady paycheck will be hardest hit.
A federal eviction moratorium already expired last month.
Gig worker benefits and self-employed benefits have also expired on Labor Day. Progressives are pushing the Biden administration to extend unemployment benefits beyond Sept. 6.
"We need to extend the expanded UI for millions of unemployed workers because this crisis isn't over," said Rep. Jamaal Bowman, a Democrat, in a statement to Newsweek.
"We're still in a pandemic, and the latest jobs numbers prove that. Doing our part to support Americans right now includes extending expanded [unemployment insurance benefits] and passing the $3.5 trillion infrastructure package to invest in our people and economy."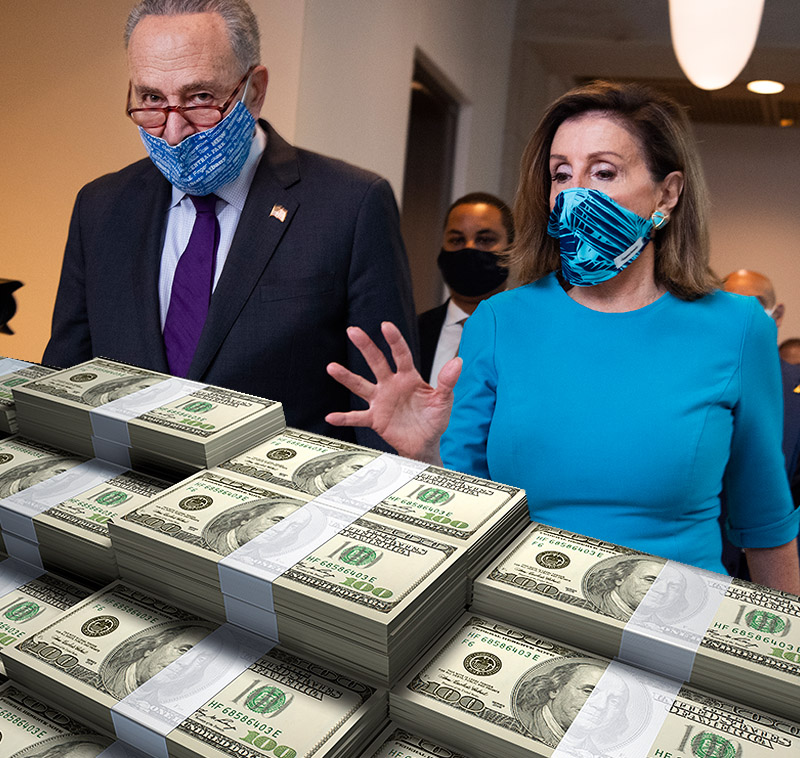 Unemployment benefits were previously extended by Congress in March. But the Biden administration has indicated they will not extend unemployment again.
All 50 Senate Democrats have said they won't extend unemployment benefits past Labor Day.
Social experts believe the end of federal benefits will put a stop to violence in the nation's airports and on budget airlines.

READ ALSO: Biden appoints commission to study why Black people brawl in airports

According to a recent study, the increase in fights at airports were directly related to excess government benefits. Unemployment and stimulus checks allows more freedom for people who would normally stay home and fight.