Atlanta's own Lil Nas X returned home this week to celebrate his critically acclaimed album Montero.
Lil was X received special recognition by the Atlanta City Council that honored him by proclaiming October 20 as Lil Nas X Day.
LNX, who was born Montero Hill in Lithia Springs, Ga., was presented with the proclamation by Atlanta City councilman and mayoral candidate Antonio Brown for shaping the city and world with his "artistic influence and transformative music."
BMI hosted an intimate dinner at The Gathering Spot prior to the event and presented Lil Nas X with two BMI R&B/Hip-Hop awards for his mega-hit "Old Town Road (Remix)" and the catchy single "Panini," a BMI Pop Award for "Old Town Road (Remix)" and a "Million-Air" certificate in recognition of "Old Town Road (Remix)" reaching over one million broadcast performances.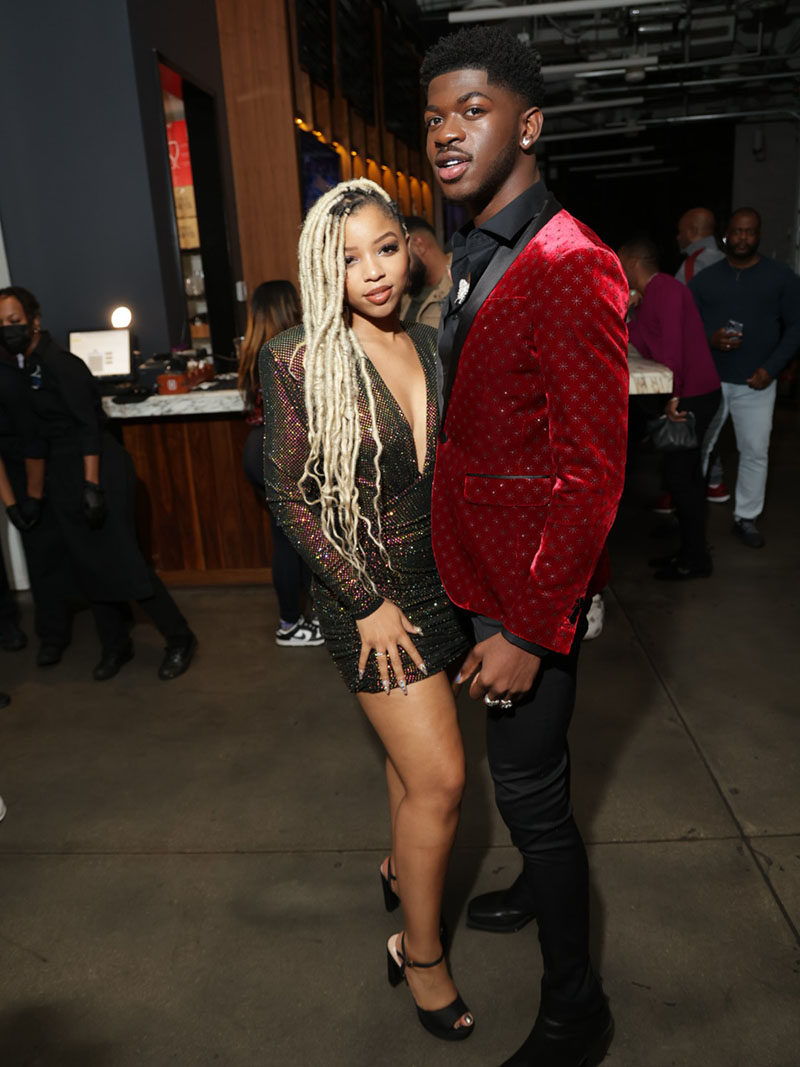 Invited guests included Chloe Bailey, Kandi Burruss, Catherine Brewton (VP of Creative at BMI), Emil Wilbekin (Founder of Native Son), Shanti Das, Miss Lawrence, Mardrequs Harris of The Southern AIDS Coalition, and more.
"This is amazing," said LNX, pictured with his father Robert Stafford.
"I would have not have imagined I would be here four years ago when I was in my sister's room on the floor. What else can I say? This is incredible, man. Life just keeps getting better."
Lil Nas X will perform at State Farm Arena during opening night for the Atlanta Hawks on Oct. 22. State Farm Arena was one of the first places to show hometown love while "Old Town Road" was just beginning to explode across the country.
Source: Press release