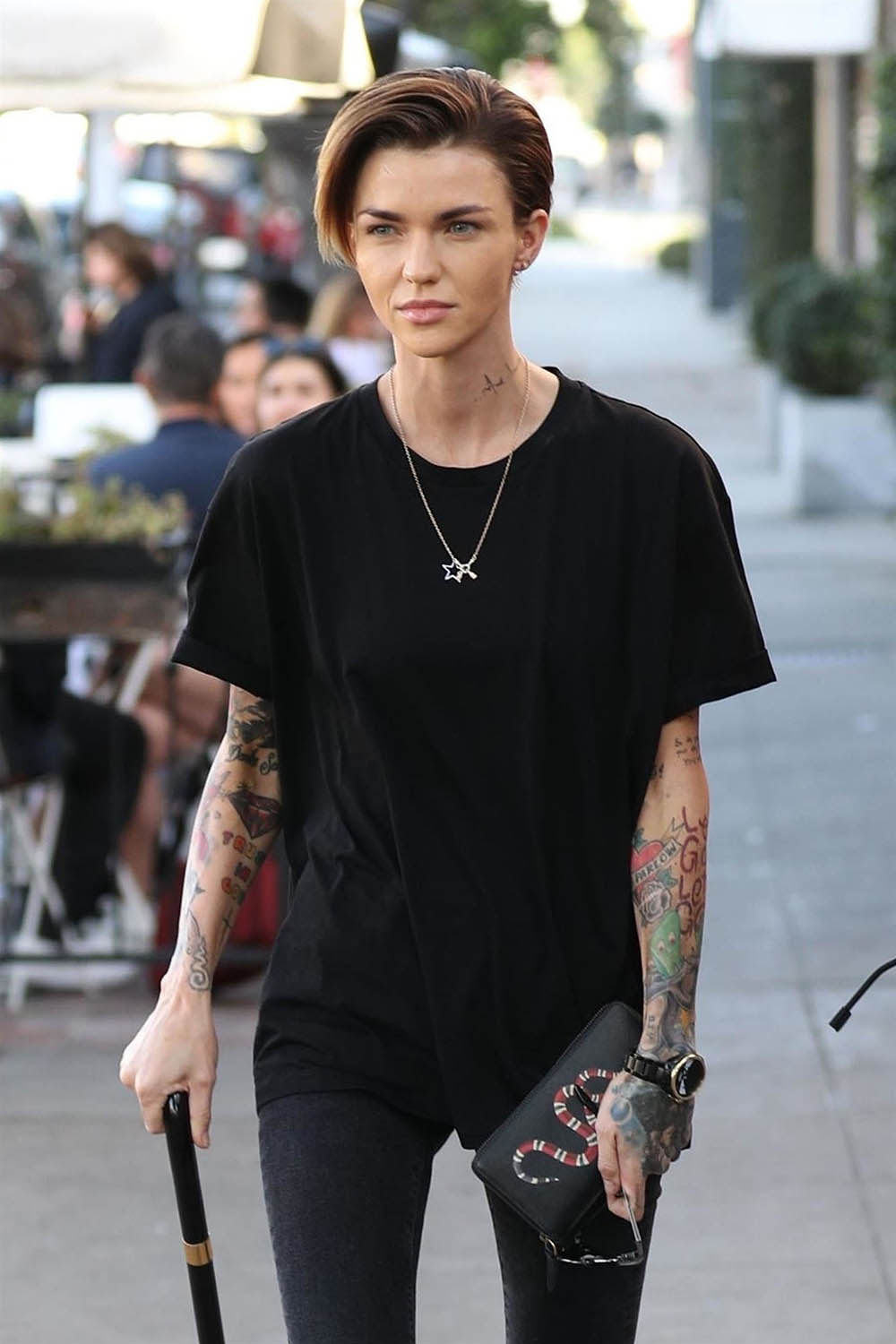 Ruby Rose stunned fans on Wednesday when she claimed she left the Batwoman TV series in 2019 because of abuse, negligence and poor working conditions.
The 35-year-old Australian star was allowed to save face by saying she quit the series due to back and neck injuries.
In an Instagram stories post on Wednesday, Oct. 20, Rose revealed she was fired from the show and she lashed out at the showrunner and executive producers over unsafe conditions on set.
Rose claimed Batwoman showrunner Caroline Dries and executive producers Greg Berlanti and Sarah Schechter made everyone work when the pandemic shut down other shows.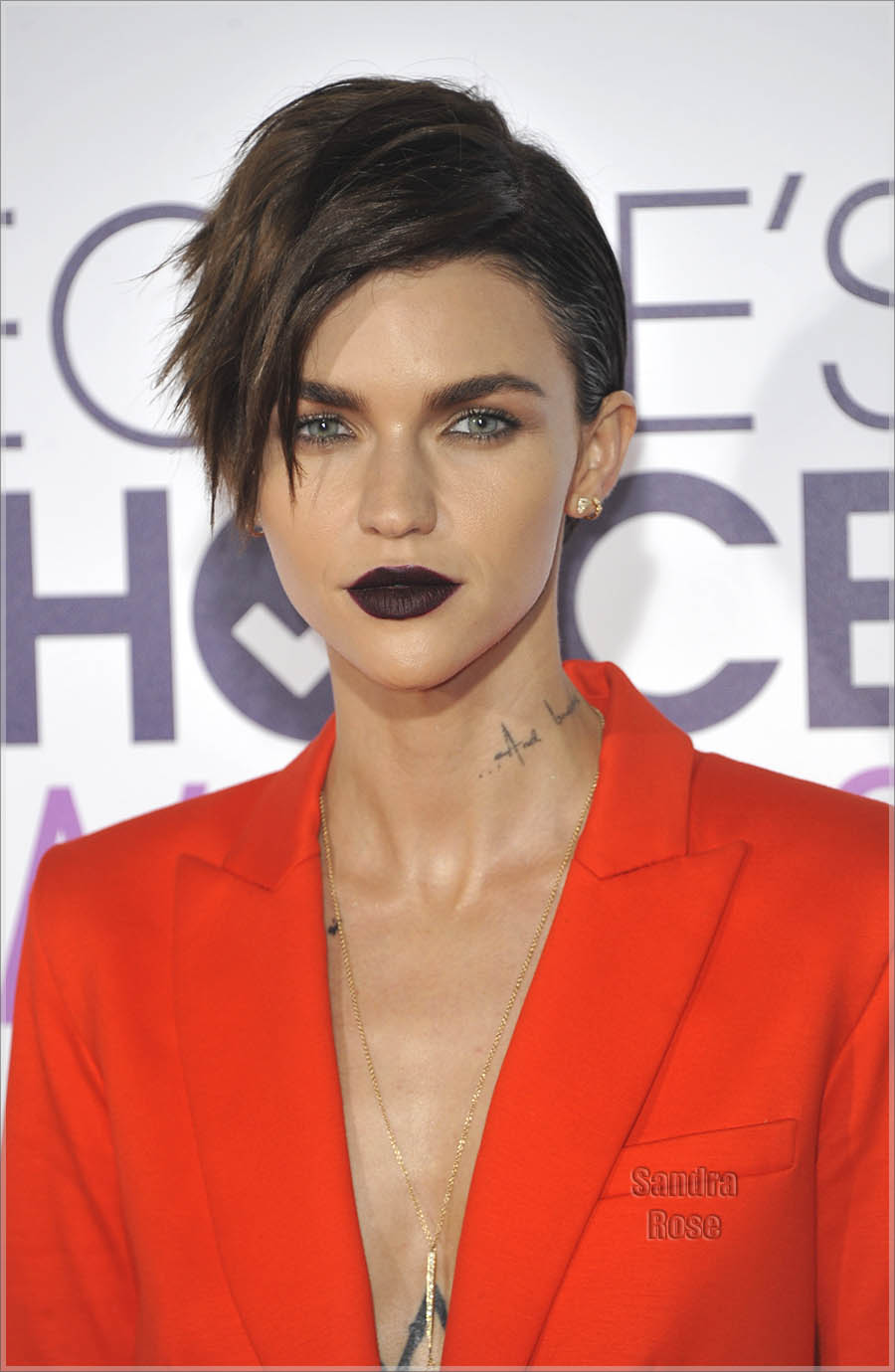 She said she was forced to return 10 days to the series after suffering a neck injury on the set. Rose said undergoing surgery for her neck injury prompted her to speak out.
"They ruined [the character] Kate Kane and they destroyed Batwoman, not me. I followed orders, and if I wanted to stay I was going to have to sign my rights away."
Rose also called out co-star Dougray Scott, insisting he was "a nightmare" to work with.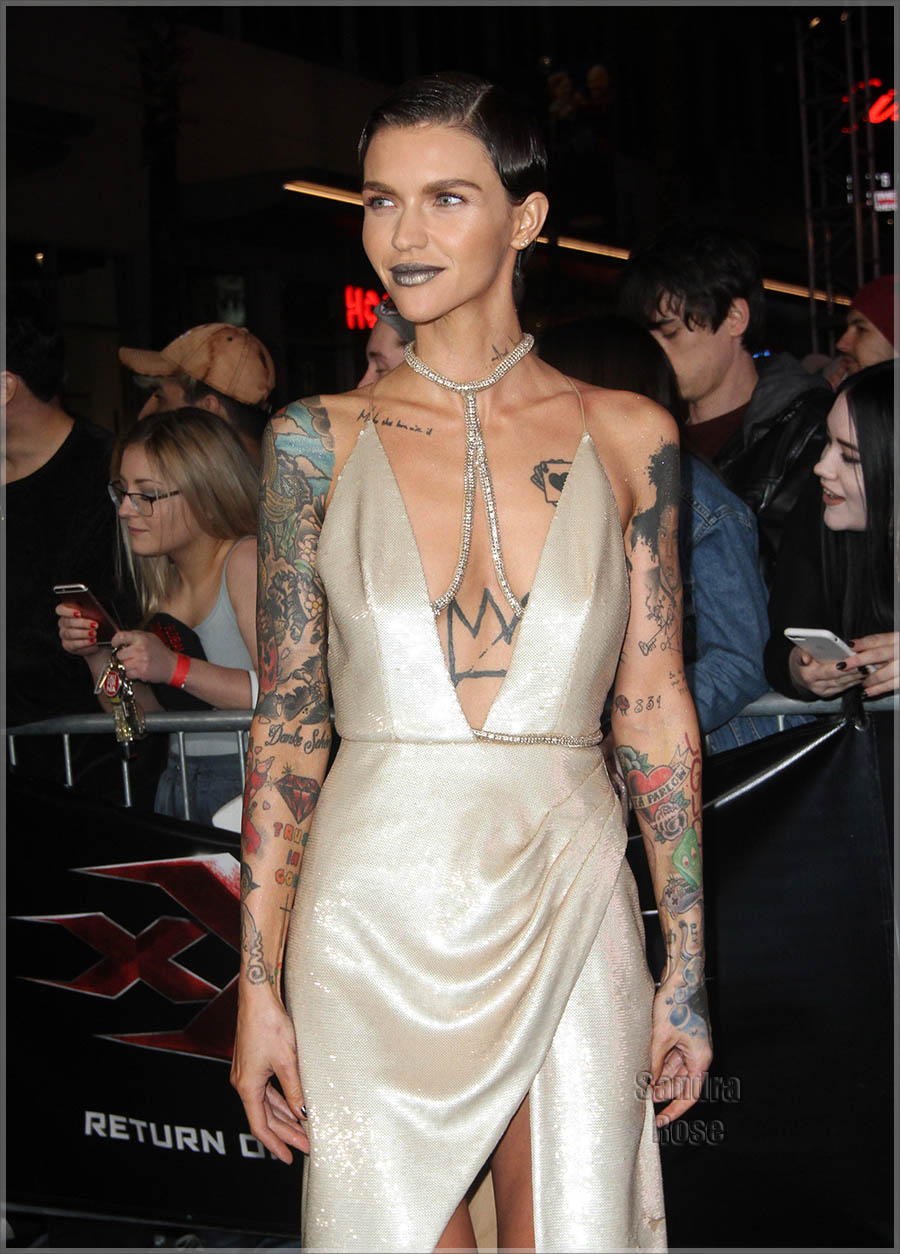 However, Warner Bros. execs clapped back at her allegations, saying they opted not to renew her contract for a second season after complaints about her behavior on set.
Batwoman producers released a statement confirming Rose was let go in part because of "complaints about workplace behavior".
They wrote:
"The truth is that Warner Bros. Television had decided not to exercise its option to engage Ruby for season two of Batwoman based on multiple complaints about workplace behavior that were extensively reviewed and handled privately out of respect for all concerned."
Actress Javicia Leslie replaced Rose as the show's lead ahead of season two. The upcoming third season of Batwoman will feature the addition of actress Robin Givens.