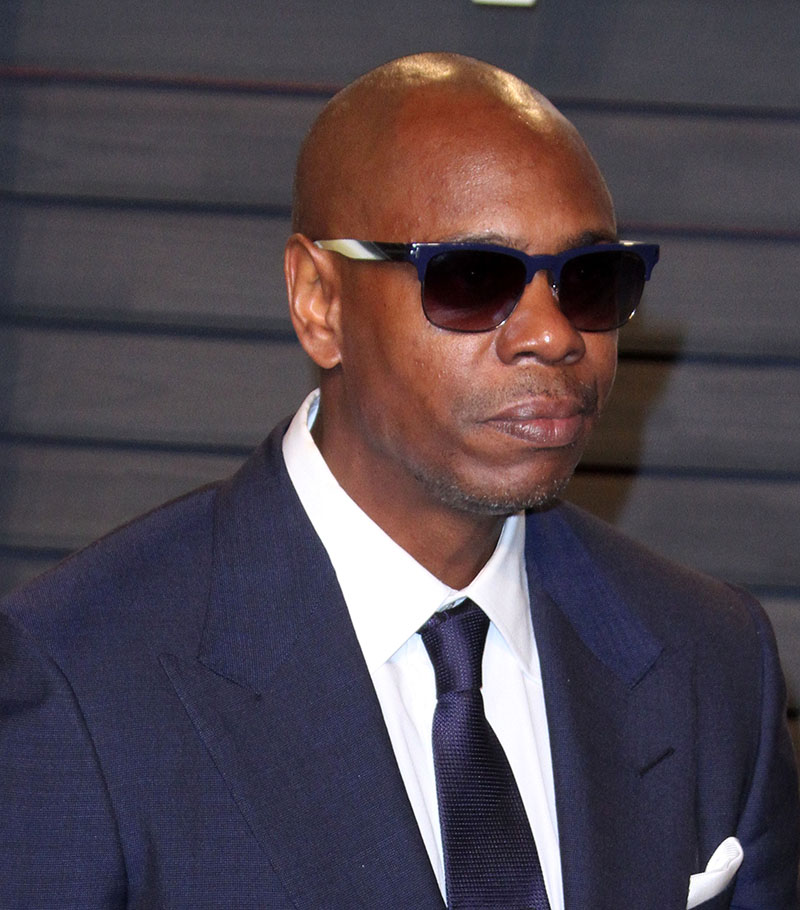 Dave Chappelle has agreed to sit down with transgender employees at Netflix who staged a walkout near the company's Los Angeles headquarters on Wednesday.
Chappelle, 48, came under fire for transgender jokes in his Netflix comedy special, The Closer.
He remained silent as LGBT+ activists on both sides protested and defended his comedy special.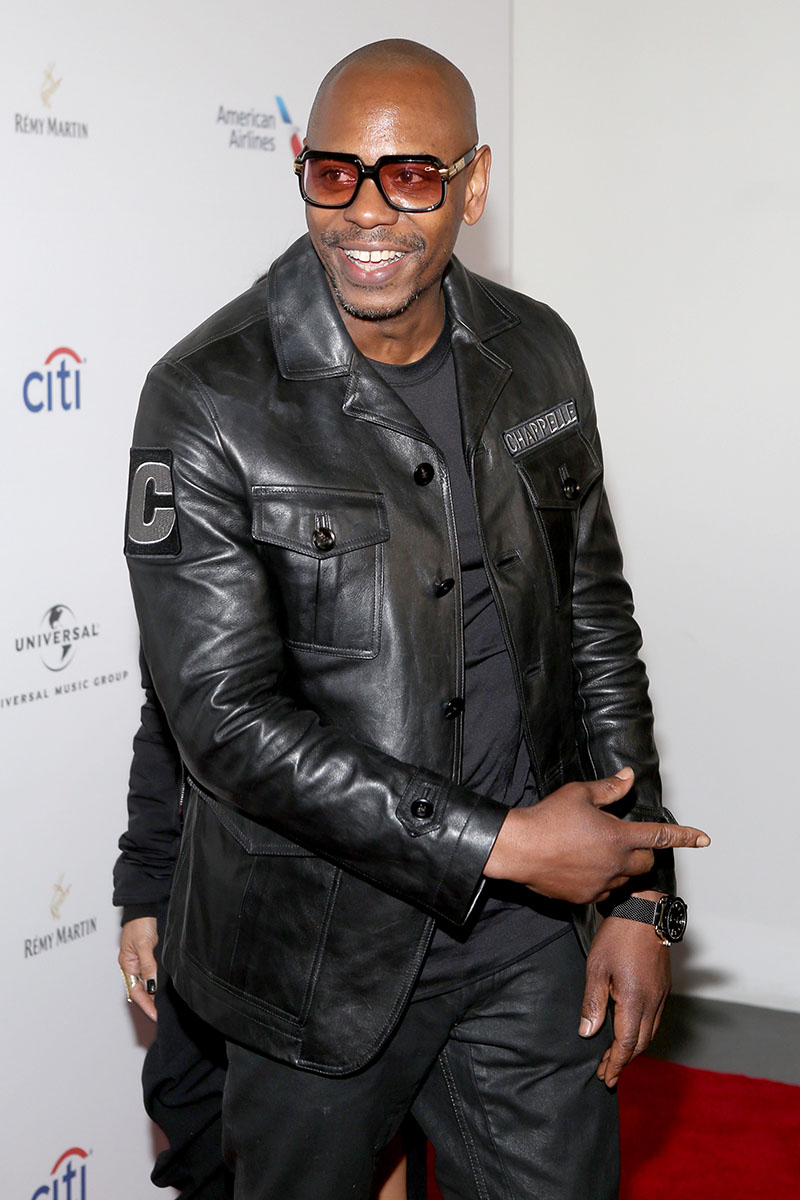 Dave now says he is willing to sit down at the table with Netflix employees who feel he caused harm to transgender people with his off-color jokes.
The comedian's rep tells TMZ that Dave is open to dialogue if Netflix employees reach out to him for a discussion.
Dave's camp says no one from Netflix has approached Chappelle or his team about setting up a meeting, which conflicts with what Netflix employees claim.
Activist Ashlee Marie Preston (pictured) claims Chappelle rejected an invitation to meet with the transgender employees.
As TMZ reported, Preston invited Chappelle to come to the table to talk about the damage he's inflicted on the LGBTQ+ community, but "Dave chose not to show up."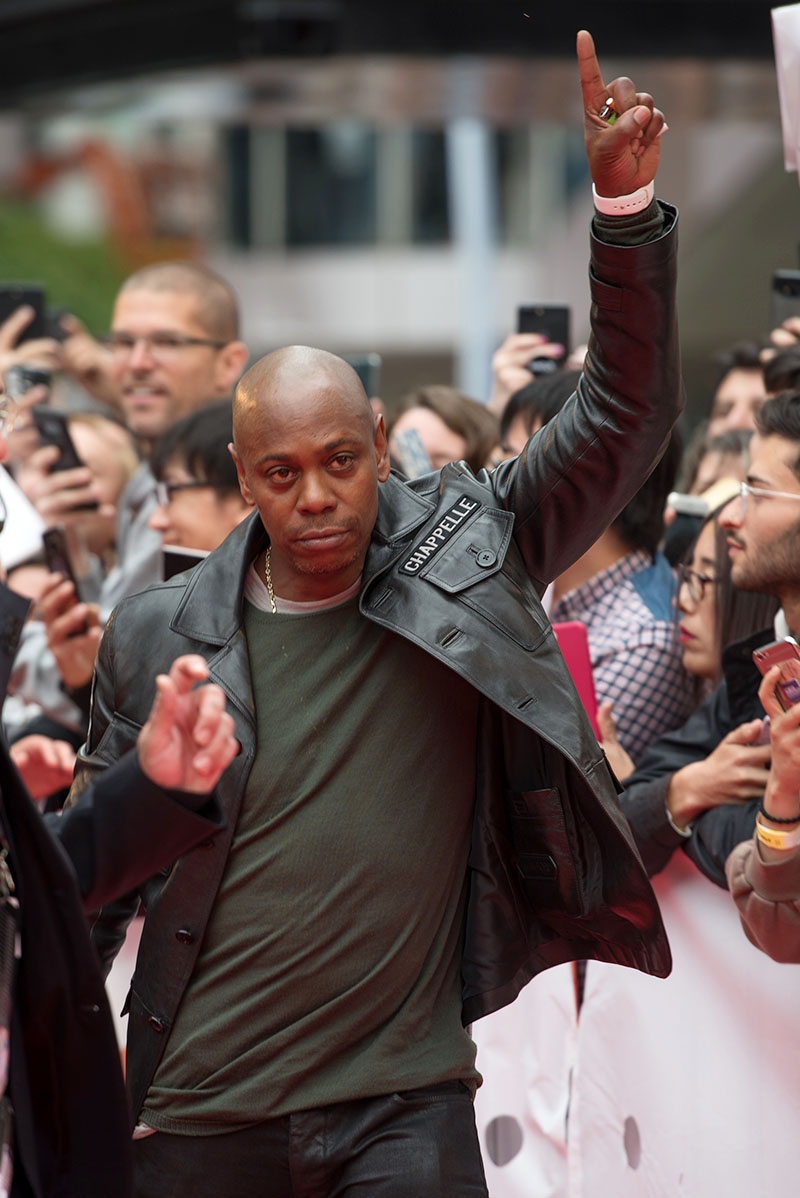 Dave's camp says he's open to dialogue with any group, as he points out in his Netflix special jokes.
Dave made the point in his special, that empathy should go both ways and that transgenders should stop "punching down" on his people.