Netflix fired a longtime employee who leaked the amount that the company paid Dave Chappelle for his controversial comedy special The Closer.
The employee was let go after they leaked that Netflix paid Chappelle $24.1 million for The Closer and $23.6 million for his 2019 comedy special Sticks & Stones.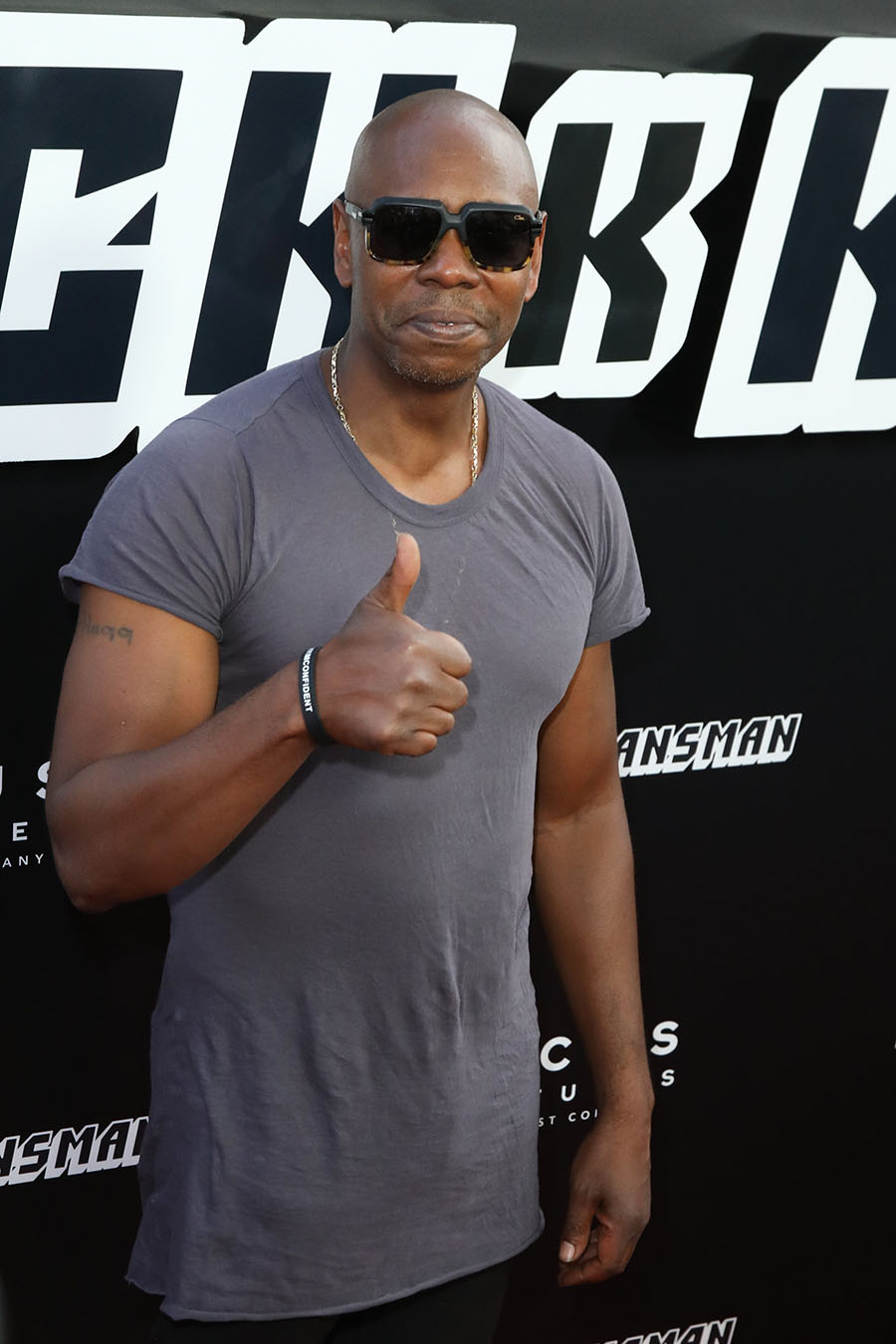 By comparison, Netflix spent $21.4 million for Squid Game, which is Netflix's biggest series launch ever.
A spokesperson for the company announced on Friday:
"We have let go of an employee for sharing confidential, commercially sensitive information outside the company."
The job termination comes amid ongoing tensions over transgender jokes Chappelle told in The Closer.
Netflix's co-CEO Ted Sarandos, pictured with his wife Nicole Avant, previously said he would not pull The Closer off the air after three employees were suspended for crashing an annual meeting of Netflix's top directors.
The three employees were reinstated this week. However, Netflix's transgender employees plan to strike on Oct. 20.
Netflix's other co-CEO Reed Hastings told angry staff "We are on the right side of history" in a post on an internal message board.
Lesbian comedian Hannah Gadsby wrote an open letter to Sarandos on Instagram slamming him for using her name to defend Chappelle.
"F**k you and your amoral algorithm cult…" she wrote.