Rapper YoungBoy Never Broke Again has been released from St. Martin Parish Jail on $500,000 cash bond.
The rapper, formerly known as NBA YoungBoy, was released from jail on Tuesday, Oct. 26, after 7 months behind bars on a federal weapons charge.
YoungBoy, real name Kentrell Gaulden, was ordered to wear an ankle monitor on house arrest in Utah — far from his gang affiliates in Atlanta and Louisiana.
YoungBoy's attorneys begged the judge to release him on strict house arrest in Utah near a man who mentored him as a child.
The rapper reportedly purchased a home in Utah near his childhood tutor. YoungBoy also has relatives and some of his children living in Utah.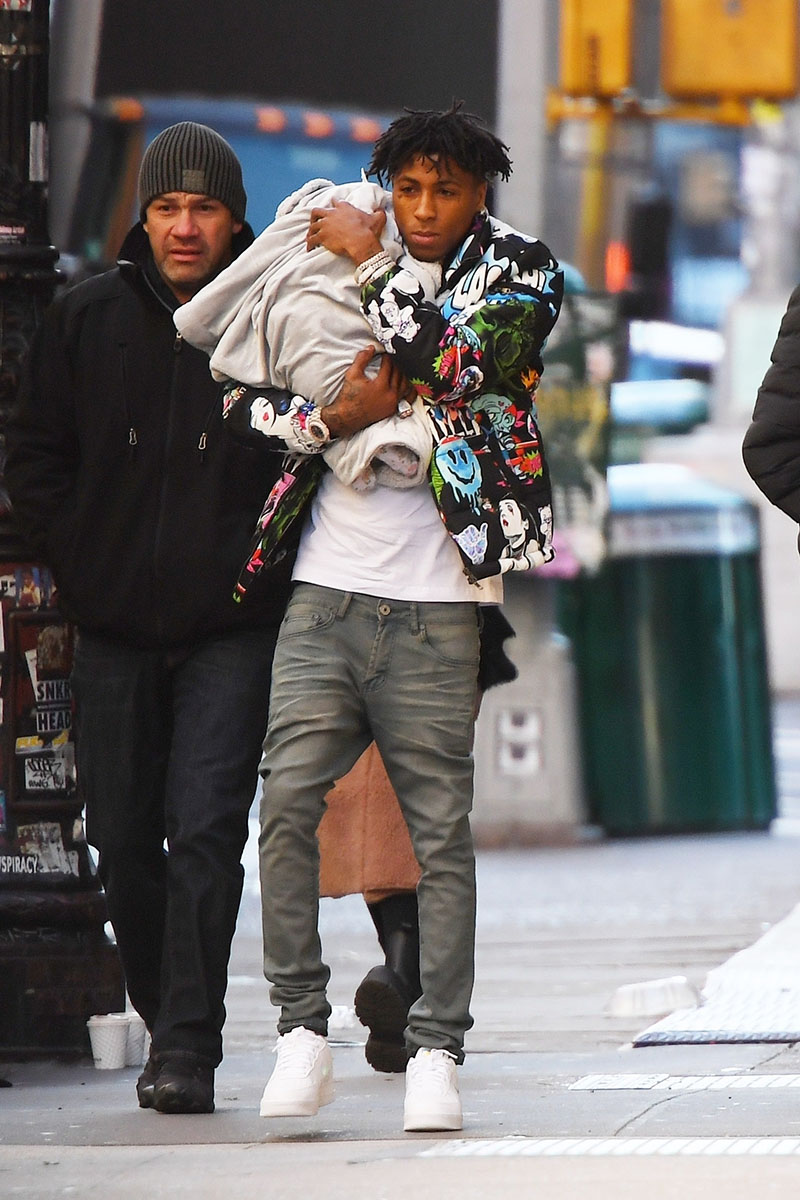 However, prosecutors say the Baton Rouge rapper still committed crimes while in contact with his extended family in Utah.
Prosecutors also alleged YoungBoy paid his childhood tutor $600,000 between January 4 and February 1st for "celebrity assistant" services.
The judge ordered YoungBoy to hire three ex-military soldiers as around-the-clock security while he awaits trial on federal gun charges.
Prosecutors point out that YoungBoy will pay the ex-military soldiers $21,000 a week.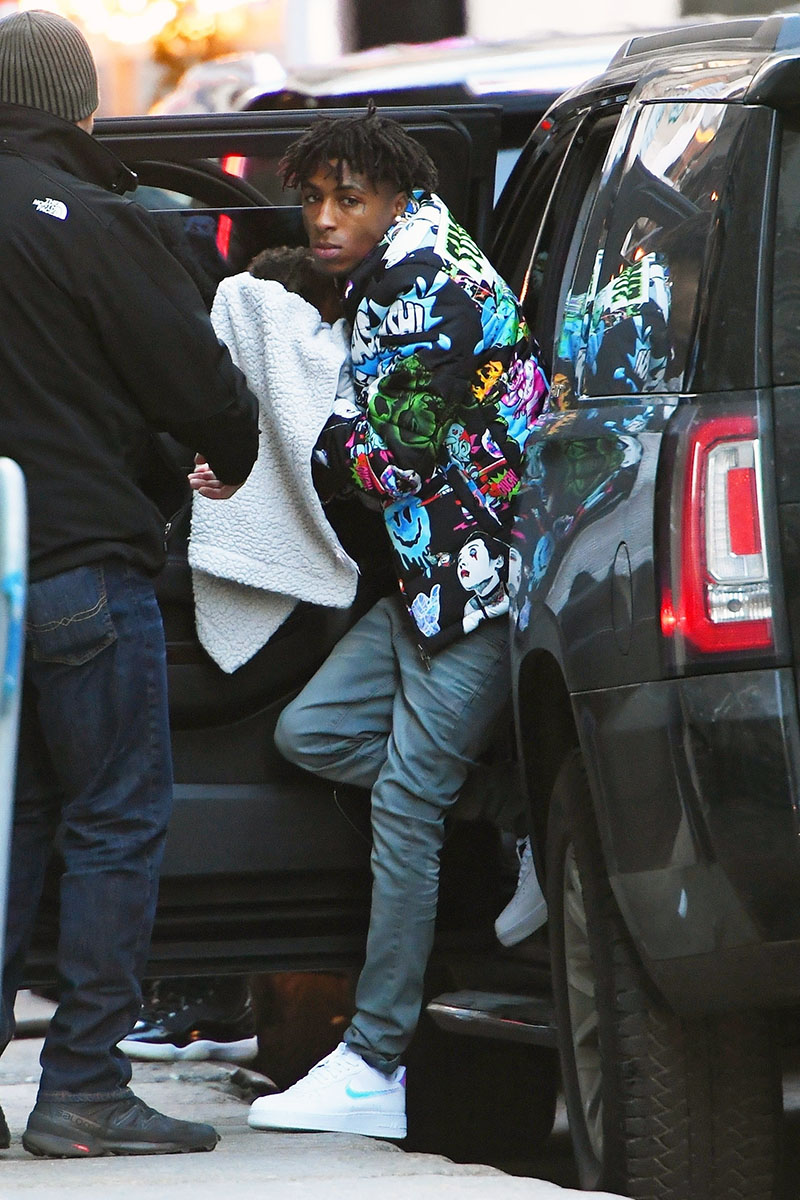 YoungBoy was originally ordered released from a St. Martin Parish Jail on Friday, but a California court had an outstanding warrant on the rapper. That warrant was dropped, paving the way for his release.
YoungBoy is now expected to get to work on his next album from a recording studio at his Utah home, although Chief U.S. District Judge Shelly Dick stressed that visitors will be limited to three at any time. The visitors also have to be approved by the judge.
YoungBoy is ranked No. 9 on Sandrarose.com's list of prolific breeders in Hip-Hop. The 22-year-old rapper has 8 children by at least seven women.