Recent studies have shown there are only three Black men for every 5 Black women in America — and that number is dwindling.
Mass incarceration, HIV/AIDS, and gun violence are partly to blame for the shrinking pool of available Black men in America.
America has recently seen the largest shift in Black men coming out as ghey or bisexual.
By coming out as ghey, Black men feel like they belong to a growing movement that offers career advancement and financial rewards.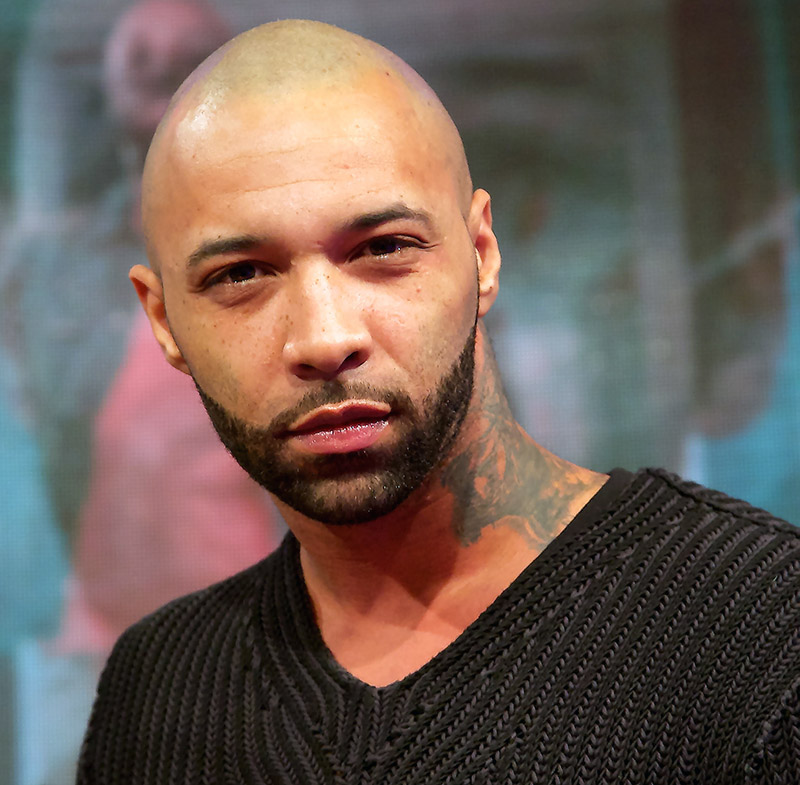 Coming out as bisexual was probably a business decision for retired rapper-turned-podcaster Joe Budden who, at age 41, has seen the last of his rap career.
Budden's big reveal on Thursday generated more headlines than his rap records.
Lil Nas X, a mediocre rapper at best, is still relevant – but only because he came out as LGBT+.
When all else fails, blame single Black women for the dwindling supply of available Black men.
In an article titled "Ways Single Mothers Destroy their sons," the author explained that "Speaking negatively about their father" is the single most damaging thing a mom can do to her son.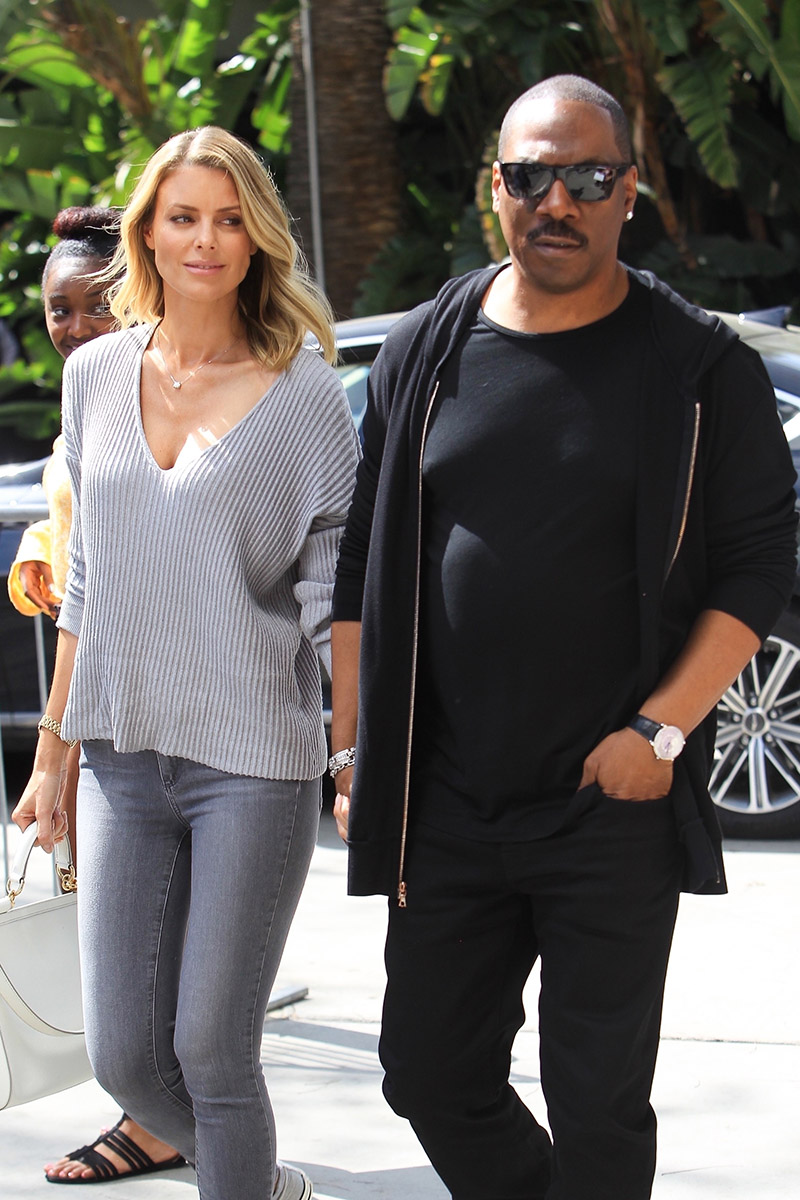 At least 20% of Black men are in long-term relationships with white or non-Black women.
ESSENCE magazine published 7 reasons why Black men stopped approaching Black women.
"We can't win! Black women are wonderful (we know this) but somehow many of our clients often believe that dating a sister is no longer 'in style' for Black men," a professional matchmaker told ESSENCE.