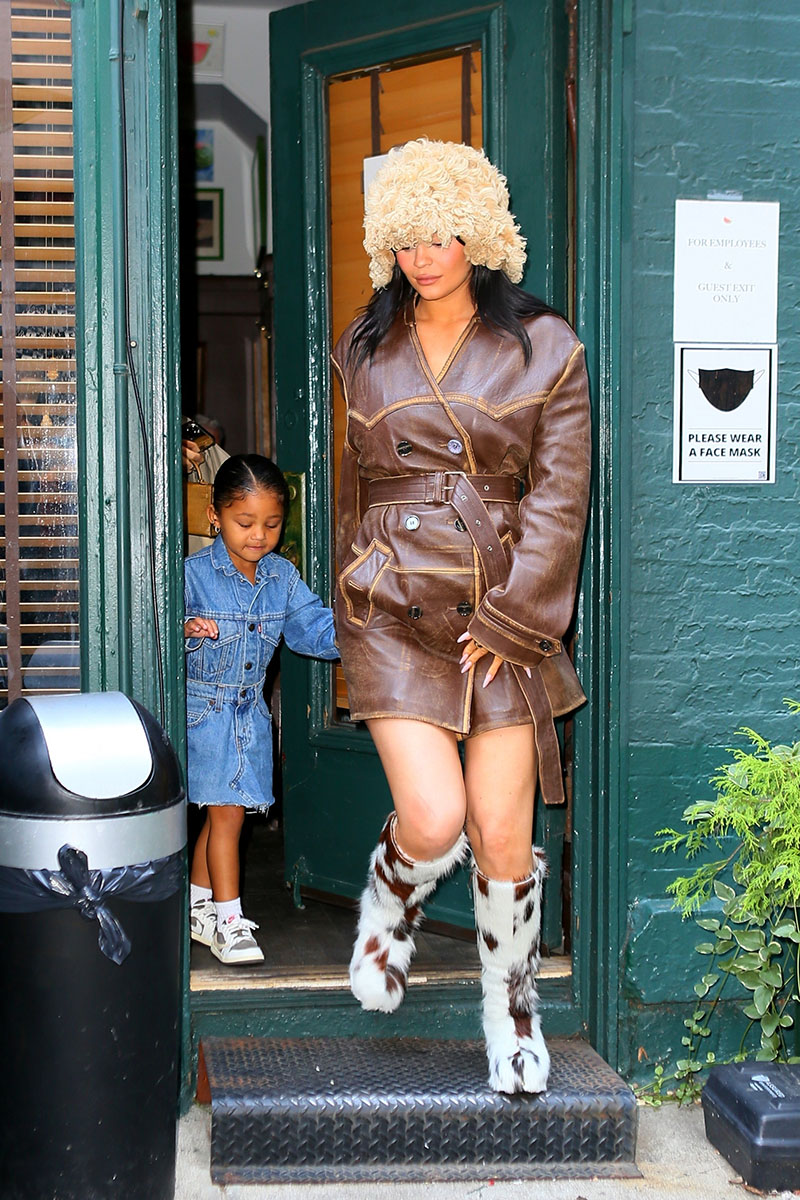 Kyle Jenner is prepared to welcome baby No. 2, but not before doing a little celebrating with her closest friends and family.
Sources with intimate knowledge of Kylie's World tell TMZ Kylie's sister Khloe Kardashian threw the bash at her manse over the weekend.
The private affair was attended by Kylie's family, including her nieces and nephews, and a few close friends.
Khloe had an outdoor massage station set up with a tent for privacy.

READ ALSO: Kylie Jenner confirms pregnancy with her second child

While Kylie's exact due date is not known, but it was reported back in August she was 4-5 months pregnant with her and Travis Scott's second child.
Kylie, 23, already has 3-year-old daughter Stormi, who will become a big sister to a little brother or sister.
TMZ reports Kylie and troubled rapper Travis "are very much a couple" — despite a recent report from W Magazine that stated otherwise.
W magazine scrapped a planned cover story of the couple following his Astroworld disaster.
"W editors have cleared any planned coverage of Travis and Kylie from their website, but the magazine was already printed, and now they are trying to stop the delivery trucks," an insider told Page Six after the event.
Unlike her secret surrogate pregnancy with Stormi, Kylie has been more transparent this time around, sharing multiple photos of her baby bump on social media.
TMZ predicts baby Webster could arrive before the end of the year.