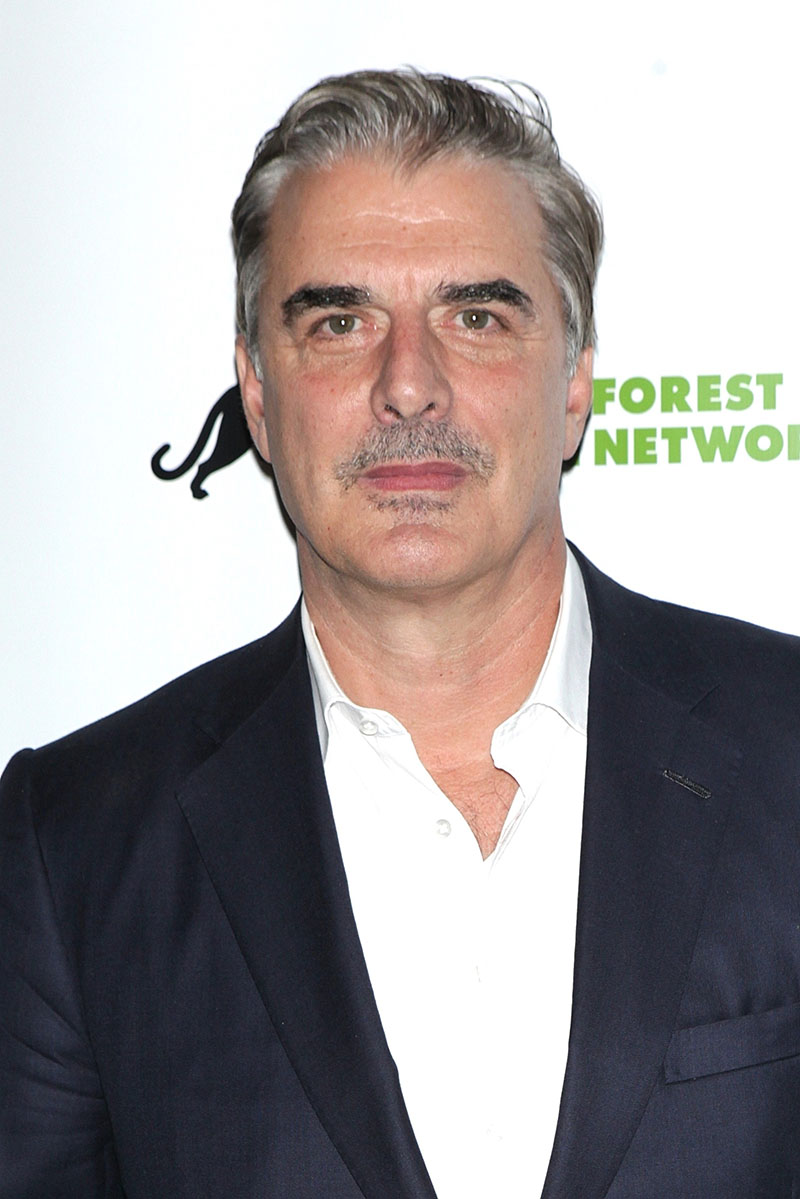 "Sex and the City" star Chris Noth's character "Mr. Big" was reportedly killed off in a shocking plot twist after two women accused him of assault.
The two women claim "The Equalizer" star sexually assaulted them during separate incidents that occurred in 2004 and 2015.
Noth denied the allegations in a statement, saying he engaged in consensual sex with both women.
"The accusations against me made by individuals I met years, even decades, ago are categorically false. These stories could've been from 30 years ago or 30 days ago — no always means no — that is a line I did not cross.

"The encounters were consensual. It's difficult not to question the timing of these stories coming out. I don't know for certain why they are surfacing now, but I do know this: I did not assault these women."
The two women – who don't know each other – approached The Hollywood Reporter magazine independently this year, in August and October.
One woman, identified only as Zoe, 40, told THR she met Noth while working at a Los Angeles firm in 2004.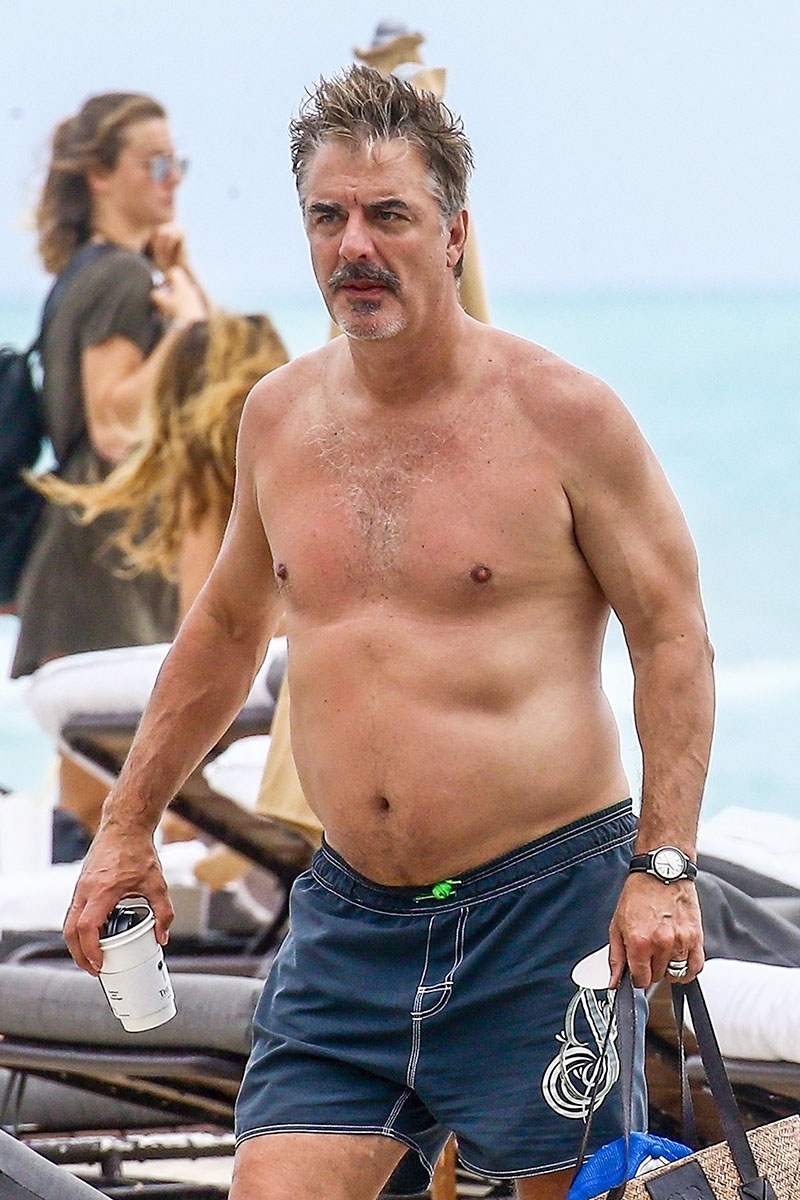 She said Noth, 67, flirted with her and invited her and a friend to swim in the pool at his apartment building in West Hollywood.
When she went to his apartment, she claimed Noth kissed her as soon as she stepped in the door, and pulled off her shorts and bikini bottom. Zoe claimed Noth raped her from behind.
"It was very painful and I yelled out, 'Stop!' And he didn't. I said, 'Can you at least get a condom?' and he laughed at me."
The other woman, identified as Lily, 29, told THR a similar story. The woman said Noth asked her out to dinner in 2015. They met at an Italian restaurant that was featured in "Sex and the City" and later went to Noth's apartment in Greenwich Village.
There, Noth allegedly forced the woman to perform oral sex on him and then raped her.
"We were in front of a mirror," she told THR. "I was kind of crying as it happened."
THR has viewed text messages exchanged between Noth and the two women.
In one text, Noth wrote:
"By the way I have to ask did you enjoy our night last week. I thought it was a lot of fun but I wasn't quite sure how you felt."
Noth is pictured with co-star Queen Latifah in The Equalizer" in November 2020.
Peloton bike, which is featured dramatically in a major plot twist involving Noth's character Mr. Big on "Sex and the City," has since deleted an ad from all social media platforms that was filmed by Noth this past weekend.
"Every single sexual assault accusation must be taken seriously," Peloton said in a statement to CNBC.
"We were unaware of these allegations when we featured Chris Noth in our response to HBO's reboot. As we seek to learn more, we have stopped promoting this video and archived related social posts."
Noth is married to Canadian actress Tara Lynn Wilson. They share two sons: Orion, 13, and Keats, 22 months.