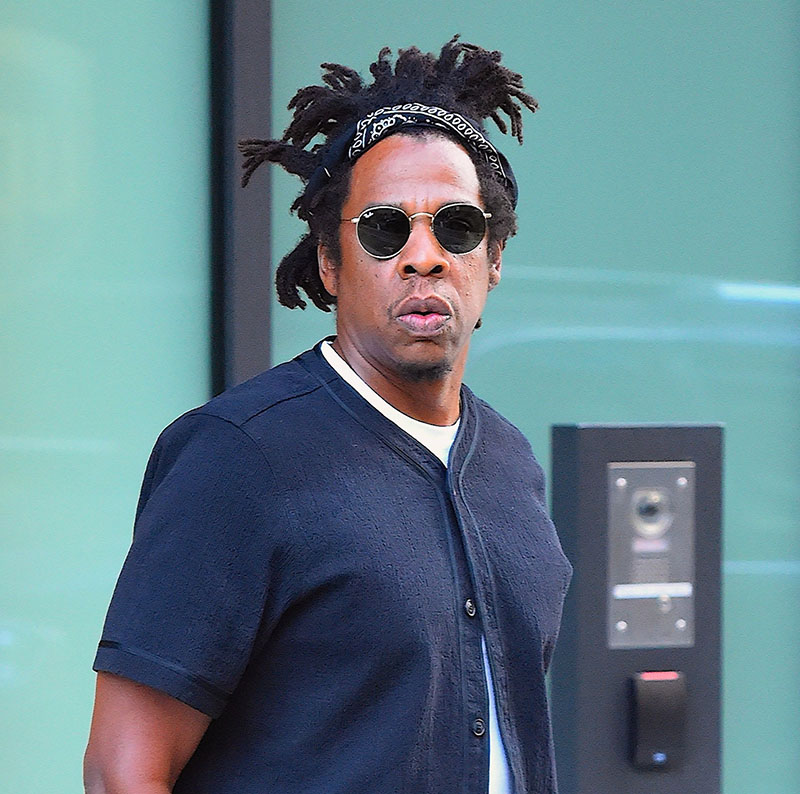 Jay Z is using his substantial influence to reform the criminal justice system for rappers who go on trial in New York.
The 51-year-old rap mogul has joined forces with other rap activists to end the unfair practice of using harmful lyrics against rappers in court.
Rappers typically glorify murder, violence, drug dealing, prostitution and burglary in their rap lyrics. But most of them don't live that life when they leave the recording studios.
According to Rolling Stone, Jay Z, government name Shawn Carter, has teamed up with Meek Mill, Big Sean, Fat Joe, Robin Thicke, Kelly Rowland, and Yo Gotti to urge lawmakers to sign and support the "Rap Music on Trial" bill.
The rappers argue that rather than acknowledge rap music as a form of artistic expression, police and prosecutors interpret rap lyrics literally. They say the tactic gives prosecutors "a dangerous advantage in the courtroom."
"This is an issue that's important to [Jay-Z] and all the other artists that have come together to try to bring about this change," Alex Spiro, Jay-Z's lawyer, told Rolling Stone. "This is a long time coming. Mr. Carter is from New York, and if he can lend his name and his weight, that's what he wants to do."
Rolling Stone reports the bill passed through the New York Senate Codes Committee on Tuesday. The bill is headed to a full vote on the Senate floor.