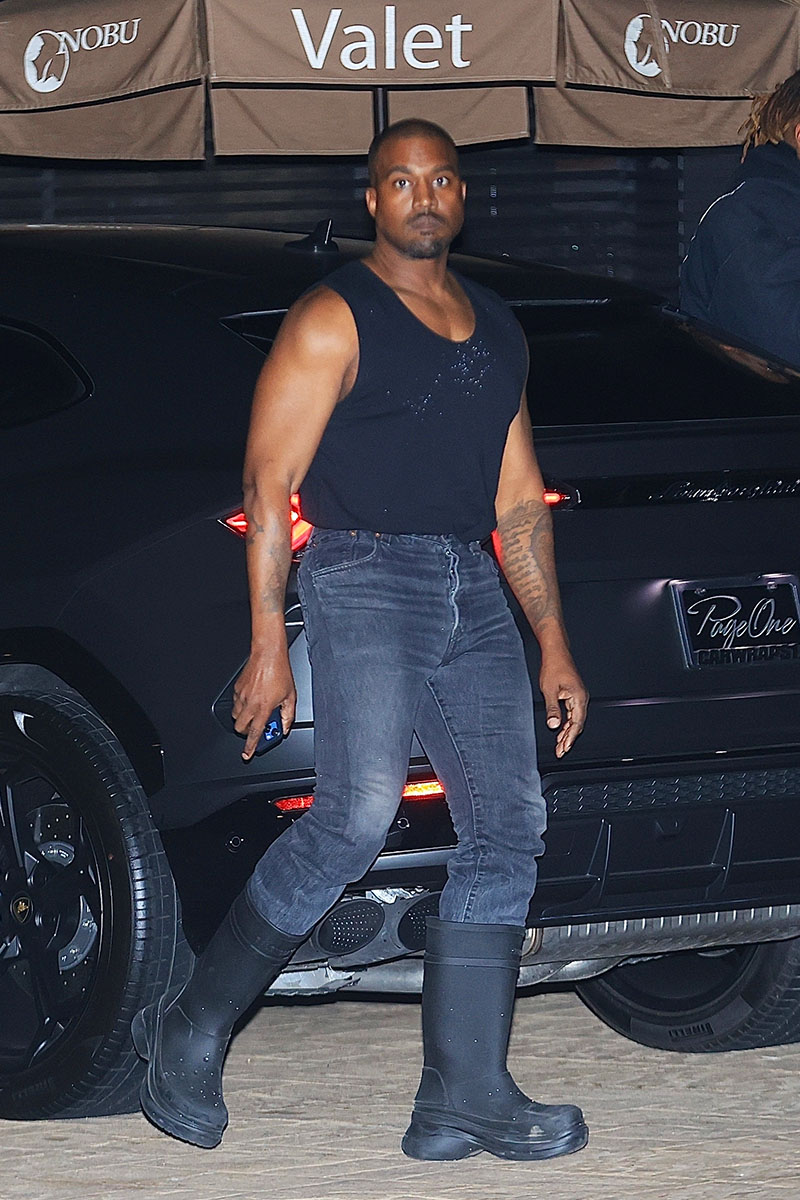 Kanye West admitted to harassing his estranged wife Kim Kardashian after she complained that his behavior put her current boyfriend, Pete Davidson, in danger.
In screenshots of private text messages sent to Kanye by Kim, 41, the mom of four begged the troubled rapper to stop endangering Davidson.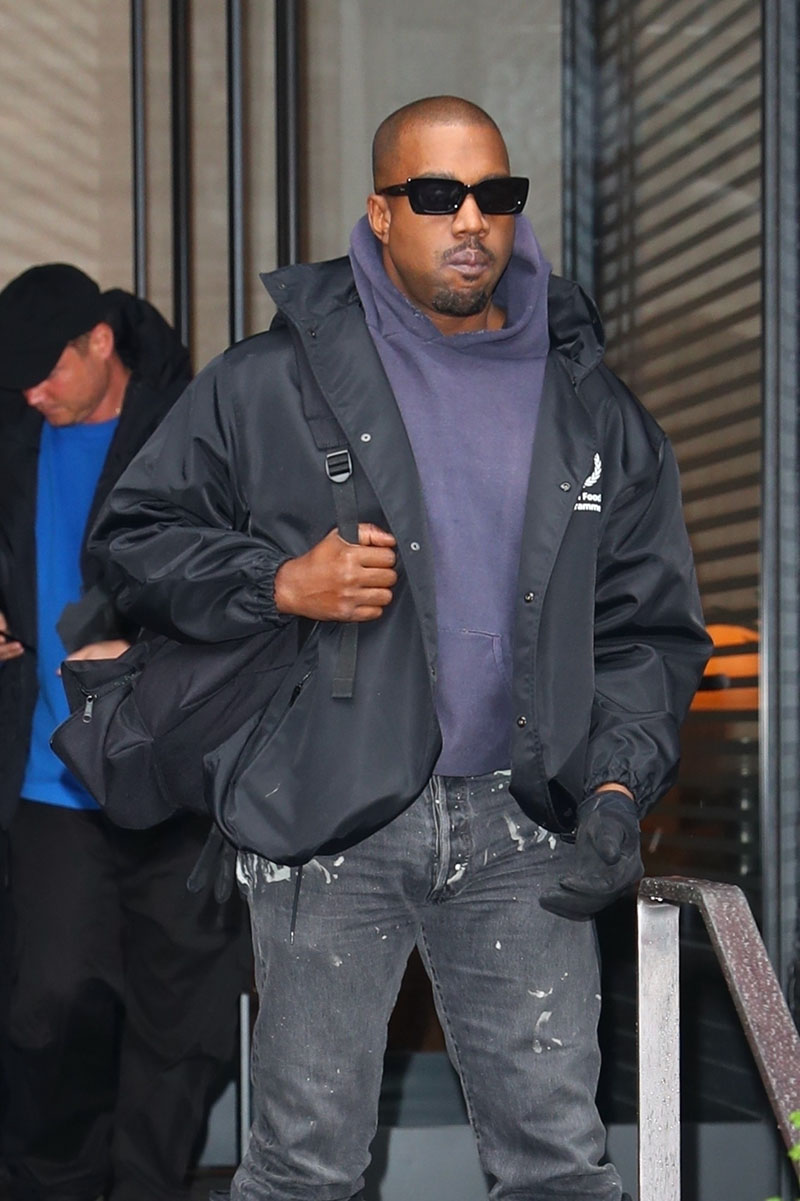 Kanye, also known as Ye, shared the text messages on his social media. In the texts, Kim said, Kanye was "creating a dangerous and scary environment and someone will hurt Pete and this will be all your fault." She added: "There are dangerous people out there and this is scary and it doesn't have to be."
Kim apparently sent the text after Kanye shared a screenshot from the 2001 film Baby Boy on Monday, in which Ving Rhames puts Tyrese Gibson in a violent chokehold, writing, "UPON MY WIFE'S REQUEST PLEASE NOBODY DO ANYTHING PHYSICAL TO SKETE IM GOING TO HANDLE THE SITUATION MYSELF."
Davidson also texted Kanye, saying, "Can't we all be friends?"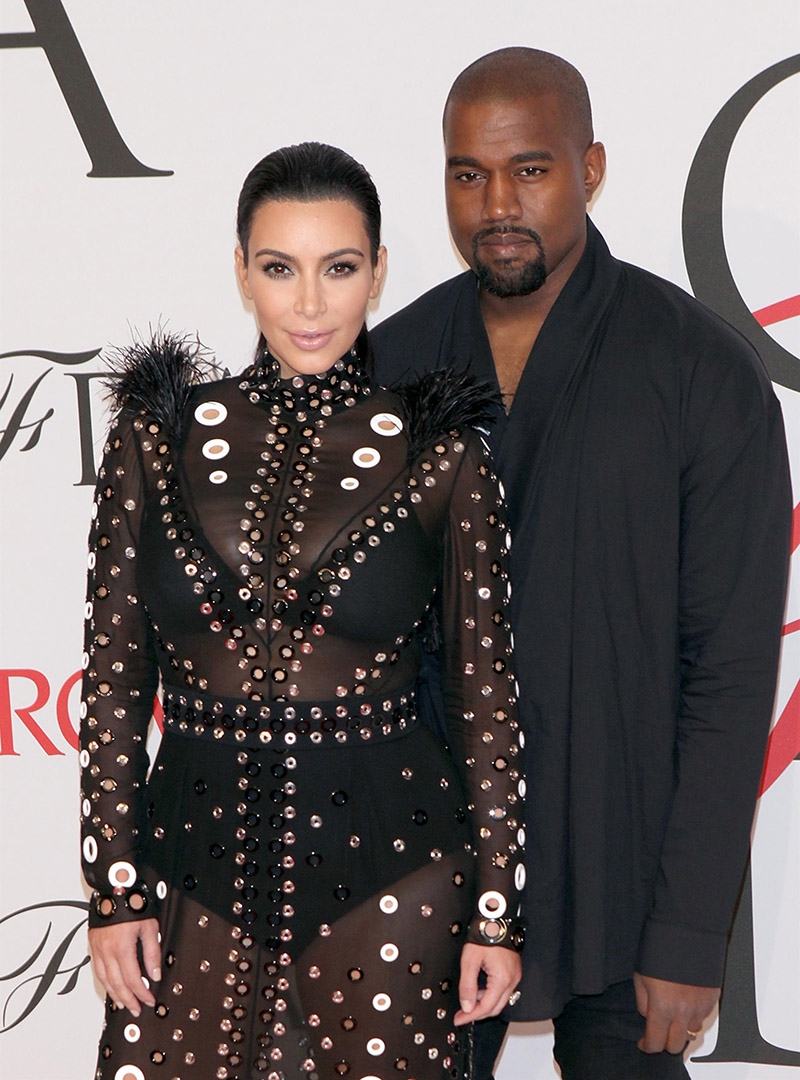 Kim declined to accept a truck full of wilted roses from the Grammy-Winning rap producer for Valentine's Day. The roses sat in the hot sun for hours after the rapper parked it in front of her home.
Social media users noted that Kim is leaving a paper trail that any attorney could present in family court in the event that Kim filed for sole custody of their four children.
Kanye wised up quickly.
In a post on Tuesday, Kanye, 44, admitted his behavior may seem bizarre to law enforcement, a psychiatrist, or a high-powered attorney.
"I know sharing screen shots was jarring and came off as harassing Kim. I take accountability," he stated.
He continued:
"I've learned that using all caps makes people feel like I'm screaming at them. I'm working on my communication. I can benefit from a team of creative professionals, organizers, mobilizers and community leaders. Thank everybody for supporting me. I know sharing screen shots was jarring and came off as harassing Kim. I take accountability. I'm still learning in real time. I don't have all the answers. To be good leader is to be a good listener."
In response to Kim's text, Kanye wrote:
"I will always do everything to protect you and our family forever. And I listened to you and told everyone to make sure nothing physical happens to Skete."
In a subsequent post, Kim, 41, asked why it was so difficult for Ye to keep their conversations private, to which he responded, "Cause I got a text from my favorite person in the world."
The "College Dropout" rapper continued, "I'm your number one fan … Why wouldn't I tell everyone!!!!"