Kanye West doesn't know it yet, but he is a victim of cancel culture.
Kanye's performance was yanked from this year's Grammy Awards due to "concerning online behavior."
Kanye is no stranger to concerning behavior — on or offline. But this year is different because he is no longer protected by the Kardashian Konsortium.
A judge gave Kim Kardashian her freedom recently.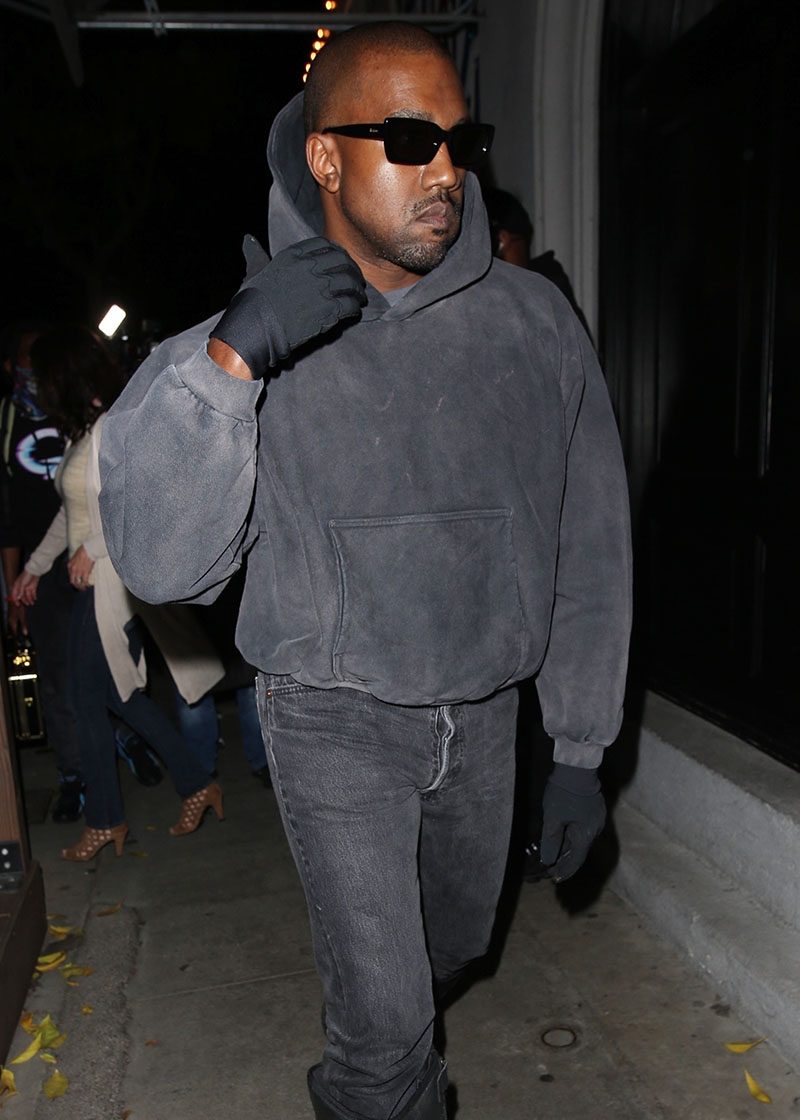 The Grammy's banning Kanye is just the latest sign that Hollywood no longer values the troubled rap producer.
Another clear sign occurred last week when Instagram suspended Kanye for 24 hours after he called South African comedian Trevor Noah a racial slur.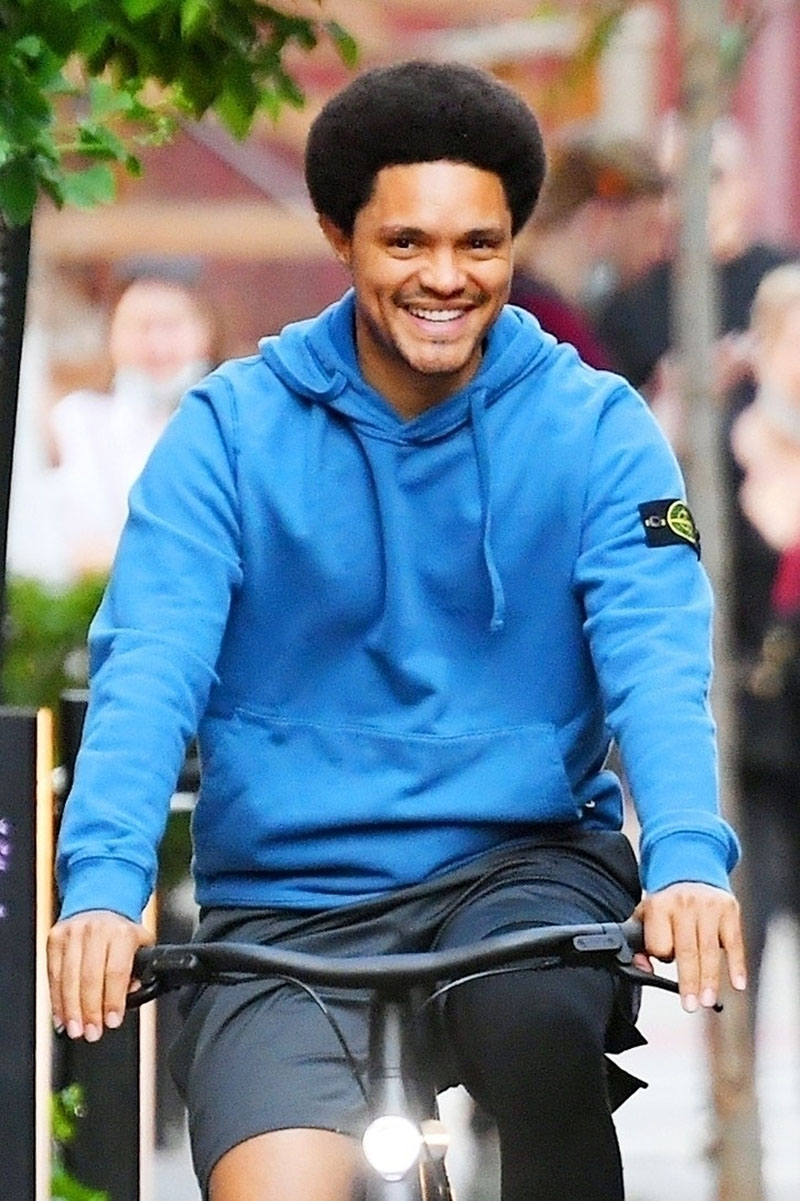 "You may not feel sorry for Kim because she's rich and famous," Noah said on Tuesday's "Daily Show" segment. "But what she's going through is terrifying to watch and shines a spotlight on what so many women go through when they choose to leave."
Noah is the host of next month's Grammy Awards. Kanye's banishment sparked speculation that Noah pulled strings to get his performance axed.
However, the Recording Academy, which produces the Grammys insisted Noah had nothing to do with Kanye getting the boot.
"Trevor never asked the Grammys to ban Kanye from performing," a source told CNN. "He was not offended by Kanye's Instagram post and Trevor responded on Instagram. The notion that Trevor or his team asked the Grammys to ban Kanye is ridiculous."
Kanye is up for 5 Grammy Awards this year, including album of the year. But he may not be in the building to accept, if he wins.