Mo'Nique's movie career has been resurrected by Lee Daniels, thanks to intervention by TV mogul 50 Cent.
Mo'Nique and Daniels last spoke to each other in 2010.

RELATED: 50 Cent says Oprah and Tyler Perry owe Mo'Nique an apology

Fiddy shamed both Tyler Perry and Oprah Winfrey for blacklisting Mo'Nique after she allegedly refused to promote a Lee Daniels movie.
Mo'Nique spent 12 years trashing the two movie giants, as well as Lee Daniels, for ending her career in Hollywood.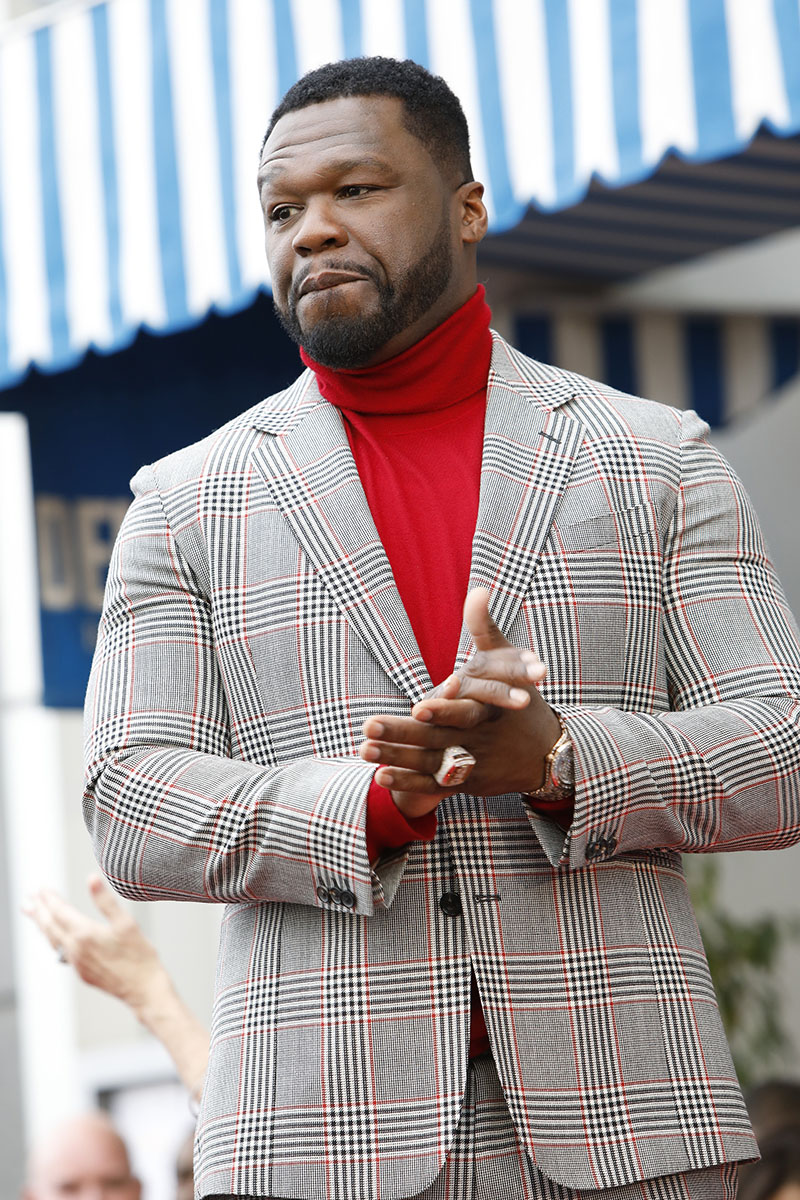 Then 50 Cent told Oprah and Perry they owed Mo'Nique an apology.
Perry humbled himself and apologized publicly to the Oscar winner.
According to Rhymeswithsnitch.com, Lee Daniels recently interrupted Mo'Nique's comedy show to publicly apologize, saying, "I am so sorry for hurting you."
"I love you, you b*tch!" Mo'Nique said.
"B*tch, I love you more!" Daniels replied.
Daniels went on to say he and Mo'Nique were best friends at one point and he announced he was casting her in his new movie, Demon House, based on a true story.
Mo'Nique is replacing Octavia Spencer who had prior commitments.