Thandie Newton is not heading to rehab after splitting from her husband, Oliver Parker. The 49-year-old actress wasted no time romancing 23-year-old singer Elijah Dias, also known as Lonr (pronounced "loner").
Last week it was reported that Thandie was fired after arguing with Channing Tatum on the London set of his film Magic Mike 3.
Thandie released a statement through her publicist saying she wasn't fired – she quit to deal with "personal matters."
There were reports that Thandie was heading to rehab to cope with the end of her 24-year marriage to Parker.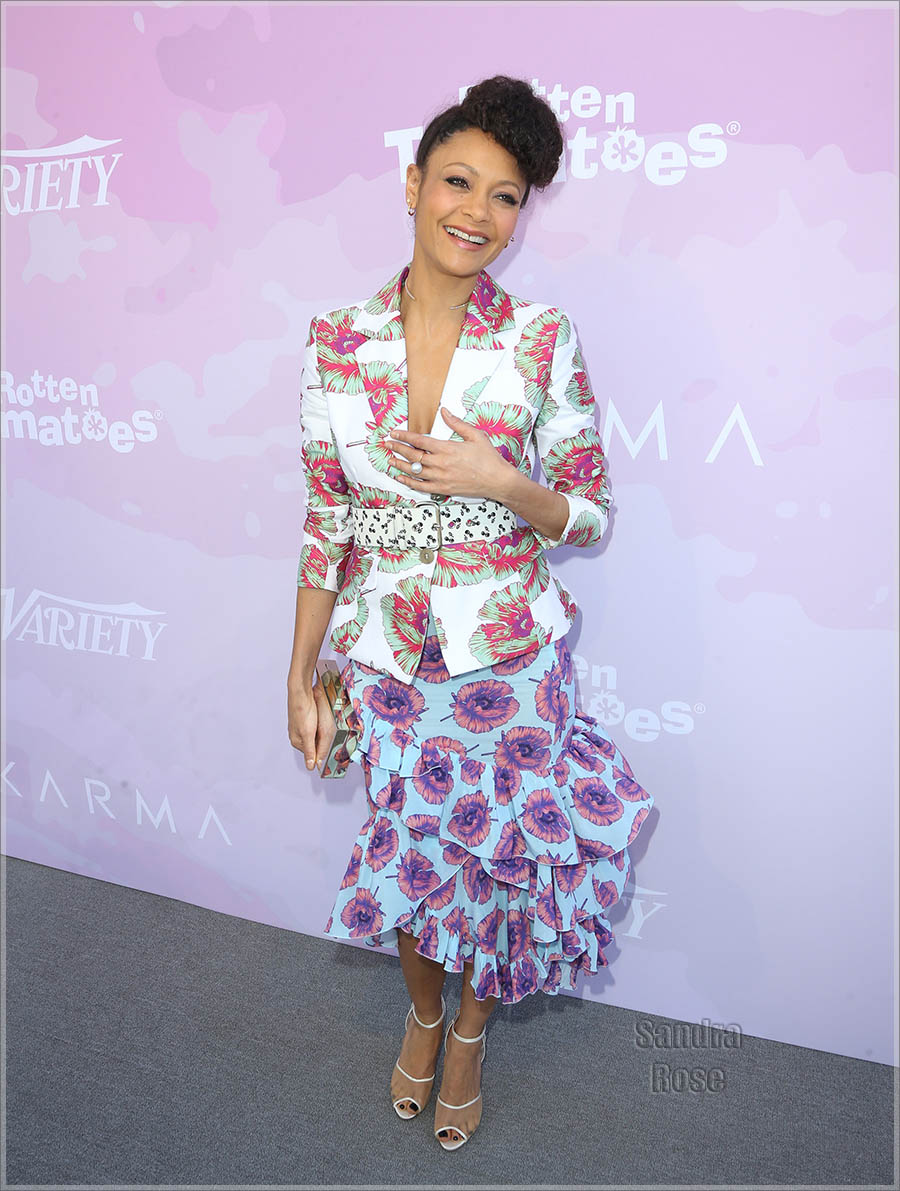 But now comes word that Thandie is in a May-December romance with Lonr, who is just 2 years older than her eldest daughter, Ripley.
Lonr didn't deny the rumors in a statement to the NY Post.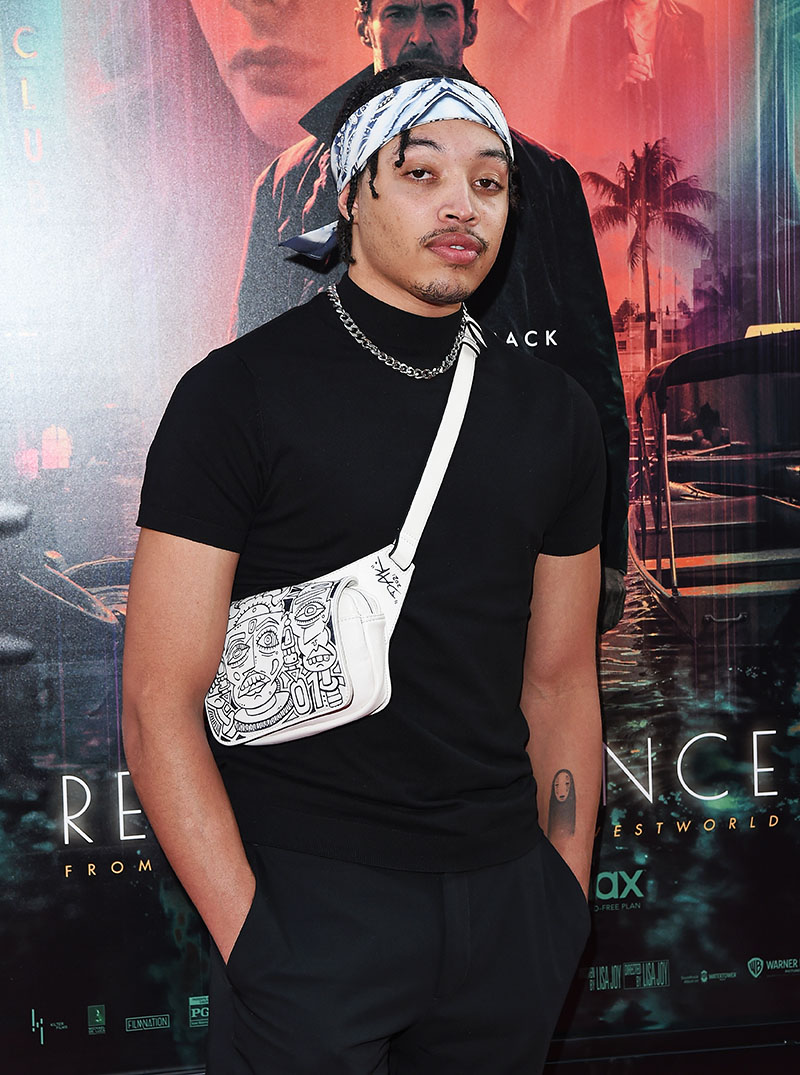 "From the relatively short time I've been fortunate to spend with her, I know Thandiwe and Oliver care deeply about the welfare of their children," he told The Post. "That's all I care about right now."
Lonr's song with singer Amber Mark, "Save My Love," appears on the soundtrack for Thandie's 2021 film "Reminiscence."