Snoop Dogg is losing his hair – and his friends won't let him forget it.
Snoop is suffering from male pattern baldness, a condition that causes hair loss in the top and front of the scalp.
Snoop is contemplating wearing male wigs and extensions to cover his receding hairline, like his famous friends.
Men can be evil to each other when they see their boys going bald. Ask LeBron James, Michael Jordan and Shaquille O'Neal.
Some men will accept their fate and go bald, like Jordan and O'Neal.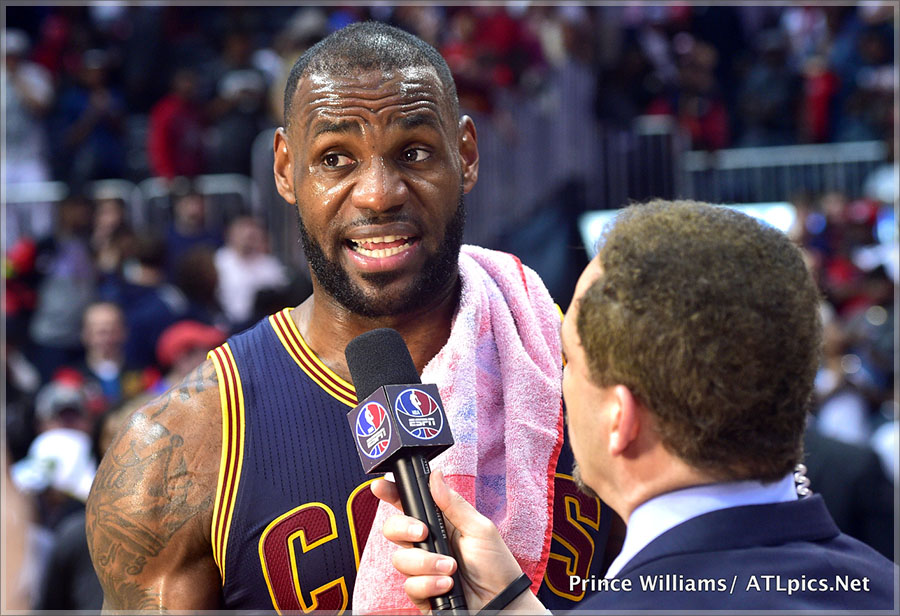 But others, like LeBron, lack the confidence to go bald. So they resort to wigs or hair plugs.
Rapper Joyner Lucas posted a video Wednesday morning that shows him clowning the rap legend's receding hairline.
"When you gonna cut your hair?" Lucas asked. "When you got, like, three dreads left like Stevie [Wonder]? Are you gonna keep it? When you gonna cut that b—h off? 'Cause you know your sh*t going back, n—a. I know you be in the mirror like, 'Damn,' everyday."
Snoop laughed at Lucas's taunts, but inside he was probably crying like all men do when they are confronted with the loss of their youth.
Snoop admitted he was aware that he was going bald. He said he spoke to his wife about "going bald for a minute."
"I was saying this to my wife the other day, I might have to go baldheaded in a minute an wear wigs and sh*t. F— it. Now everybody else wearing muthaf—— wigs," he said, referring to Jay Z, Lil Durk, Tyga, and other rappers who have resorted to male wigs and extensions to cover their baldness.
The solution to reversing hair loss for most men and women is by balancing their hormones. But some men would rather lose their hair than take female hormones.
Watch the video below.