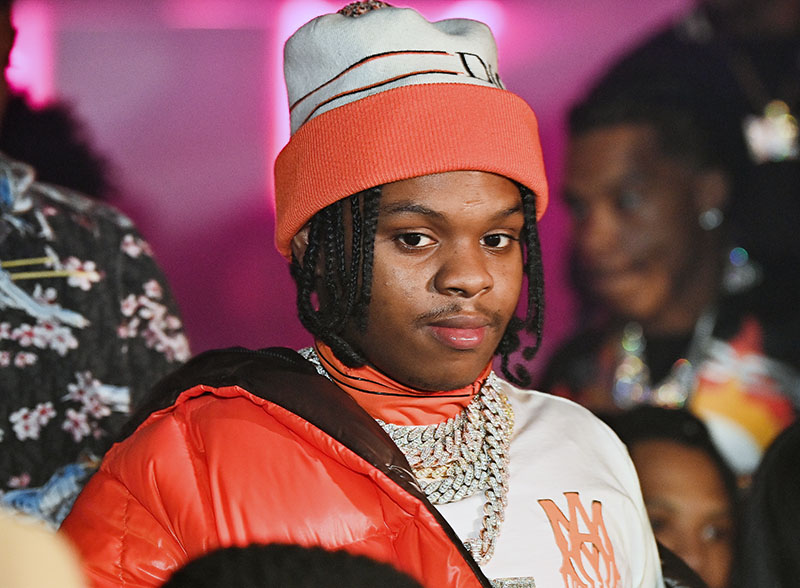 Rapper 42 Dugg was arrested by federal agents in Detroit for failing to surrender to begin serving a 6 month prison sentence.
The pint sized rapper's stage name reportedly signifies the number of bodies he allegedly buried.
According to The Detroit News, Dugg was supposed to report to a West Virginia prison on April 12th, but he never showed up.
Dugg, whose real name is Dion Marquise Hayes, was sentenced to 6 months in prison following a conviction on a federal gun charge. He reportedly discharged a weapon inside a gun range in Atlanta in November 2019.
He was taken into custody in Detroit on Wednesday after he arrived on a private jet from Memphis, Tennessee.
"He got off the plane and they were waiting there to greet him," the rapper's attorney Steve Scharg told a reporter.
The feds may tack on an extra charge for absconding, which means he could be facing 5 years in prison.
Say goodbye to Mr. Dugg, kids. You won't be seeing him for a while.