Tokyo Toni's effort to help her daughter, Blac Chyna, raise $400,000 to appeal the Kardashian verdict is paying off.
Tokyo launched a GoFundMe account with a goal of $400,000 a day after a Los Angeles jury handed Chyna a devastating loss in her $100 million defamation lawsuit against the Kardashians and Jenners.
The GoFundMe page, titled "Cheering for Blac Chyna's Appeal," reads:
"Hi I am Shalana Hunter BKA Tokyo Toni. I would like to appeal to the courts this Go Fund Me Fundraiser to help my daughter, Angela R. White BKA Blac Chyna financially in this endeavor to get justice.

"APPEAL FOR A NEW TRIAL"
COMING SOON

Sincerely,
Momma Tokyo."
As of this morning, Tokyo's GoFundMe account has raised $960 toward its $400,000 goal.
The top donor was a superfan named Pamela Gayle who gave $100. While Kim Kardashian herself donated $5 toward the cause.
TMZ caught up with Tokyo on Tuesday in L.A., and she thinks Blac Chyna has a solid chance to win on appeal — if they successfully raise that $400K for legal fees.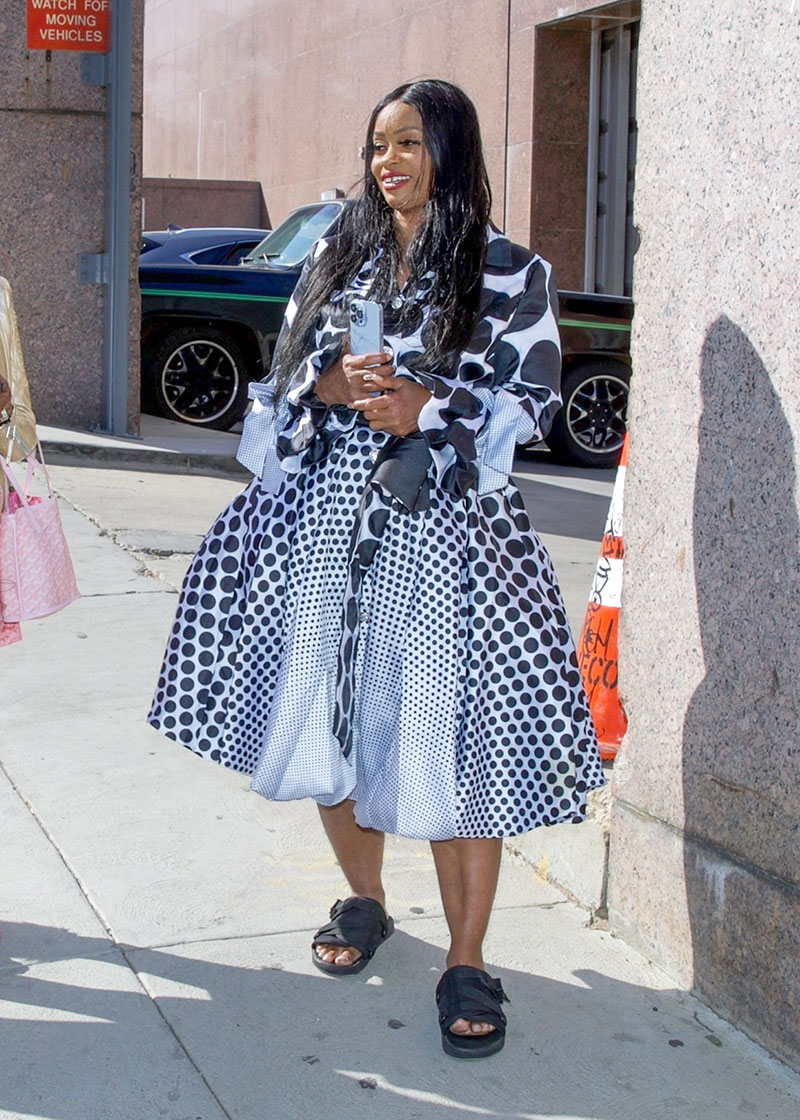 Tokyo also had a message for the Kardashians to "do what's right" and end the war against her daughter, especially since Chyna and Rob Kardashian share 5-year-old Dream Kardashian.
Tokyo was by Chyna's side for the entire hearing —— until the judge had her booted from the courtroom and told her to never return.
Question: Do you plan to donate to Blac Chyna's appeal fund?