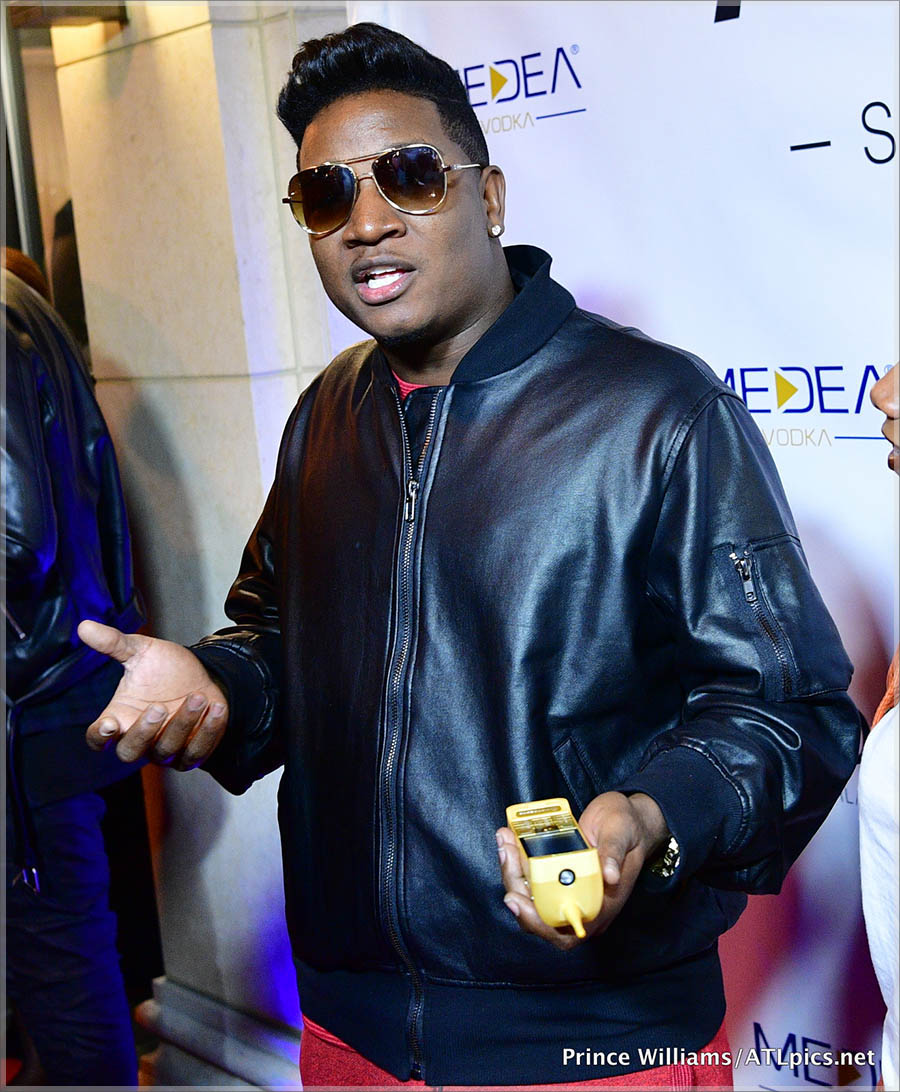 Yung Joc addressed his embarrassing arrest on child abandonment charges in Gwinnett County, Ga. last week.
Joc has at least 6-8 children with five women. He has no children with his wife, Alexandria Robinson, a criminal defense attorney who appeared alongside him on Love & Hip-Hop: Atlanta.
According to Gwinnett County court documents, Joc, real name Jasiel Amon Robinson, was charged with misdemeanor child abandonment around 4 a.m. on May 5. He was released on bond about an hour later.
The rapper-turned-radio host told listeners on Streetz Morning Takeover radio show on Monday that he's paying one of his baby mamas $5,000 a month in child support, but she wanted more.
Joc, 41, said he had just left an event when he was pulled over by police last week.
"I was sponsoring an event for the mayor of South Fulton and I was going home to get dressed and Atlanta Police Department pulled behind me and they didn't say nothing, they just walked up to the car… I'm sitting here like 'What did you pull me over for?' He never said nothing."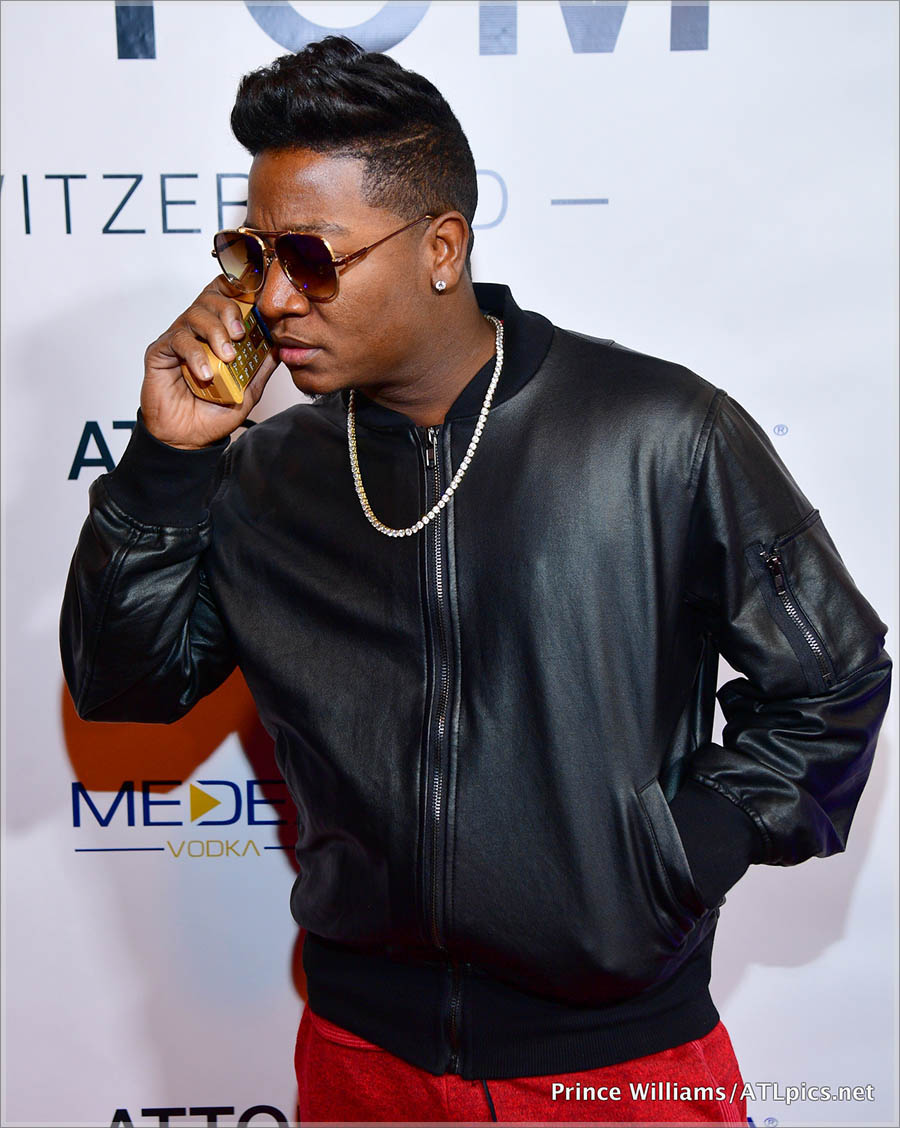 He added: "I rolled down the passenger window and the female officer said, 'Yup that's him.' Then the [male officer] came to the driver door, 'Sir I'm gonna ask you to get out the car.' I'm like aight. Then he just put handcuffs on me and said, 'You might have a warrant.'"
He continued: "I had been paying so much money up ahead – to stay ahead… once I realized I didn't need to pay this much money – it came to the point, I'm about to get married, I gotta take my time and put finances towards my wedding. But I had spent so much money on child support for this particular child. The mother got mad, and felt like, 'No, you're supposed to keep paying me this.' I said no, let's go to the lawyers and let's get the attorneys involved… We never established what I would pay her a month…"
The "It's Goin' Down" rapper said he was in negotiations with his baby mama, but the negotiations fell through.
"I was paying her upwards to… $5,000 a month… While we were in process of establishing all of my information, my documents, I needed some contracts – when you're a celebrity they go through everything… I didn't know I had a warrant."

Yung Joc explains why he was arrested on a child endangerment charge pic.twitter.com/B2ZlpbppZw

— Glock Topickz (@Glock_Topickz) May 9, 2022