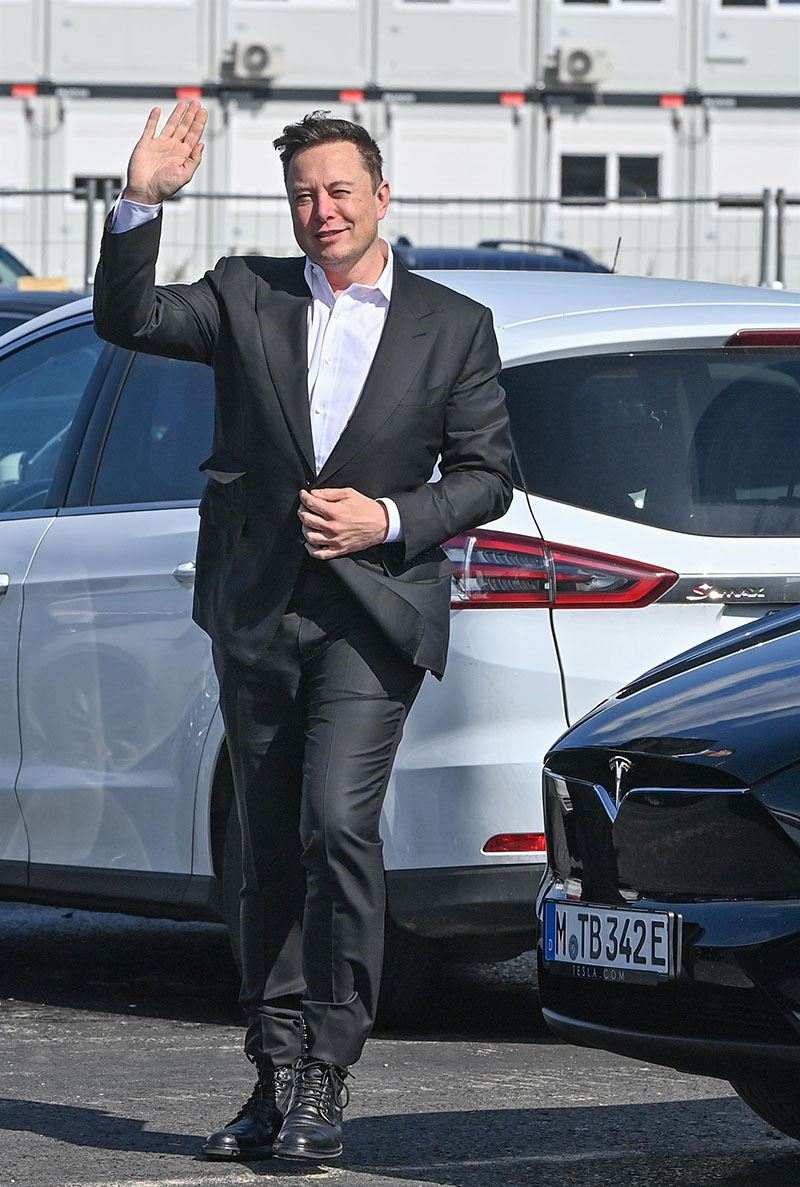 Elon Musk has ordered all remote (work from home) employees to return to the office full-time or find another job.
"Anyone who wishes to do remote work must be in the office for a minimum (and I mean minimum) of 40 hours per week or depart Tesla," Musk said in an internal company memo that was leaked to the press.
The subject line of the email read: "Remote work is no longer acceptable."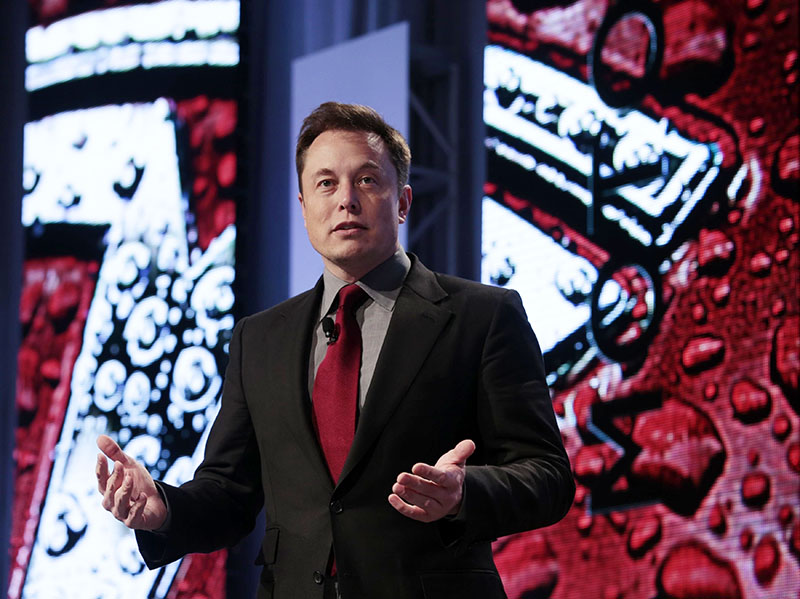 Musk confirmed the authenticity of the email and "made it crystal clear he had zero tolerance for those demanding the right to retain [work from home] privileges," Fortune magazine reported.
"They should pretend to work somewhere else," Elon wrote in the email.
Tesla has joined corporations with more than 100 employees that are ordering their remote employees to return to the office.
Apple CEO Tim Cook (pictured) recently announced that remote employees must work at least 3 days in the office. But Ian Goodfellow, Director of machine learning for Apple, refused the directive and tendered his resignation.
"I believe strongly that more flexibility would have been the best policy for my team," Goodfellow wrote in a goodbye email.
An Apple employee confirmed Goodfellow's departure on the corporate gossip site Blind. He quoted Goodfellow as saying, "I'm leaving for many reasons … but Apple's return to office policy is the biggest single reason."
Other Big Tech companies like Meta (Facebook), Google and Amazon are allowing at least some employees to work from home indefinitely.
Corporations and small businesses allowed employees to work from home at the start of the pandemic in 2020.
Many employees – believing they would work from home forever – moved out of state and purchased homes thousands of miles away from their jobs.