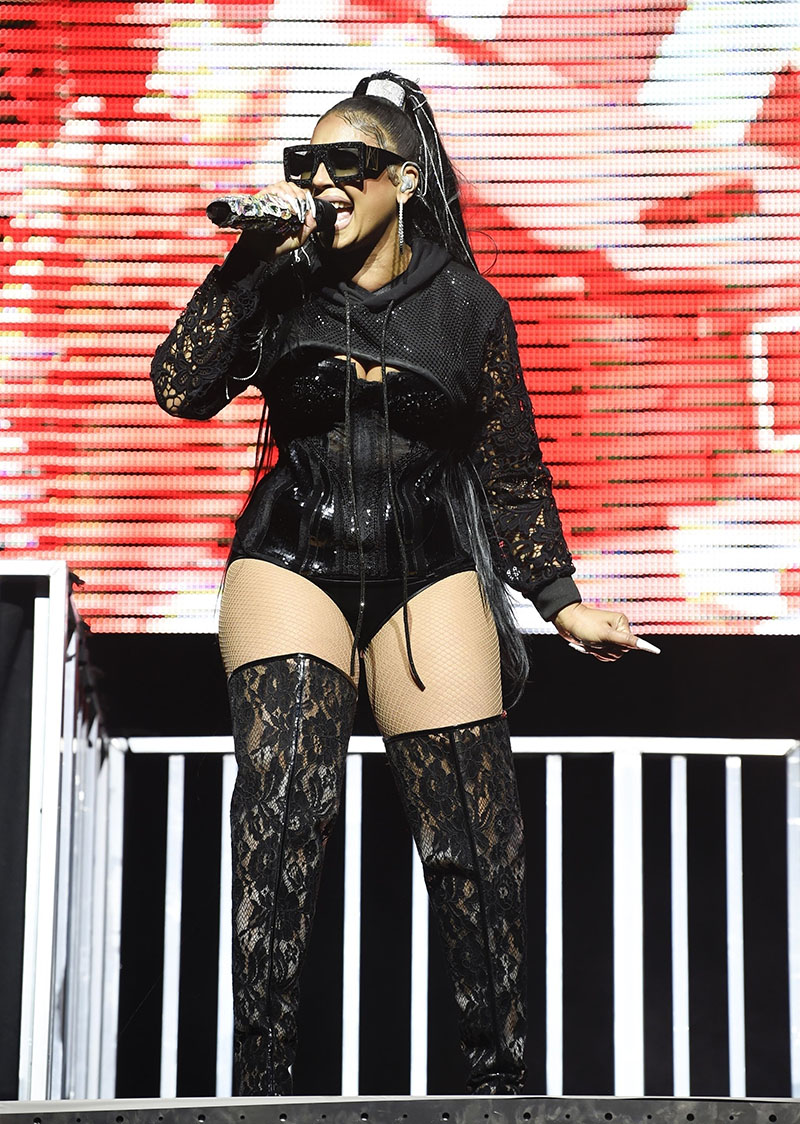 Ashanti, Trey Songz, and Mario performed live in concert at The First Direct Arena in Leeds, England on Tuesday, May 31.
Ashanti, 41, is currently headlining a tour in the U.K. to celebrate the 20-year anniversary of her debut studio album Foolish.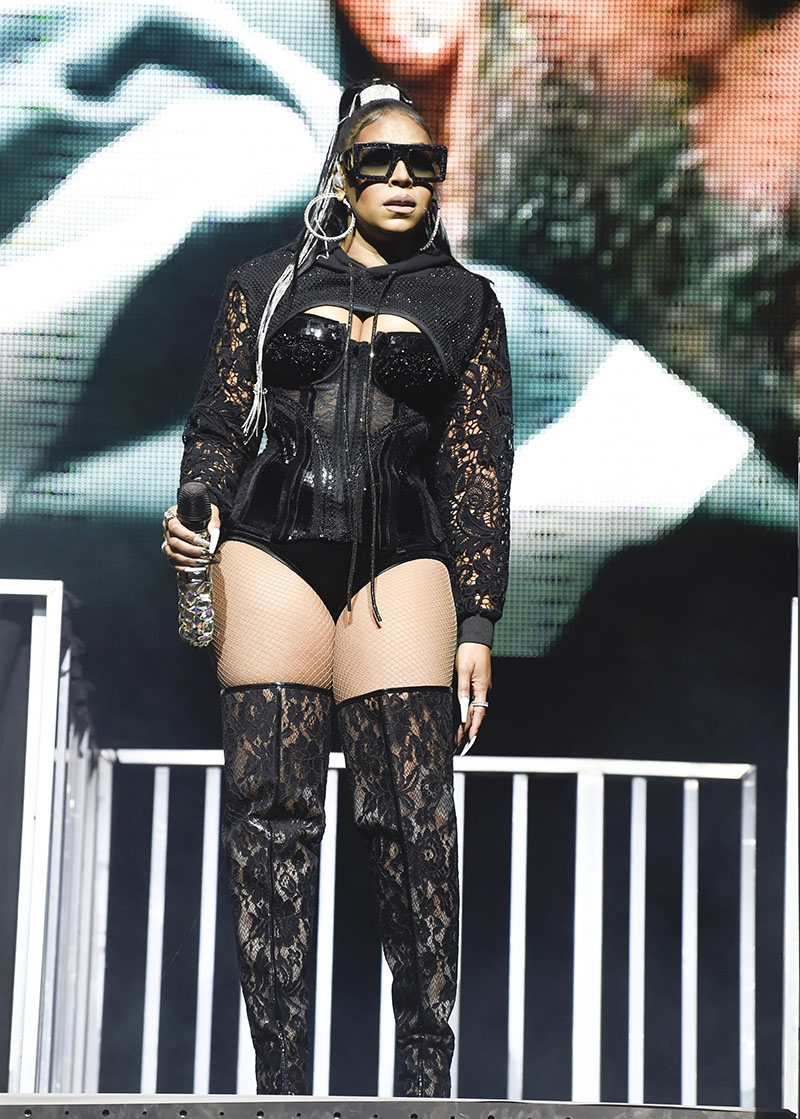 Ashanti announced last year she is re-recording her first studio LP to own her masters. She claims music executive, Irv Gotti is taking exception to her independent move and he's trying to screw her out of her masters.
"I own the masters. And. I Produced all those great Ashanti Albums," Gotti wrote on Instagram. "So I also own a good portion of the Publishing,"
He continued: "She can do this under the COVER laws. But she is basically trying to f### me out of my Masters."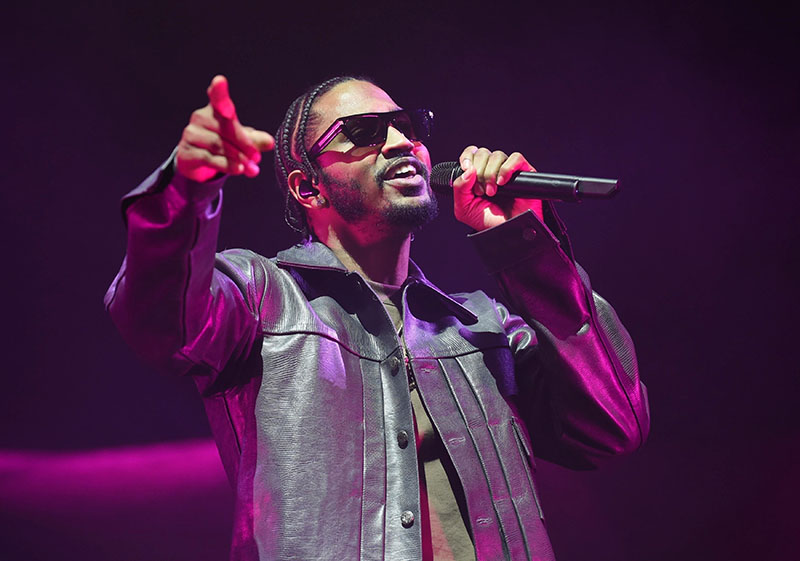 Meanwhile, singer Trey Songz, 37, is facing a $5 million settlement for groping a girl's breasts at a 2013 party. The girl, Megan Johnson, was underage at the time, which presents a new level of legal problems for the promiscuous singer.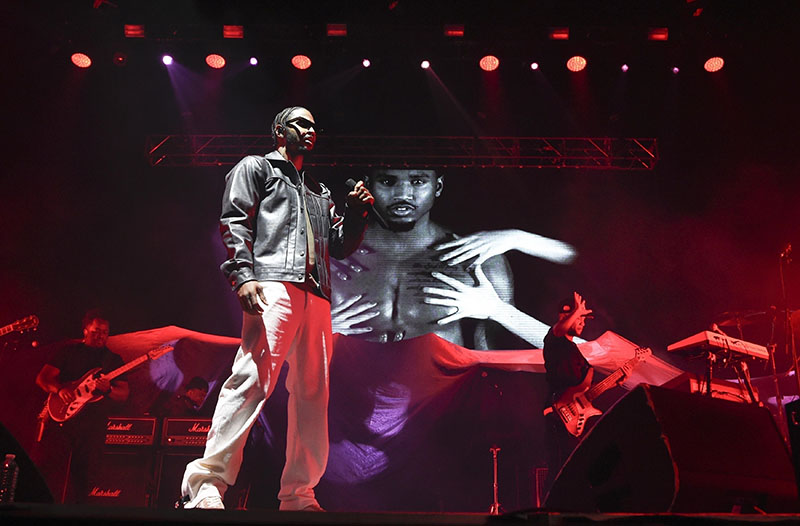 The lawsuit claims Trey "sexually assaulted and battered Ms. Johnson with a reckless disregard for her safety." The incident occurred at a party held at the Foxwoods Resort Casino in Mashantucket, CT.

RELATED: Trey Songz Denies Raping Basketball Player in Las Vegas Hotel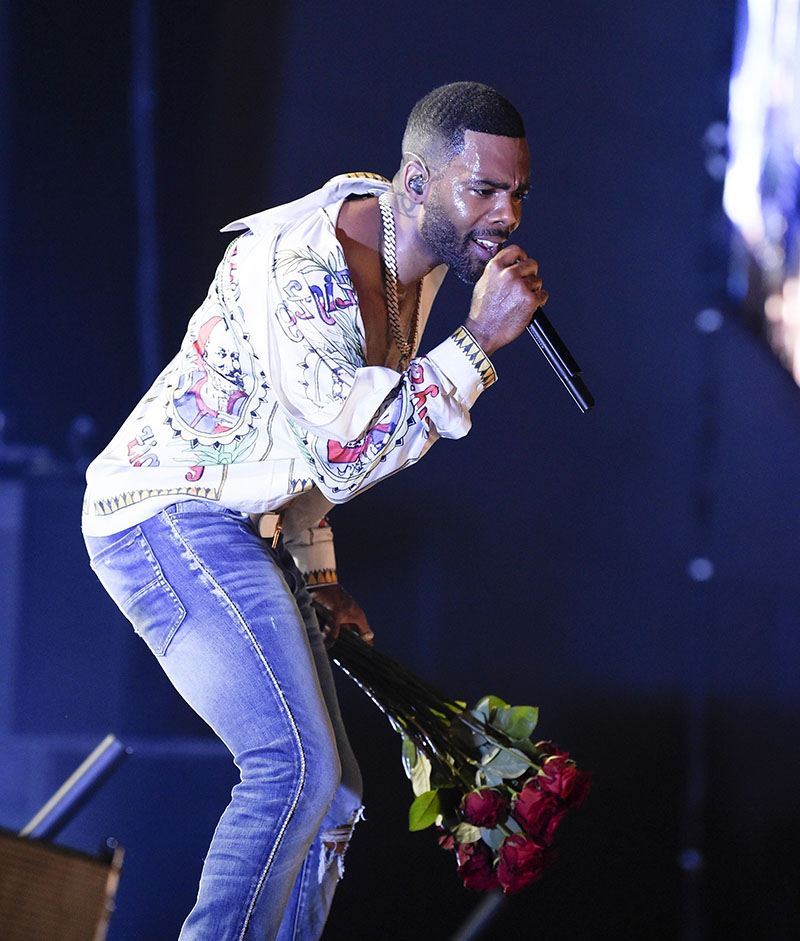 Singer Mario, 35, is best known for his number one hit single "Let Me Love You", off his second album Turning Point (2004), which won him two Billboard Music Awards.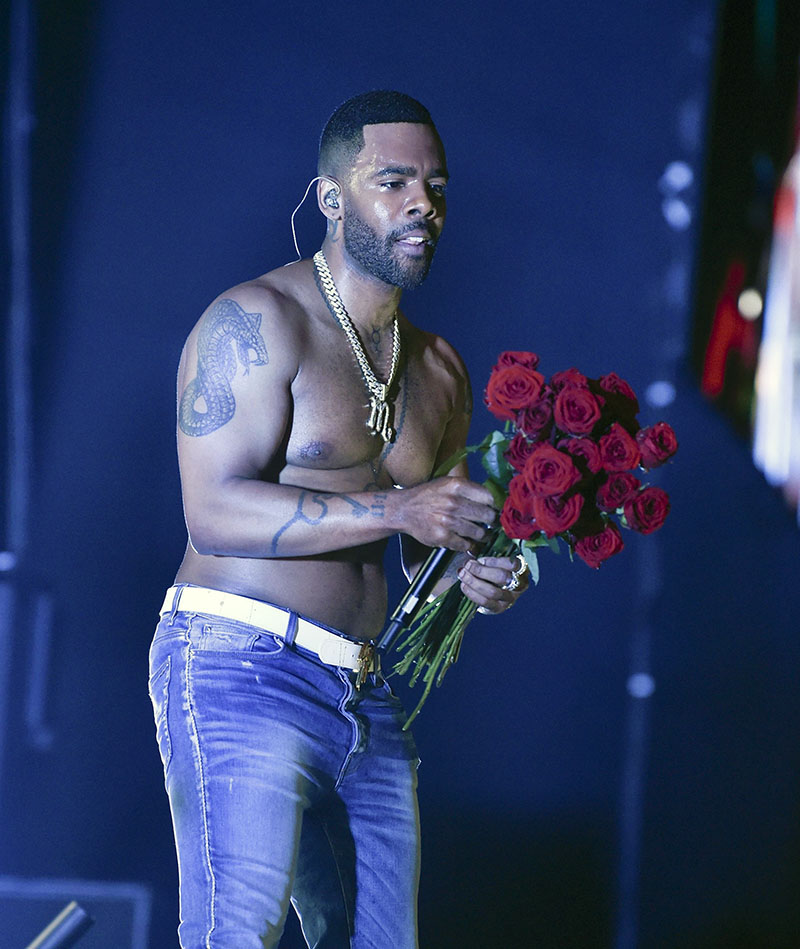 In addition to his music, Mario appeared in television shows and films such as Step Up (2006), Freedom Writers (2007) and Empire (2018–2020).