Robert Sylvester Kelly, aka R. Kelly, was sentenced to 30 years in prison in a New York courtroom on Friday.
The 55-year-old disgraced R&B singer was convicted in Brooklyn of heading a criminal enterprise that preyed on girls, women and men for his own sexual gratification.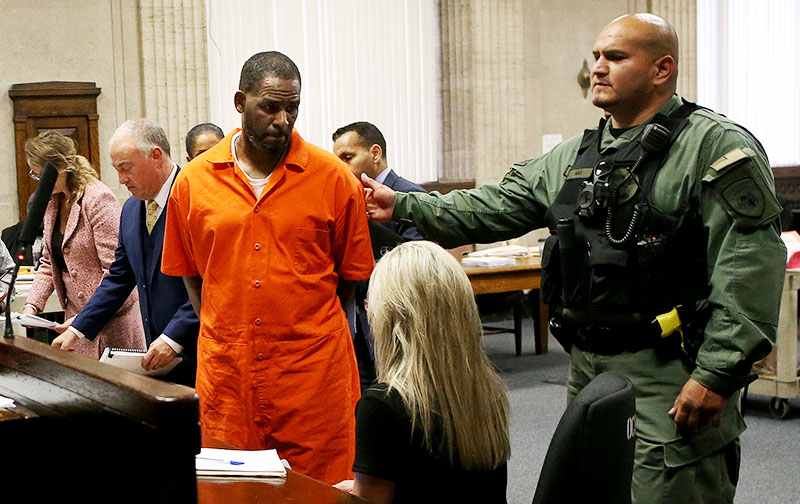 He will face similar charges in a separate trial in his native Chicago, Illinois.
Kelly was a successful Grammy award-winning platinum-selling artist who used his wealth and status to prey on vulnerable men and women, prosecutors say.
His sexual exploits earned him the vulgar nickname "The Pied Piper."
Kelly sold over 75 million records worldwide. His solo hit songs include "Bump n' Grind", "Your Body's Callin'", "You Remind Me of Something", "Down Low (Nobody Has to Know)" and "I Believe I Can Fly."
He has worked with legends including Michael Jackson, Aaliyah, Janet Jackson and Quincy Jones, among others.
His attorneys submitted documents about the R&B singer's own childhood abuse, which they hoped would sway the judge to give Kelly a lighter sentence.
His attorneys had asked the judge to sentence Kelly to 10 years in prison with credit for time served.