Lil Duval shared a video of his rehabilitation session in a Miami hospital after he was hit by a car while riding an ATV in the Bahamas last month.
The standup comedian was airlifted to a hospital in Nassau, Bahamas before being flown to Jackson Trauma Center in Miami.
Duval, 45, suffered multiple fractures, including a broken thigh bone, a broken hip and arm, as well as two dislocated shoulders.
In the video, Lil Duval grimaces in pain as he struggles to complete 10 revolutions on a pedal exerciser.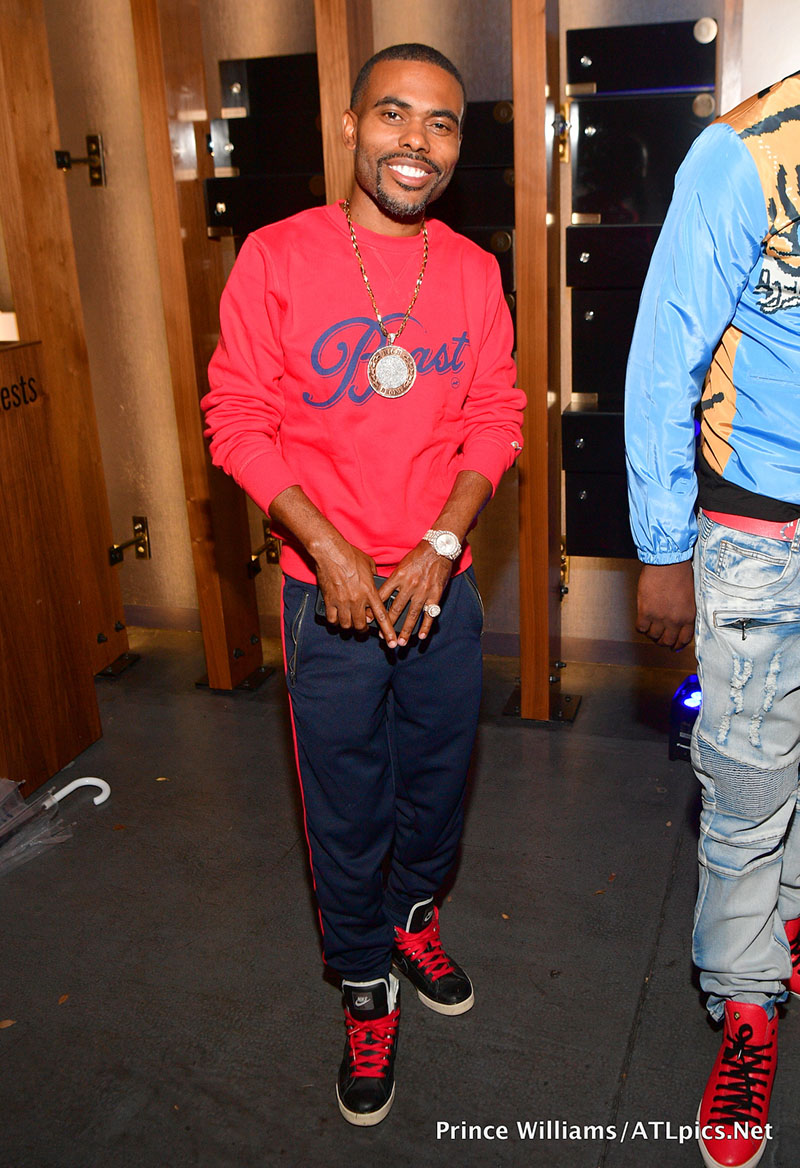 He captioned the video: "Ask anybody that ever had a broke hip and femur could they do this in a week. and i did this with no PAIN MEDICINE! I'm bout to show y'all how God really work #walkingtestimony."
In addition to being a standup comedian, Lil Duval is an actor, rapper and singer.
He is best known for his 2018 rap single "Living My Best Life" featuring Snoop Dogg and Ball Greezy.