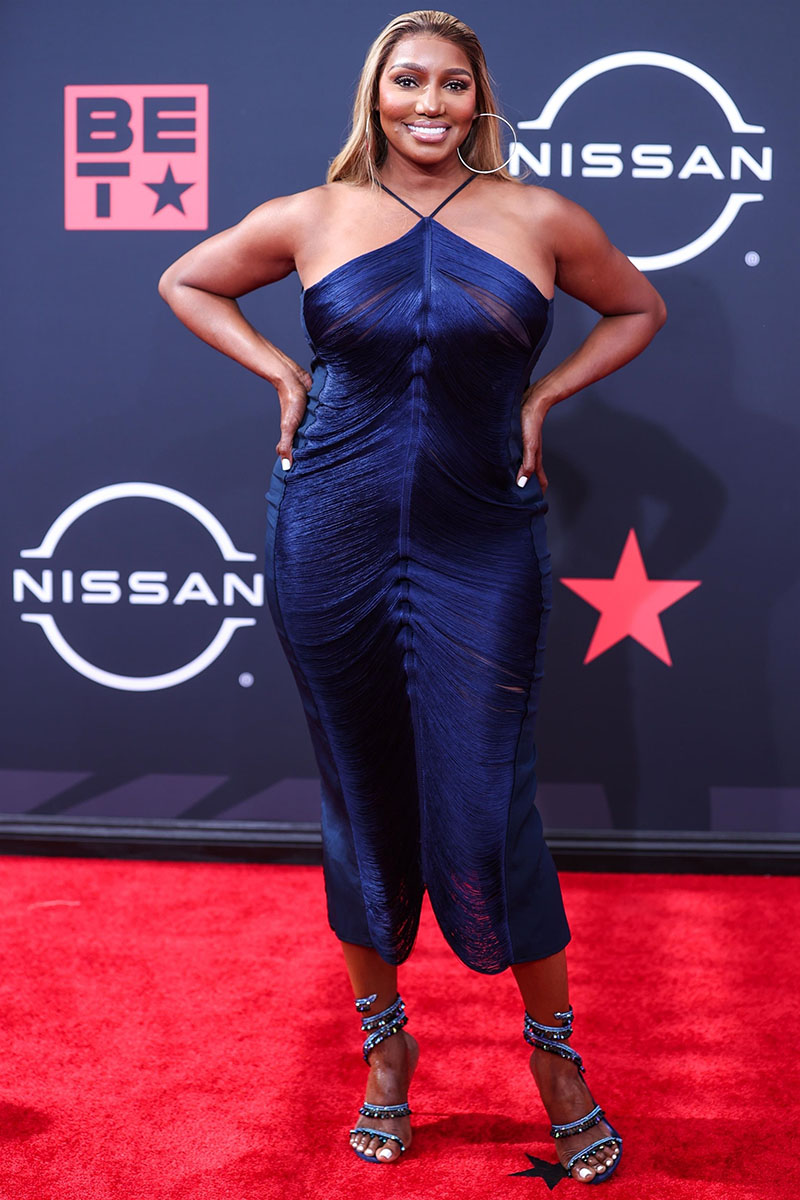 NeNe Leakes has dismissed her race and age discrimination lawsuit against Andy Cohen, Bravo Network, and others.
The former Real Housewives of Atlanta star filed a lawsuit against Cohen, Bravo, and other parties, accusing them of fostering a hostile work environment on the RHOA set.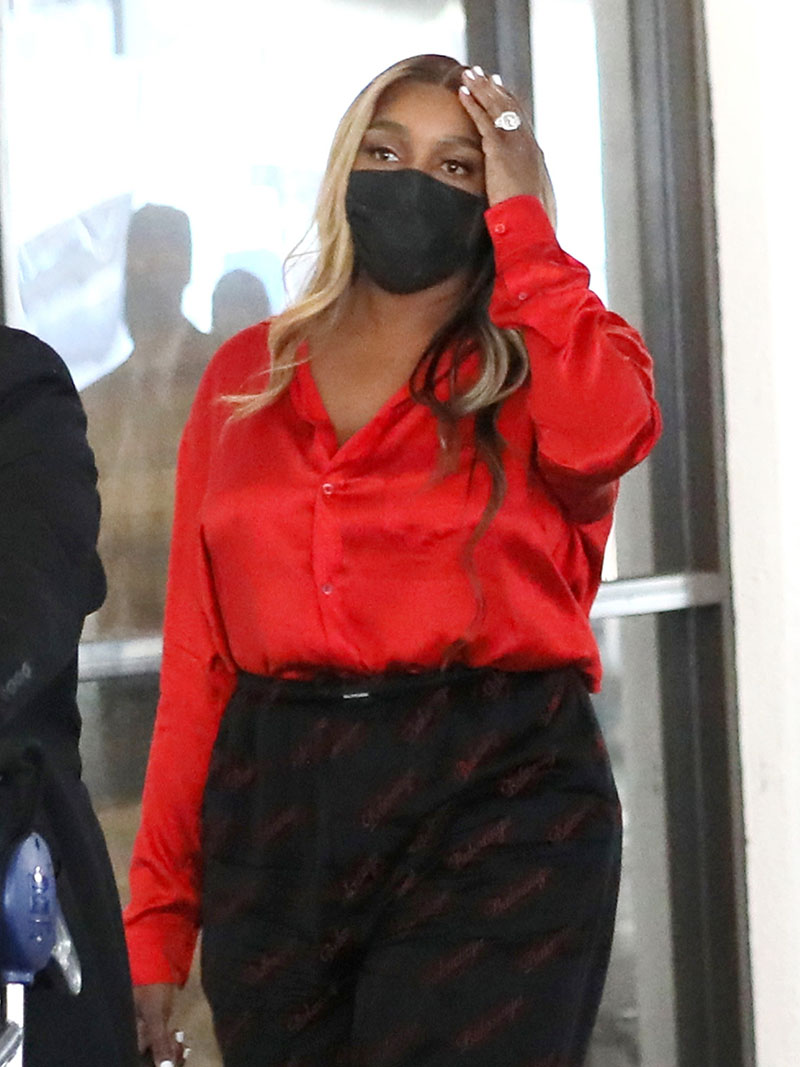 In June, it was reported that Leakes was in talks with Cohen, NBCUniversal, True Entertainment, LLC and Bravo Media Corporation to settle her race discrimination lawsuit against them and other defendants named in her lawsuit.
According to court documents, a judge granted a 45-day extension while the parties try to negotiate a settlement in arbitration.
Apparently, an agreement has been reached and Leakes dismissed her lawsuit without prejudice, meaning she can file her lawsuit again at a later date.
Court documents obtained by PEOPLE on Monday show Leakes "dismisses this action and all claims asserted by Leakes without prejudice."
"All Parties consent and stipulate to the foregoing dismissal," the document reads. "No party will seek recovery of costs or attorneys' fees in any submission to this Court."
Prior to filing her lawsuit, Leakes, 55, claimed that Cohen and Bravo fostered a racially-insensitive corporate and workplace culture. She also claimed that former co-star Kim Zolciak-Biermann made racist comments for years, and nothing was done to reign in her behavior.
Zolciak-Biermann was not named in the lawsuit.