Bow Wow is following in Chris Brown and Megan Thee Stallion's footsteps by charging a car note for a meet & greet.
Chris Brown was the first to charge his fans $1,000 for a meet & greet with him backstage at his concerts.
Then rapper Megan Thee Stallion (right) charged her fans $1,500 for a private meet and greet with her. Megan's male and female fans lined up to charge their parents' credit cards for a photo with the "Plan B" rapper.
Now comes word that former kiddie rapper Bow Wow is charging fans $1,000 for a "VIP Experience" with him.
Bow Wow is headlining "The 2022 Millennium Tour Turned Up" which is set to kick off on Oct. 7 in Hampton, VA. The lineup includes Mario, Keri Hilson, Lloyd, Pleasure P, Bobby V., and more.
According to BowWowVIP.com, fans can buy 3 packages, including a $1,000 "Diamond Package" for a "Bow Wow VIP Experience" including an ultimate hang out with Bow Wow.
For just one stack, fans will experience a personal tour by Bow Wow. You will get a behind-the-scenes look at the backstage areas where you are sure to bump into other celebrities! You will also see Bow Wow's private tour bus, and much more.
As for my special VIP meet and greet experience .. They will gain more access more private time with me also will gain access to my private club and everything you can name. There are 3 different packages to choose from. Its all about how close do you want your experience to be.

— Bow Wow (@smoss) September 4, 2022
Your auntie spent a day with Bow Wow when his wildly popular Scream Tour came through Atlanta in 2005. We started off the day at radio stations where Bow Wow conducted interviews with DJs.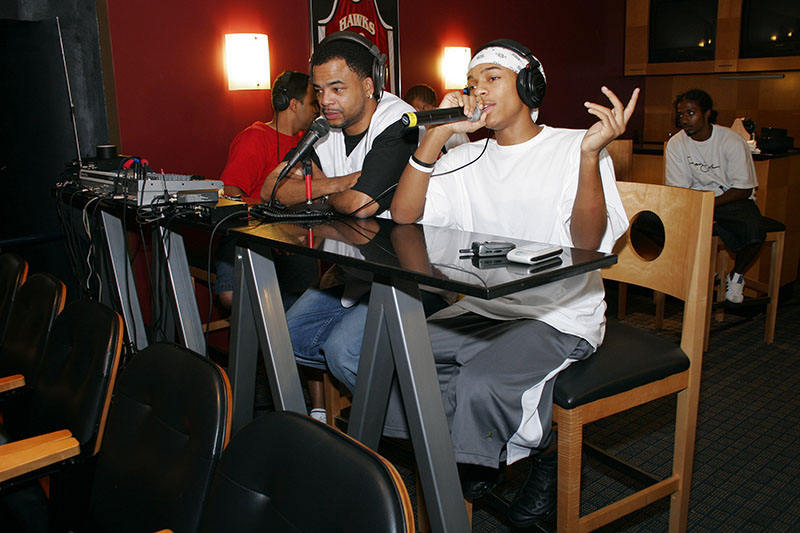 Then we headed to Bow Wow's private box at Philips Arena where he held more interviews. The box had a great view of the stage. Next we were off on a tour of Philips Arena through secret passageways and tunnels. There was a lot to see!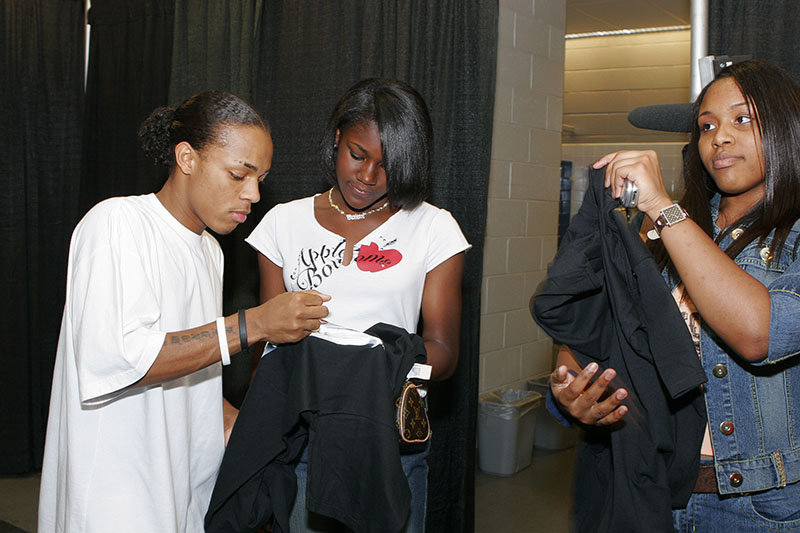 After that, Bow Wow held a meet & greet for his fans for free. He took photos and gave away free t-shirts. There was plenty of food and everything was free. How times have changed!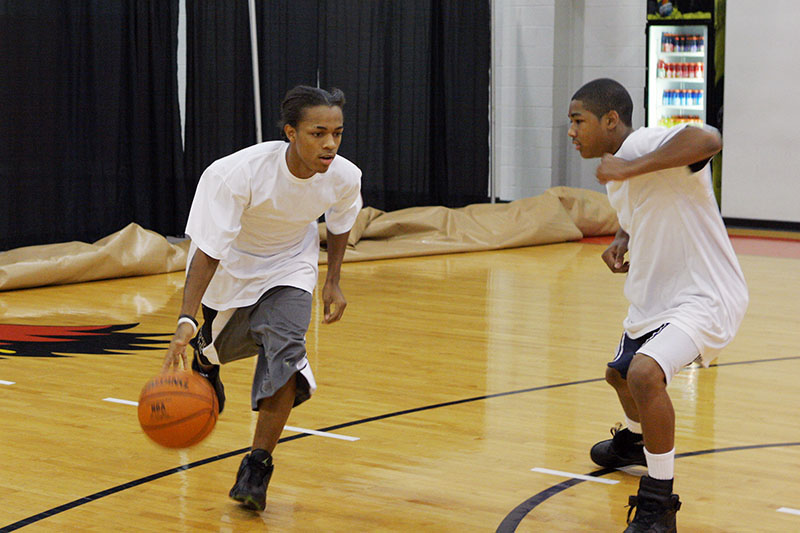 Next stop was a gym at Philips Arena where Bow Wow played a pickup game of basketball with his friends.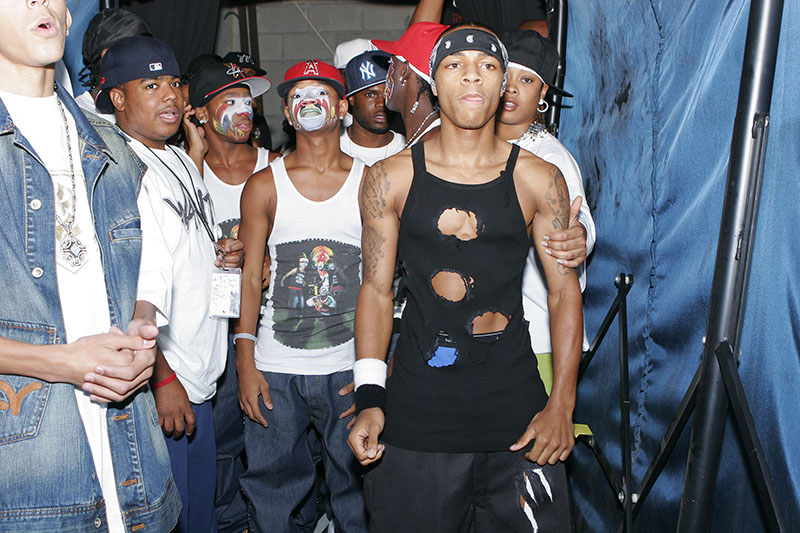 Then it was time for Bow Wow to go onstage. Da Brat (right) escorted her little brother to the stage.
If you're a Bow Wow fan, $1,000 is well worth it for a private tour with your idol. You will never be bored.
There's also a $150 basic package. Here's what you get for $150:
Personal Meet + Greet & Photo with Bow Wow
Digital Download of your Meet & Greet with Bow Wow
Souvenir VIP Laminate & Lanyard
Commemorative VIP T-Shirt
Check out more photos from the Scream Tour below.