Cardi B reveals she had 95% of her butt injections removed – and she is warning other women to avoid the dangerous procedure.
The 30-year-old mother-of-2 revealed in an Instagram Live that she suffered from body dysmorphia.
Body dysmorphia, or body image disorder, is a mental health condition that amplifies real or imagined flaws in a person's body.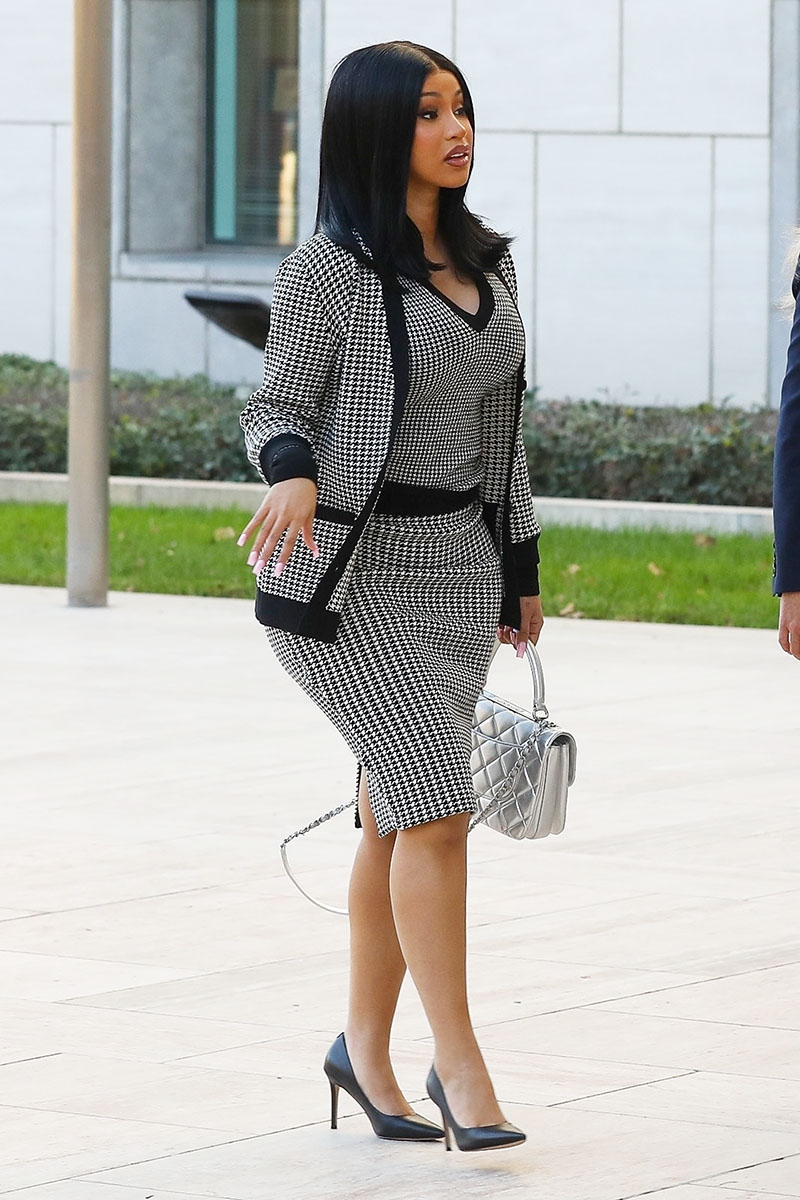 Cardi admitted undergoing a Brazilian Butt Lift, also known as a BBL, because she was insecure about her body.
She called the BBL procedure "really crazy." She warned other young women to avoid getting butt injections.
"I all the way support you if you want to do alterations to your body, if you love your body," she told her fans. "I'm all the way with it. But do not get a– shots!"
She warned women with health conditions, such as high blood pressure and diabetes, to make sure they are healthy for the procedure.
Cardi B also spoke about body dysmorphia in an interview last year.
"I had enough money to afford to buy boobs, so every insecurity that I felt about my breasts was gone," she said. "When I was 20, I went to the urban strip club, and in the urban strip clubs, you had to have a big butt. So I felt insecure about that. It took me back to high school. So I got my a– done."
Cardi B revealed her mental health struggle after reading the hateful comments under this video before she had the butt injections removed.
SPEND ALL DAY IN IT! pic.twitter.com/643hxmQa4d

— Cardi B (@iamcardib) December 1, 2022
U never and will never have this body!!!!! pic.twitter.com/qCA3cxWsEZ

— Romannnnnnn (@_________malik) December 8, 2022
Watch the video below.