The Centers for Disease Control (CDC) released an assessment tool to measure teachers' commitment to inclusive LGBTQ+ instruction in classrooms.
The tool measures teachers' willingness to be LGBTQ+ allies and encourages sexual education teachers to refer to boys as "body with a penis" and girls as "body with a vagina."
The CDC urges teachers to join a school's "Gay/Straight Alliance," and decorate classrooms with LGBT+ symbols and flags.
Parents Defending Education founder and president Nicole Neily told Breitbart News the CDC's tool bullies teachers into complying.
"The CDC's imprimatur on this 'self-assessment tool' … amounts to little more than bullying teachers, administrators, and school health professionals who might have reservations about 'affirmation' and 'inclusion' efforts in schools," Neily said.
"It is troubling that during a global pandemic, this is where the CDC's efforts were focused," she said.
The CDC's tool asks leading questions to measure a teacher's willingness to push more inclusive instruction in classrooms.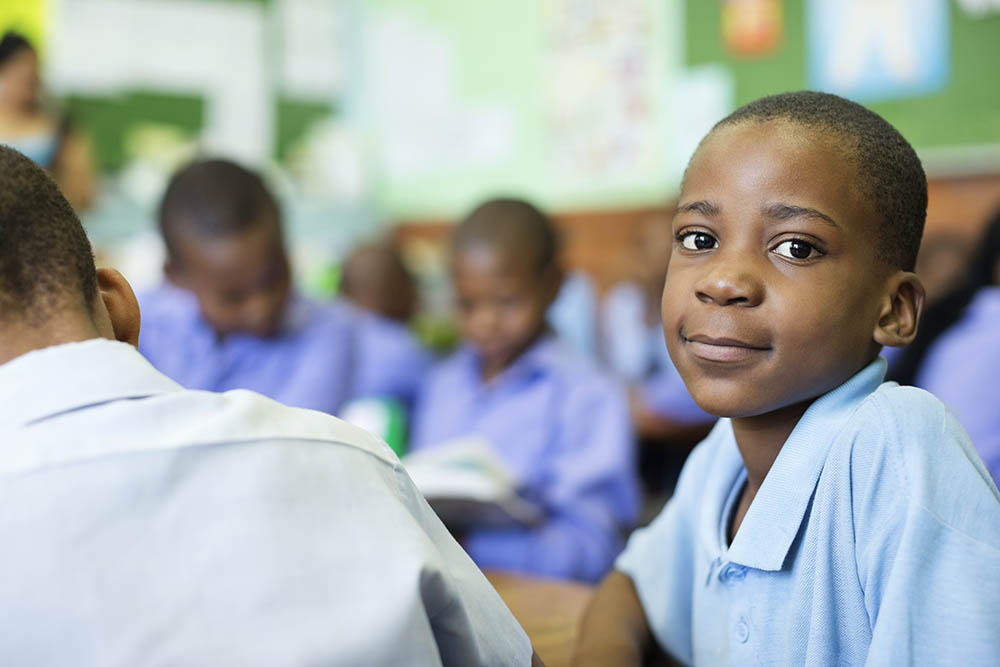 Teachers are rated as persons who "commit to change," are "beginning to break through," and are an "awesome ally."
If a teacher or administrator is rated as "minimally inclusive," she is considered "not yet well prepared to provide inclusive and supportive environments for LGBTQ students."
For teachers who are "minimally inclusive," the tool will recommend resources for reeducation.
School personnel who are "beginning to break through" will still have more "work" to do on "broadening your horizons further, address your barriers, and expand your efforts further towards being an ally."
Even school personnel who are rated as "highly inclusive" will have more "work" to do.
To be rated "highly inclusive," the teacher or administrator must "strongly agree" with each question or statement in the CDC tool.
The tool instructs teachers to stop using gendered terms such as "boyfriend" or "girlfriend" to refer to heterosexual couples. They are instructed to use the gender-neutral term "partner."
Similarly, the use of "inclusive terminology" like "preferred pronouns" and "chosen names" instead of their actual pronouns and legal names is expected.
According to recent filings, most CDC employees contributed campaign donations to the Democratic Party.
Also, federal election filings show that the American Federation of Teachers Union and its local affiliates donated nearly $20 million to Democrats in 2020.