The U.S. media has gone cold on Prince Harry and Meghan Markle. Fox News says they're on track to become "most hated royals ever."
The final three episodes of the Netflix series aired Thursday morning. The couple stepped up their complaints about England's royal family.
In the new episodes, Harry criticized his brother, Prince William, who "yelled and screamed" at him, while the late Queen of England sat "quietly, taking it all in" during a family meeting.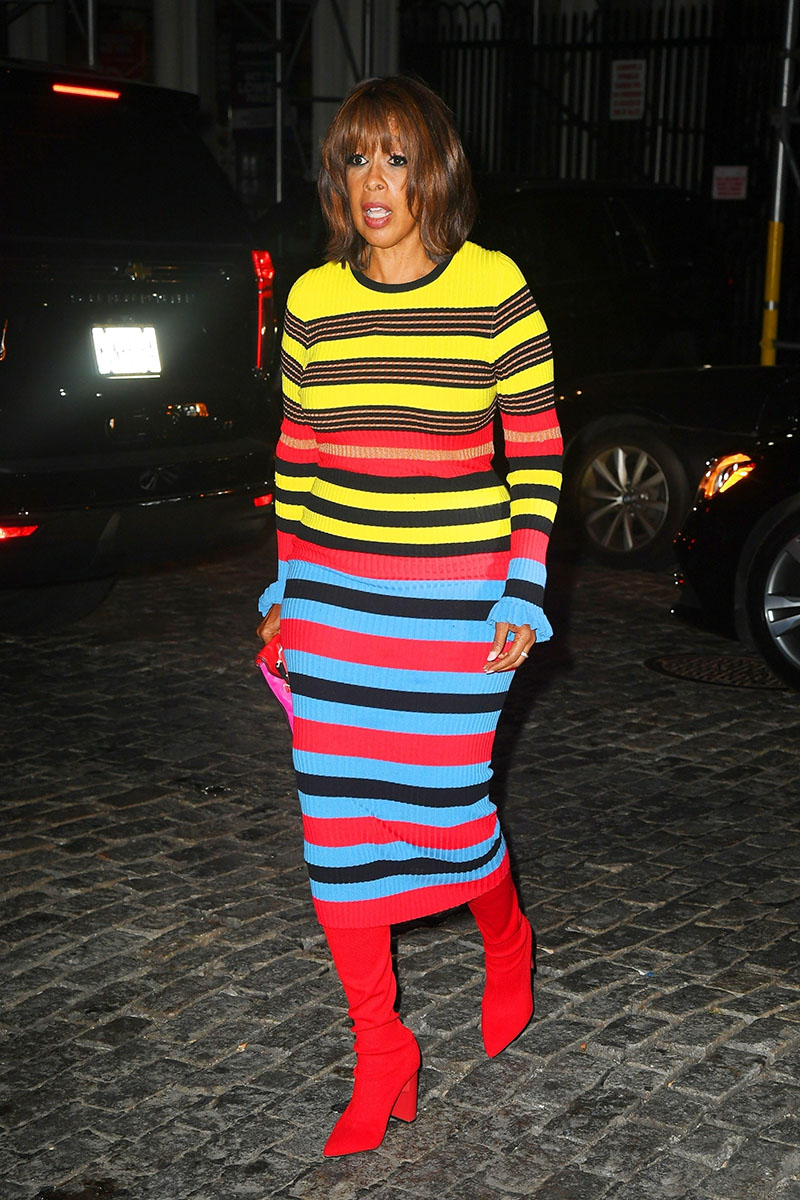 CBS Mornings anchor Gayle King, noted, "Harry and Meghan said all along they wanted to tell their story… but this does sound very dicey."
Meanwhile Fox columnist Lee Cohen said Harry and Meghan are on track to be "the most hated royals" since the Duke of Windsor and Wallis Simpson.
"Like the Windsors before them, the Sussexes have fallen out of favor in Britain for their indecorous behavior," Cohen wrote.
Cohen added:
"But while the Duke of Windsor let his people down by being irresponsible, he and his wife did not seek the spotlight in any meaningful way. Nor did they exist, as the Sussexes seem to, hell-bent to destroy the monarchy."
American radio host Howard Stern said Harry and Meghan were acting like "whiny little b—–s".
"It's been painful. I don't — I wouldn't stay with it, but my wife wants to watch it, so, you know, we have shows we watch, but they come off like such whiny b—–s. I gotta tell you man, I just don't get it."
Stern continued:
"I feel bad for Prince Harry losing his mother and all that… so you got my empathy there. But Jesus Christ, when those two start whining about 'wah wah wah, and they don't like me' and she wants to be beloved in this country, but man, oh man, you know, it's just very weird to watch two people who keep screaming, 'We wanted our privacy, we wanted the press to leave us alone."
Harry, 38, and Meghan, 41 distanced themselves from the royal family when they stepped away from their royal duties and moved to the U.S. to seek fame and fortune in 2020.
From the start, they threw stones at the royal family from across the pond. They accused Buckingham Palace of "planting stories" about them in the British media. And they sued the British tabloids for writing unfavorable articles about them.
The American public never accepted Harry and Meghan as American royals.
Filmmaker Tyler Perry was among the first to embrace Harry and Meghan when they arrived on US shores. He provided the use of his $22 million Beverly Hills mansion as their personal residence, and he described them as couples goals.

RELATED: Tyler Perry defends Harry and Meghan's Netflix docuseries; 'I applauded that'

"They wanted to be free to love and be happy. I applauded that," he said. "What I know about the two of them – and I wish the world knew – how much these two people love each other," Tyler told The Today Show.
Tyler, 53, said he wanted to support them "in any way possible" and that it was a "very difficult time for them."
"They found each other, out of all these odds against them finding each other, they found each other," he said, poetically.
Tyler said he wished he had a relationship like theirs. "If I don't have that, what she and Harry have, I don't want it. That's really amazing," he said.
Watch the video below.