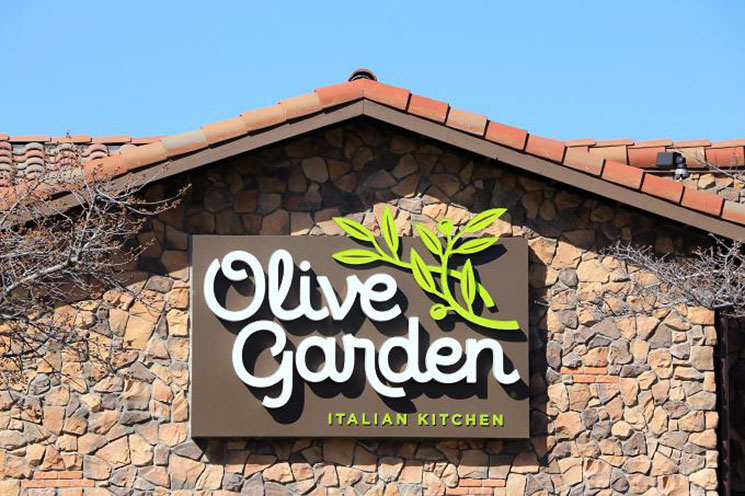 An Olive Garden manager in Kansas was terminated after sending a scathing memo to employees warning them to stop calling out sick.
"From now on, if you call off, you might as well go out and look for another job," the unidentified manager wrote, according to KCTV5.
The manager warned employees not to call out sick unless they can provide a valid excuse with receipts.
"If you're sick, you need to come prove it to us. If your dog died, you need to bring him in and prove it to us."
"If anyone calls out more than ONCE in the next 30 days, you will not have a job."
He added: "I came in sick. I got in a wreck literally on my way to work on time, airbags went off and my car was totaled, but you know what, I made it to work, ON TIME! There are no more excuses. If you're here to work and want to work, then work."
The manager was fired after the memo went viral on Reddit.com.
"This message is not aligned with our company's values," a Darden representative told KCTV5 in a statement. "We can confirm we have parted ways with this manager."
Redditors noted the manager sounded like a good employee who was fed up dealing with lazy millennials.