Elon Musk posted an odd poll on Sunday that asked if he should step down as head of Twitter.
Musk said he would abide by the results of the poll. He has used polls to make major policy decisions in the past. For example, he posted a poll asking if he should reinstate former President Donald Trump.
By the time the newest poll closed early Monday, mostly leftist Twitter users had asked Musk to step down as CEO.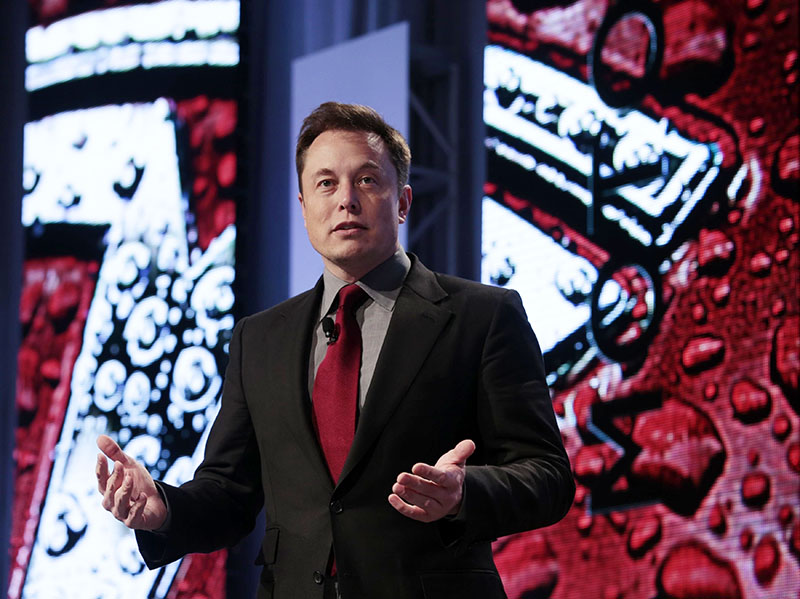 Some conservative bloggers say Musk knew what the results would be and he'd planned to step down and appoint a new CEO. He tweeted that Twitter "has been in the fast lane to bankruptcy since May."
You must like pain a lot. One catch: you have to invest your life savings in Twitter and it has been in the fast lane to bankruptcy since May. Still want the job?

— Elon Musk (@elonmusk) December 18, 2022
Some even suggested that Musk would name Donald Trump's son-in-law Jared Kushner as the new CEO. The two men watched the World Cup soccer final match between Argentina and France in the same VIP box in Qatar on Sunday.
But Musk denied the rumor in a tweet on Sunday.
No one wants the job who can actually keep Twitter alive. There is no successor.

— Elon Musk (@elonmusk) December 19, 2022
Musk must be concerned about the time and attention he's devoting to Twitter, while Tesla's stock price has crashed 57% since January.
Tesla stock suffered its worst week since 2020 after Musk sold $3.6 billion worth of Tesla shares last week.
Tesla's stock price closed out the week at $150.23 – the lowest since 2020.
Musk never said he planned to run Twitter if he bought it. He likely will turn over the reins to a new CEO while he continues to tweet and micromanage Twitter from behind the scenes.
Musk still seems to be in charge as of Monday morning.
It's doubtful that he would buy Twitter just to walk away and allow it to fail.