Canadian rapper Tory Lanez was convicted Friday of shooting ex-girlfriend Megan Thee Stallion, following a party at Kylie Jenner's house in July 2020.
The jury voted unanimously to convict the troubled rapper of three felonies that could land him in prison for more than 22 years.
Apparently, the jury wasn't swayed by the rapper bringing his 5-year-old son to court nearly every day. The boy began to cry when his grandfather made a scene in the courtroom after the verdict was read.
Sonstar Peterson called the verdict "the worst miscarriage of justice that this world has ever seen."

RELATED: Update: Tory Lanez Found GUILTY of Shooting Megan Thee Stallion

After the verdict was announced, Lanez, real name Daystar Peterson, was handcuffed and marched off to jail to await sentencing in January 2023.
Despite solid evidence against Lanez, the hip-hop community sided with him while blaming the female victim (as they did in R. Kelly's sex trafficking case).
According to the Los Angeles Daily News, experts have a name for this widespread apathy among Black people: "Misogynoir."
Tia Tyree, a professor at Howard University, described misogynoir as "contempt, dislike" or mistreatment of Black women.
Tyree emphasized that misogynoir has been prevalent in the Black community for centuries.
"Many people see the term and they're intrigued by it. They think, 'Wow, what is this new thing happening to Black women? And that's the most disappointing part of the narrative about misogynoir," Tyree said.
She continued: "There's nothing new about the mistreatment and disrespect of Black women in the United States."
Megan, real name Megan Pete, opened up about being shot in both feet by the pint-sized rapper.
Megan, 27, explained in an Instagram Live video that she initially lied to police about the shooting to protect Lanez.
After Megan revealed who shot her, and shared photos of her injuries on Instagram live, the Black community turned their backs on her.
Lanez, 30, was reportedly angry that she called him a washed-up rapper who would never match her success.
Lanez pulled out a gun and fired 5 times at her feet while yelling "Dance!" The projectiles ricocheted off the asphalt and struck Megan's feet.
Megan accused Lanez and his camp of spreading misinformation about the shooting and about her sexual history.
"Tory came out and told so many different lies — about me not being shot, about him not being the shooter and making this all about a sex scandal," Megan testified in court.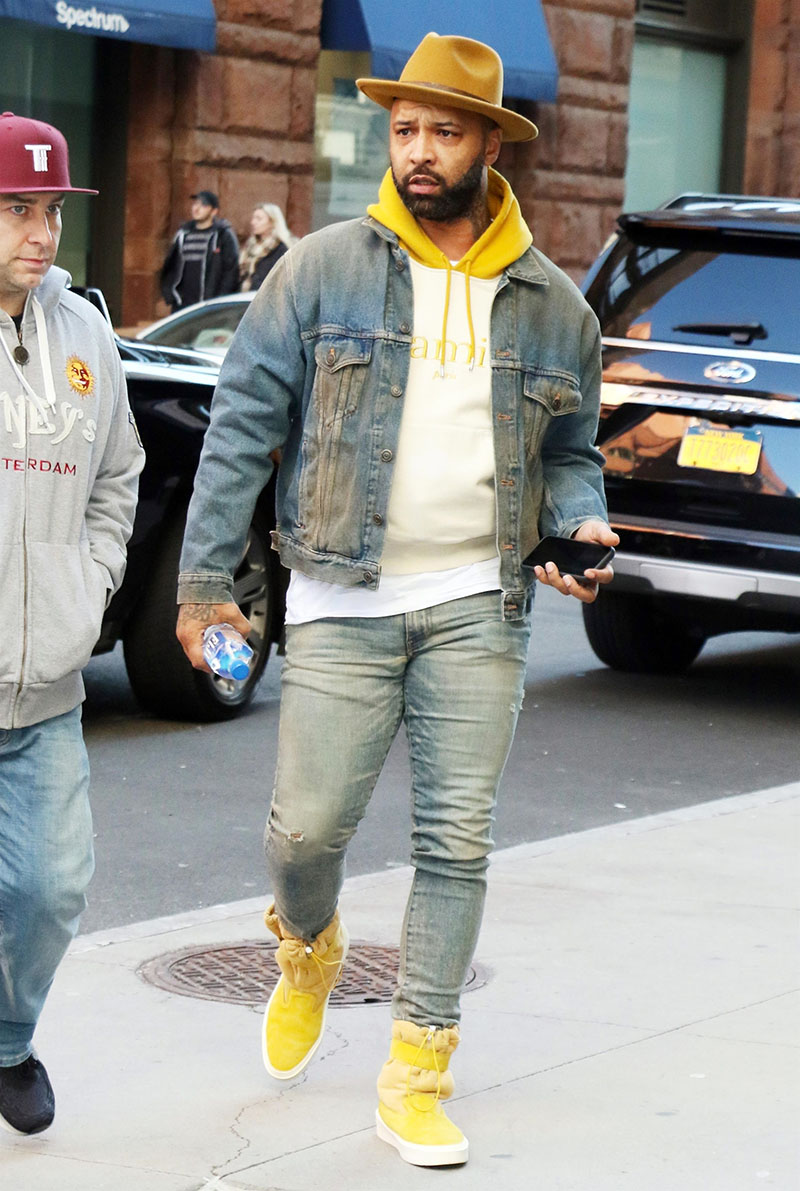 Rapper Joe Budden apologized for making insensitive remarks about Megan – the victim of a violent crime.
He admitted he went too far, and he apologized to Megan for his "careless" remarks.
In an episode of his podcast, the former rapper talked about his disdain for Megan, because of the way she treated his friends.
He revealed he had seen her do "horrible things" to some "really great people". And he insisted that his disdain for Megan had nothing to do with the Tory Lanez trial.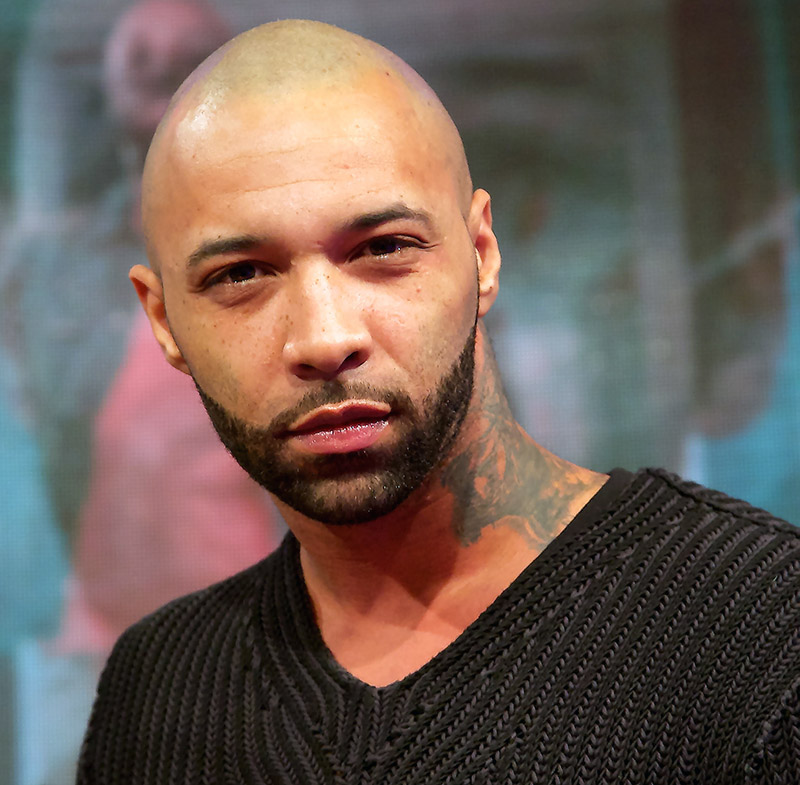 Following the uproar on Black Twitter, Budden said he received "a few phone calls" from women he respected who helped him to see the harm in his words.
"I'm apologizing for the careless manner in which I joked about her mental health," he said in his podcast.
Budden added that he "would not feel right if that girl went home and she did something to herself."
Budden's words gave hope and inspiration to other female celebrities who have been abused by Black male celebrities and are afraid to speak up.
A cycle of silence prevents many Black women from sharing their experiences, said Melvin L. Williams, a professor at Pace University who studies hip-hop feminism, Black male rappers and hip-hop culture.
"They face industry blackballing and fewer professional opportunities when they speak out," Williams said.
In his hit song "Keep Ya Head Up," the late rapper Tupac Shakur rebuked the rampant misogyny in our community.
"I wonder why we take from our women
Why we rape our women
Do we hate our women?

I think it's time to kill for our women
Time to heal our women
Be real to our women

And if we don't, we'll have a race of babies
That will hate the ladies that make the babies."