Valentine's Day is a day for lovers to show their appreciation for being chosen. These celebrities are spending their first official Valentine's Day together as couples.
Lori Harvey reportedly asked actor Damson Idris to sign an NDA agreement that comes with a stiff $1 million penalty. An insider says "Lori makes [all the men] sign an NDA to make sure that whatever they talk about is personal and confidential." Only time will tell if Lori keeps Damson around longer than her other exes.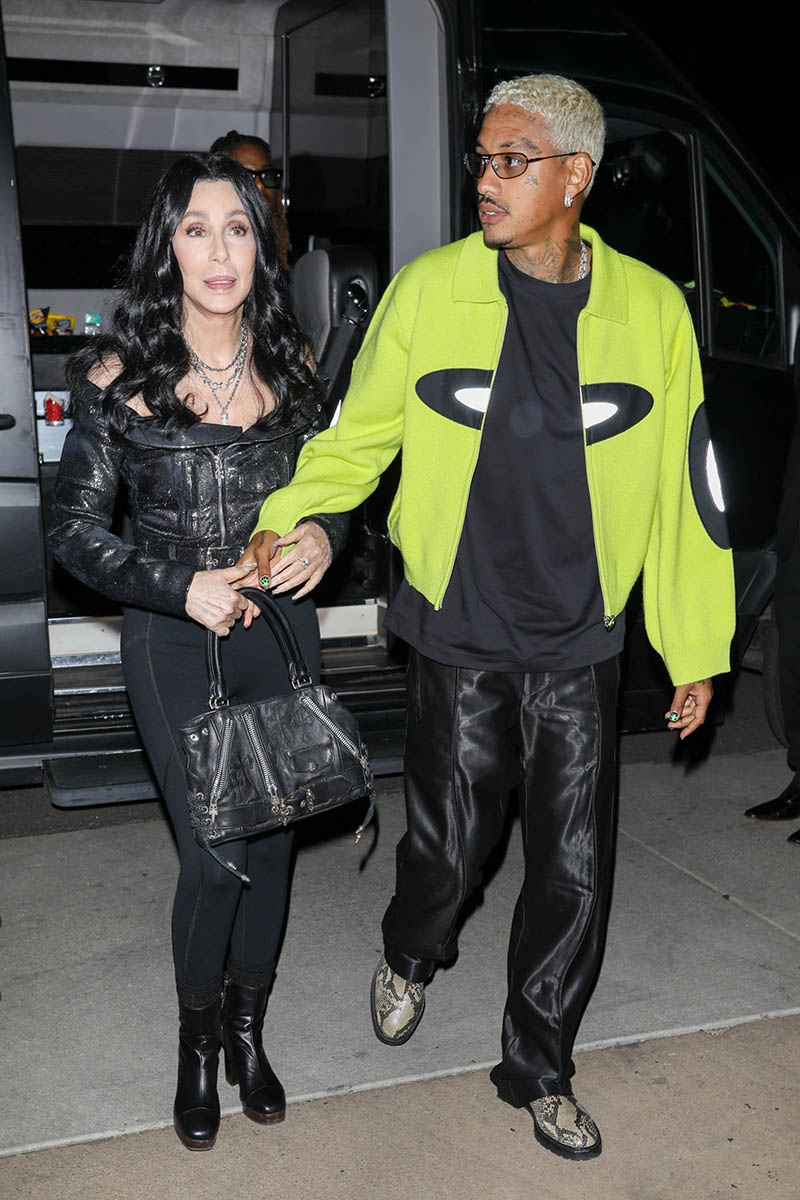 Friends say pop icon Cher and Amber Rose's ex Alexander Edwards will spend a quiet day together after attending every Super Bowl event in Arizona last weekend. At 76, Cher is too pooped to hang with 36-year-old Alexander for very long.
Actress Storm Reid revealed she is dating Deion Sanders' son Shedeur Sanders, who plays quarterback for the Colorado Buffaloes. His dad is the head coach. Although she's a college student in California, Storm will travel back and forth to root for her man even when his football team plays against her school.
Relationship experts say one person in every relationship is more in love than their partner. That person will spend the most cash to show their appreciation today.
It's not always the male who spends the most on Valentine's Day.
A recent study shows 30% of Atlanta women buy dinner for their lovers on Valentine's Day. According to Popmenu's nationwide study of 1,000 U.S. consumers in February, women are more likely to order takeout/delivery and they believe dinner is enough of a gift when they're spending their own money.
Question: What did you do for Valentine's Day?