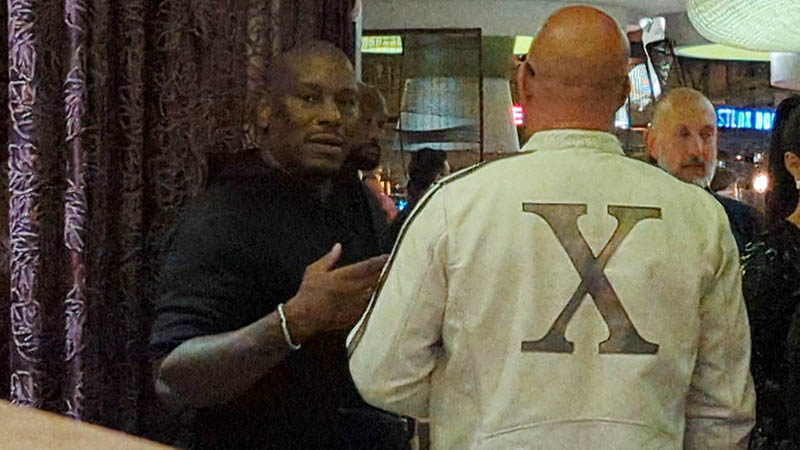 Tyrese Gibson had a very serious chat with Vin Diesel at a Fast X party in Las Vegas on Wednesday, April 26.
The two actors promoted their film at CinemaCon 2023, the official convention of the National Association of Theatre Owners (NATO), at The Colosseum at Caesars Palace.
In photos taken from a video, Tyrese — dubbed "Cryrese" by his fans — was an emotional wreck as he spoke with Vin. The 2 actors star together in Fast X, a movie about a man (Vin) and his family who are targeted by the vengeful son of a drug kingpin.
The movie also stars Jason Momoa, Michelle Rodriguez, Ludacris, Jordana Brewster, John Cena, and Cardi B. Fast X opens in theaters on May 19.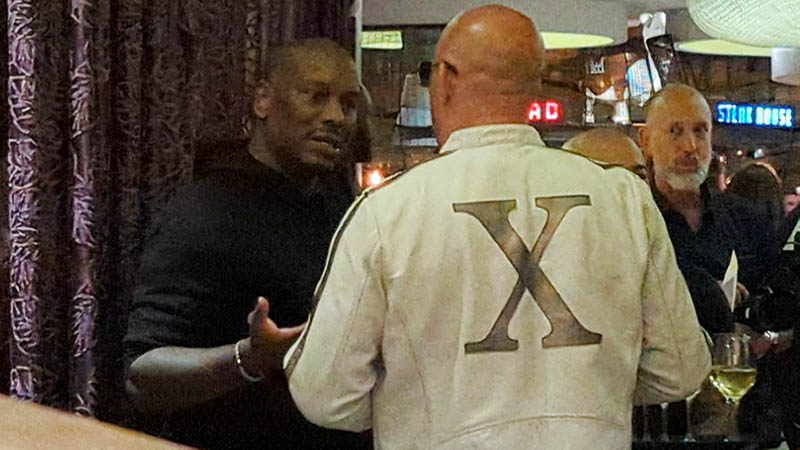 Tyrese flew to Las Vegas a day after an Atlanta family court judge ordered him to pay his ex-wife, Samantha Lee Gibson, $636,000 in back child support and attorney's fees.
The singer/actor was held in contempt for refusing to pay $10,000 a month in child support for his 4-year-old daughter, Soraya Gibson, since last year.
Tyrese reportedly paid only $3,000 a month to his ex-wife.
Prior to the hearing, Tyrese called Fulton County Superior Court Judge Kevin M. Farmer a "racist" and said he was unfair to Black fathers going through divorce.
He called for fans, fathers, and news media outlets to join him in a "prayer protest" on the steps of the courthouse in Atlanta on Tuesday. However, the judge shut down the protest before it began.