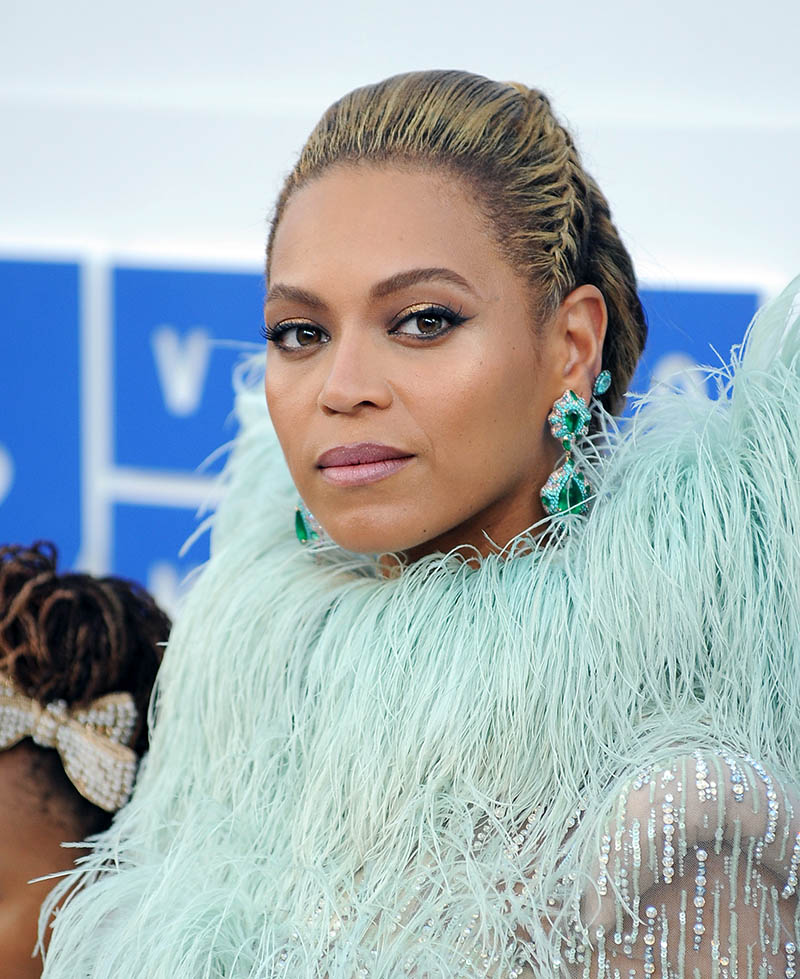 Beyonce Knowles-Carter is taking on the nation's most powerful debt collection agency — the Internal Revenue Service.
According to Forbes, Beyonce filed a petition in U.S. Tax Court disputing nearly $2.7 million in tax and penalties assessed by the IRS.
The April 23 petition asks the court to reconsider the extra tax and penalties on unpaid or late debt in a Notice of Deficiency dated January 18, 2023.
The penalties assessed by the IRS are 20% of the amount of the debt owed by the taxpayer.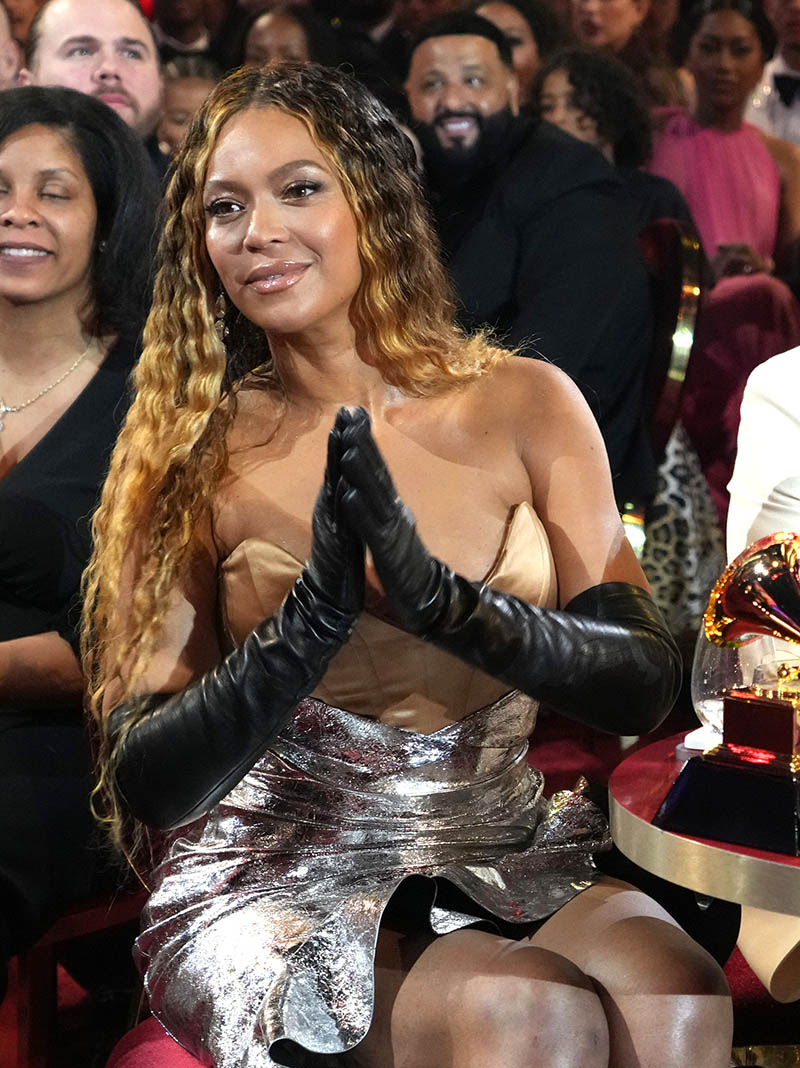 Beyonce disputes the deficiency, claiming that the IRS disallowed millions of dollars' worth of deductions and tax write-offs, including $868,766 in charitable contributions.
Beyonce argued in her petition that the penalties should not apply because she "has acted reasonably and in good faith" to pay off her tax debt.
Bey filed the Tax Court petition as the sole taxpayer. Jay Z was not included in the petition, according to Forbes.
Jay Z claims to be hip-hop's first billionaire, with an estimated net worth of $2.5 billion.