Baltimore boxer Gervonta Davis was jailed last Thursday after attending an "impromptu" court hearing, ESPN reports.
No cause was given for Davis' arrest, but according to reports, the boxing champ was jailed for allegedly violating the terms of his home detention.
Davis, 28, was serving a 90-day house arrest sentence stemming from a 2020 hit-and-run incident that injured four people in Baltimore.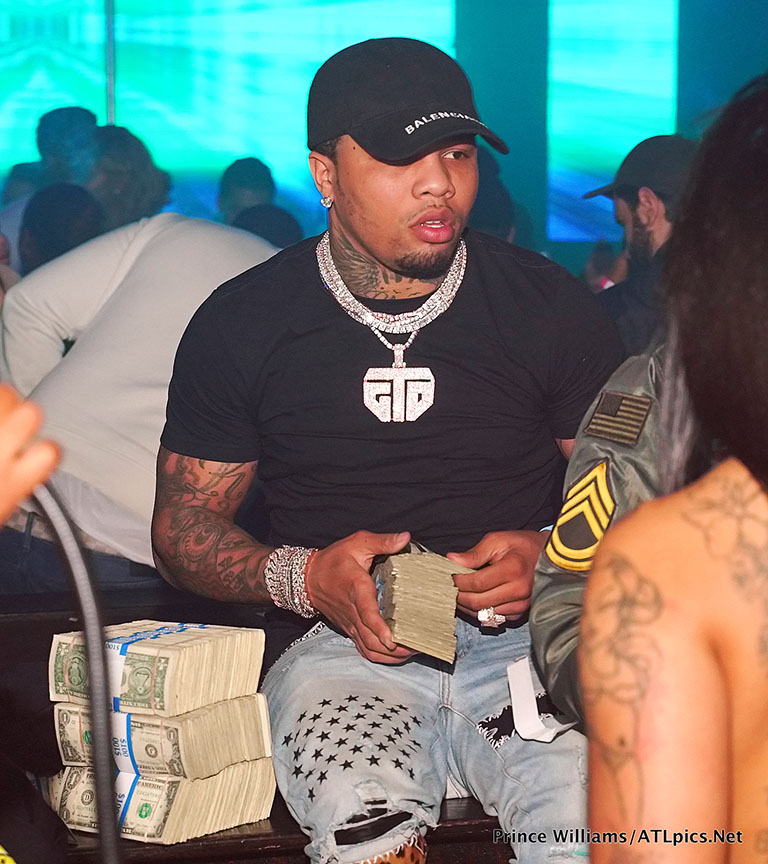 Davis now claims the judge threw him in jail last week because he refused to serve out his house arrest in a modest 1-bedroom apartment.
Davis' attorney, Michael Tomko, told reporters that his client was taken into custody during an "impromptu" hearing late Thursday. He did not specify the nature of Davis's violation. There is no information on the court's website about the hearing.
According to TMZ, Davis was transported to the Baltimore City Central Men's Booking Intake Facility after the hearing.
In audio of a jailhouse phone call shared on his Instagram account, Davis said the judge ordered him to downsize his home to a humble apartment and he refused, according to VladTV.
Davis said he bought a swanky new condo to serve out his house arrest, but the judge didn't approve of his new luxury digs.
He said Judge Althea Handy wanted him to serve his house arrest in a cramped Baltimore apartment rented by his coach Calvin Ford.
"I just want to let the people know that this judge is crazy," the Baltimore native said in the jailhouse phone call.
"She locked me up because… basically, I bought a property," Davis said. "She's mad that I bought a property. That's why I'm sitting in jail. She said that… she wanted me to be in a 1-bedroom apartment… and I couldn't even take that… I couldn't have my kids come visit me or nothing like that."
Davis said he wanted to spread light on his injustice, and he feels the judge has it out for him.
In 2020 he was involved in a hit-and-run accident when a vehicle he was driving collided with a car driven by a pregnant woman. Davis reportedly fled the scene of the accident.
On May 5, Davis pleaded guilty to four misdemeanors and received a 90-day house arrest sentence.
He was also ordered to perform 200 hours of community service, serve 3 years of probation and attend mandated sessions with Mothers Against Drunk Driving (MADD).
Davis was sentenced less than a month after his seventh-round KO of Ryan Garcia in the biggest boxing match of his career.
Davis hopes to complete his home detention and get back to training for his next boxing match as soon as possible.
Listen to the audio below.