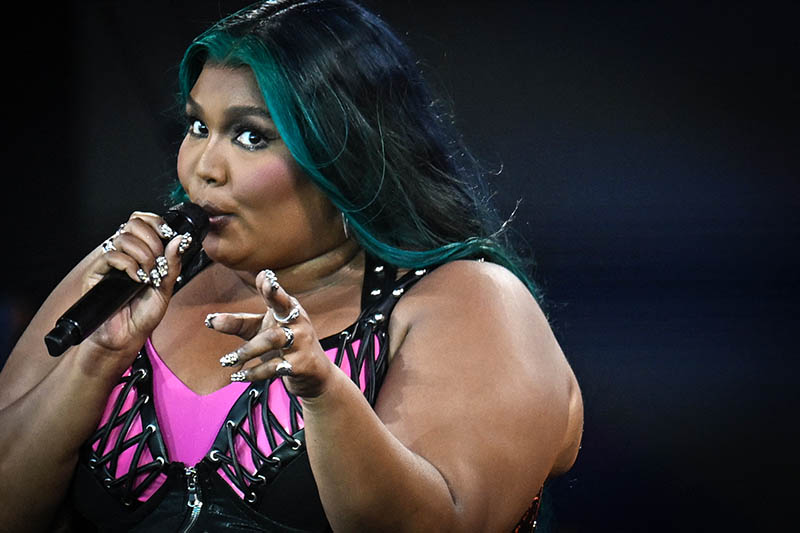 Lizzo allegedly fired her all-Black management team and replaced them with an all-white management team.
Now her career is in shambles.
Lizzo was recently cancelled after three former dancers filed a lawsuit accusing her of sexual harassment and body shaming them.
According to the attorney representing the dancers, Lizzo's "European" management team shifted the focus onto weight and weight gain.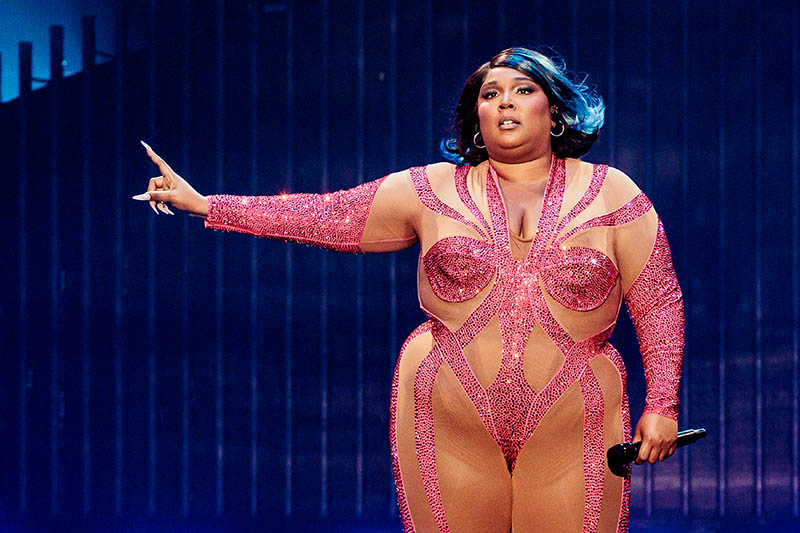 "Lizzo used to have an all-Black management team. In the last two years, that changed. Now it's white Europeans. The team was treating the Black dancers differently and Lizzo was constantly talking about everyone else's weight. The idea of weight and weight gain was brought up then explicitly."
Lizzo, who was born Melissa Viviane Jefferson, denied the allegations in a lengthy Instagram post on Thursday.

RELATED: Lizzo Calls Sexual Harassment Lawsuit 'Unbelievable'

The 3X Grammy winner said she was "hurt" by the allegations. She said the three dancers were warned about their unprofessional conduct on tour.
The dancers, Noelle Rodriguez, Arianna Davis and Crystal Williams, responded to Lizzo's denials in an interview with ABC's GMA3.
Lizzo's attorneys provided video to ABC News that shows plaintiff Davis praising Lizzo after the time the abuse allegedly occurred.
Davis suggested she made those comments while under duress and in fear of being blacklisted in the industry if she said anything negative about Lizzo.
Davis said: "Our jobs were always being threatened. We never — I personally never had job security in this whole entire time. I was being booked for all of these one-off shows. And all of a sudden — I wasn't, and I was replaced with another dancer who was smaller."
Watch GMA3s interview with the dancers below.