Update, Aug. 6:
The 17-year-old suspect who fatally stabbed Brooklyn dancer O'Shea Sibley during an altercation at a gas station is in police custody.
The NYPD says the teenager turned himself in and was charged with second-degree murder, murder as a hate crime and criminal possession of a weapon, News 12 reports.
On July 29, Sibley was stabbed to death after he and his friends stopped at a Mobil station in Midwood to get gas. Sibley was voguing outside the car when a group of Muslim men started shouting derogatory anti-gay and anti-Black slurs, police said.
On Saturday, Aug. 5, supporters held a vogue vigil after marching to the site where Sibley was stabbed.

Originally published on: Aug 4, 2023 at 5:46 PM: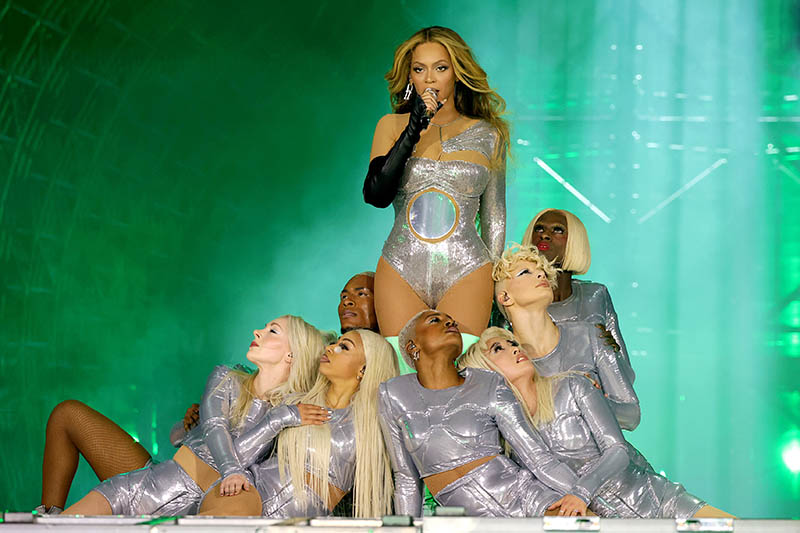 Beyonce is reportedly sending a representative to O'Shea Sibley's celebration of life in Pennsylvania.
Sibley, 28, was fatally stabbed during an argument with a group of Muslim men at a Brooklyn, NY gas station on July 29.
Witnesses say Sibley and several friends were voguing to Beyonce's song when they were approached by a 17-year-old and 2 other men.

RELATED: Update: Beyonce honors Brooklyn dancer who was fatally stabbed while Voguing to her song (Video)

The suspects complained that Sibley and his friends, who all wore swim trunks, were dancing suggestively which offended their Muslim faith.
A scuffle ensued and a bystander urged the men to calm down.


The suspect took out a cell phone and began recording Sibley. As the teen walked away, Sibley followed him. A witness said the teen stabbed Sibley in the abdomen. Sibley was pronounced dead at a local hospital.
Police are investigating the stabbing as a hate crime, since Sibley was a gay man.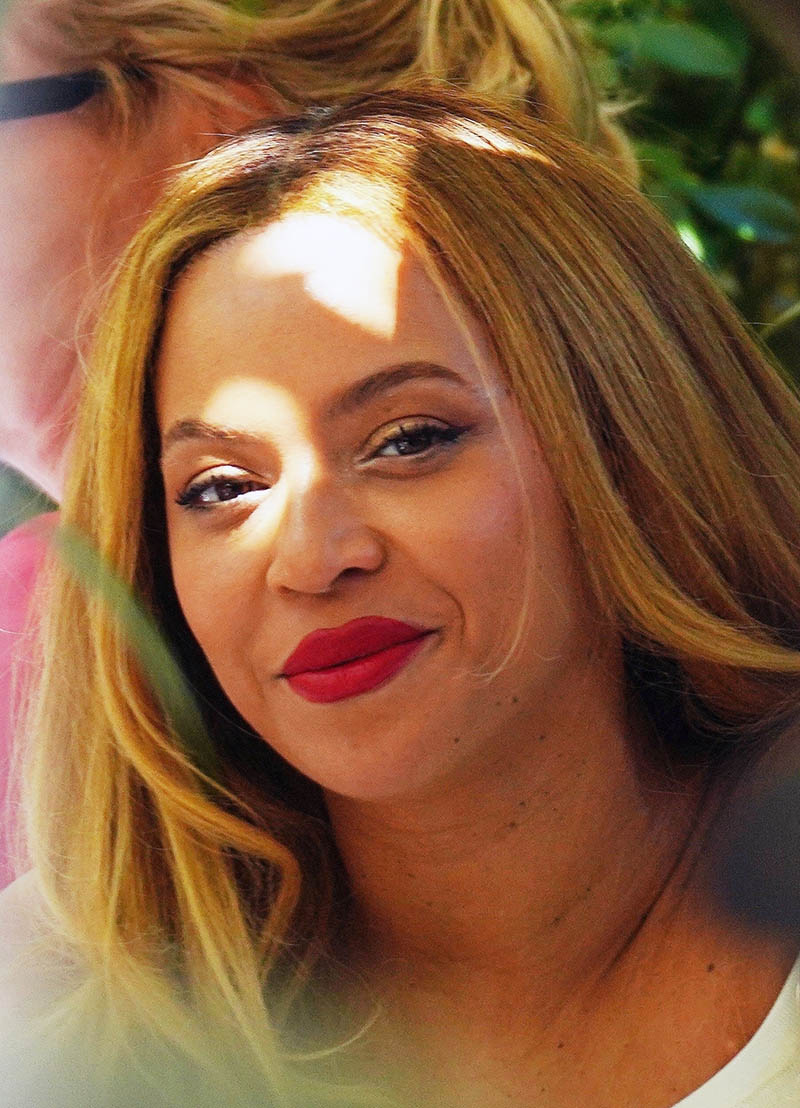 Beyonce paid tribute to Sibley in a message posted on her personal website.
Sibley, a Philadelphia native, will be celebrated at homegoing services on August 8 from 9:30 a.m. to 11 a.m. in the Philadelphia area.
Beyonce is currently on tour, but she has the day off on Aug. 8. However, her camp says she won't be able to attend Sibley's homegoing services.
Instead, she will send a representative and a flower arrangement.
Local officials and lawmakers are expected to pay their respects at Sibley's memorial service.
The Philadelphia District Attorney's LGBTQ+ Advisory Committee said Sibley's murder was "violent" and "unjust."
"We are outraged by reports that O'Shae's expression of Black joy and pride through movement to Beyoncé's music last Saturday night in Brooklyn so enraged a group of bigoted men that at least one of them felt entitled to violently extinguish O'Shae's light," the committee said. "At a time when queer people are being targeted via social isolation, disinformation, and violence by extremist politicians across the country, we consider hate directed at any one of us to be an assault on every one of us."