Keke Wyatt returns to reality TV with her own show titled "Keke Wyatt's World" on WEtv.
The six, one-hour series premieres on October 12 on WEtv and streams on ALLBLK. The series will follow the supermom and R&B singer as she juggles her mommy duties and performs in concert.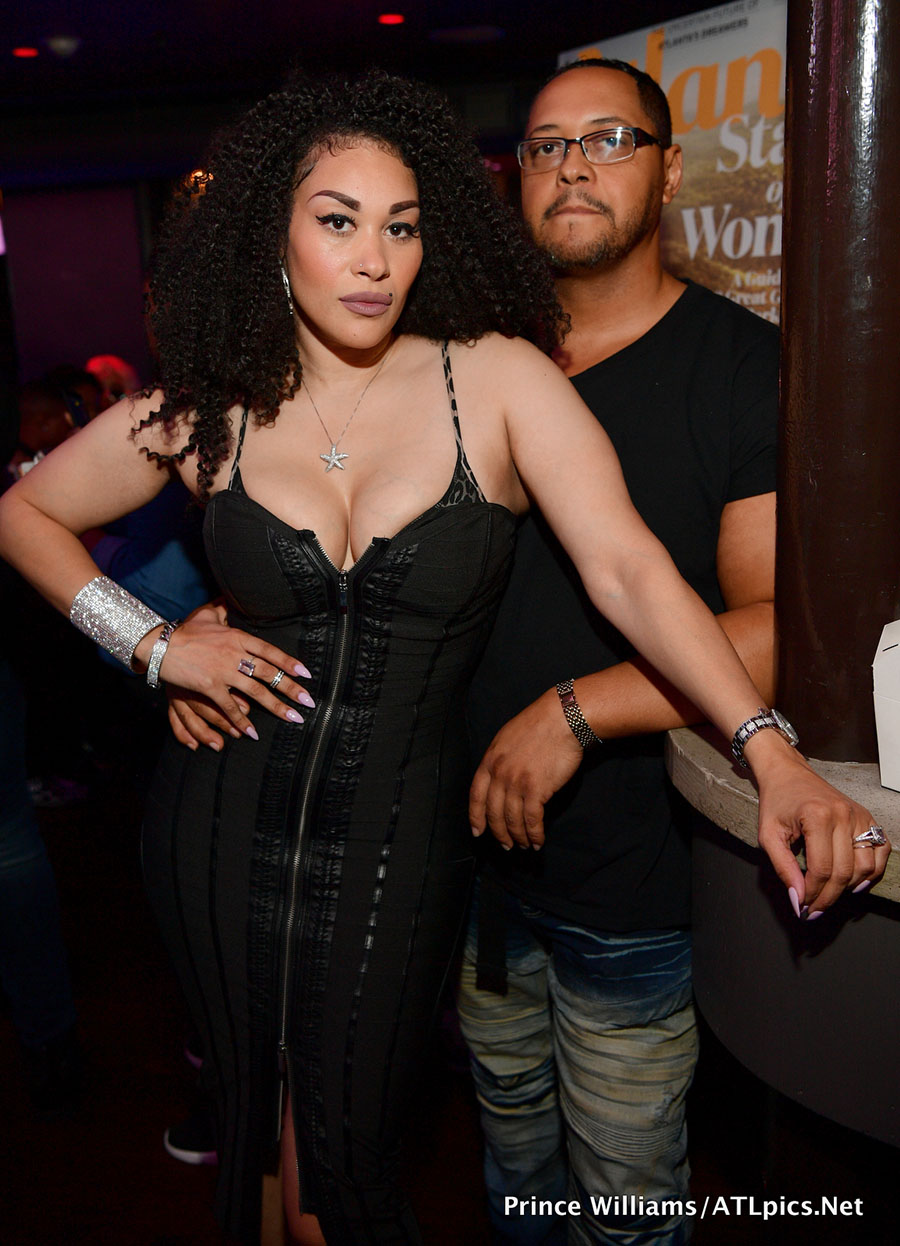 Keke, 41, is mom to 11 children, including her three youngest kids by current husband Zackariah Darring.
Keke recorded her hit single "My First Love" with R&B crooner Avant when she was only 15 years old. The song was released two years later and she signed to MCA Records.


Keke's second single with Avant, "Nothing in This World", peaked at No. 4 on the Hot R&B/Hip-Hop chart and No. 27 on the Billboard Hot 100 chart.
Their third collaboration, You & I" (2012), peaked at number 1 on Billboard's Adult R&B Songs chart and number 17 on the R&B/Hip-Hop Airplay chart.


Keke was a founding member of an early version of Destiny's Child, called "The Dolls." She was replaced by their manager's daughter named Beyonce Knowles.
In 2002, Keke's rendition of "Nothing in This World" scored a Best New R&B/Soul/Rap Artist nomination at the Soul Train Lady of Soul Awards.
Despite her success on the charts, Keke's true calling was to be a mother and wife. She married her road manager, Rahmat Morton, when was only 18.
They had three children together and Keke suffered a miscarriage with their fourth child, a daughter.
After multiple incidents of violence, including her stabbing him in self-defense, the "Put Your Hands on Me" singer filed for divorce in 2009 and moved her family from Kentucky to Atlanta, Georgia.
Watch the trailer below.